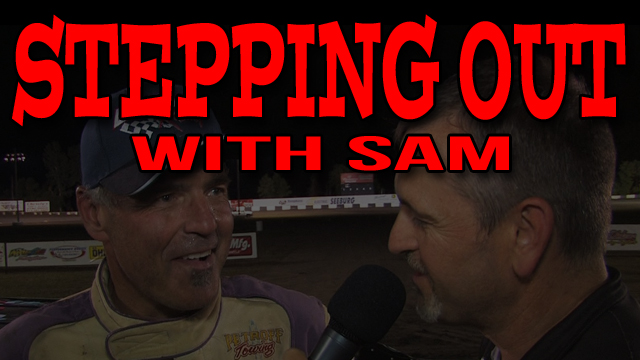 Wednesday, May 1, 2013
Stepping out with Sam - Sometimes You Just Got to Write About It!
Stepping out lately hasn't included much racing thanks to a confused Jet Stream and in watching the forecast for the next few days it appears as though none of us will get to step out for any racing this weekend. In fact, while finishing this article I received word that ULMA action at Callaway Raceways in Fulton for Friday night was once again canceled.
Stepping Out With Sam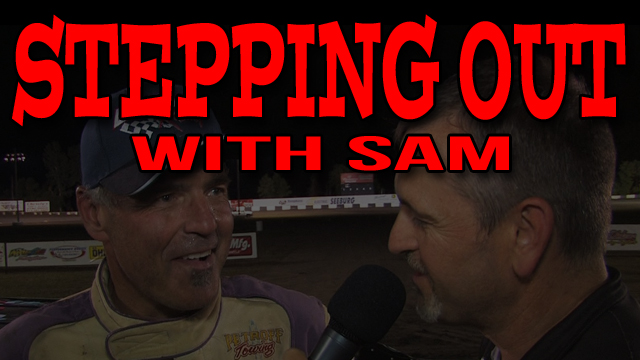 Tuesday, April 16, 2013
Stepping out with Sam - All in the Name of Getting Dirty!
Time once again to dust off the keys and recap racing action from right here in the Midwest. Honestly, I can't think of a better way to kick off 2013's Stepping Out articles than to relive a weekend trip over to I-55 Raceway in Pevely, Missouri! Yeah, I know, it has one of those big sponsor names now as its official brand but the place always has and always will be referred to as I-55 in my book. I will go on re …
Stepping Out With Sam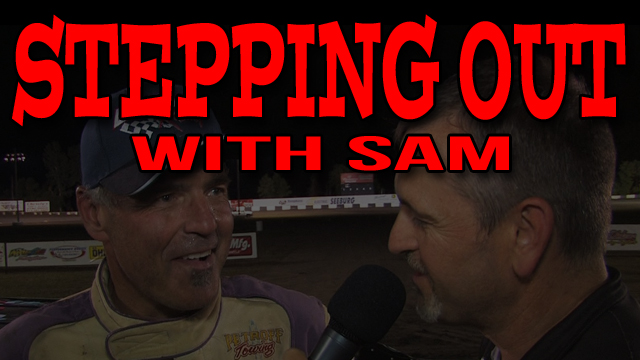 Monday, October 15, 2012
Stepping Out With Sam - A Good Old-Fashioned Hog Roast!
Greetings and Salutations, I am Sam on the Mic, on behalf of Earl and Susan Walls and the entire speedway staff, welcome to Central Missouri Speedway (CMS). This is the line I used every Saturday night to welcome fans and drivers during the seven years I was privileged to be a CMS track announcer. Although I don't get to use that line anymore, it just might have to be unretired this weekend when CMS comes alive one more time for fans and drivers for the second-annual track hog roast, Saturday, October 13.
Stepping Out With Sam

Wednesday, September 12, 2012
Stepping Out With Sam - In a World of Its Own!
Just a couple of weeks have passed since I last wrote and I am already to write again about another racing adventure. This article is more upbeat than my last writing about the Sedalia race but I am forewarning any possible readers, this one is just as long!
Stepping Out With Sam

Tuesday, September 4, 2012
Stepping Out With Sam - State Fair Race 2012
Several months have passed since I last submitted a steppin' out article. Life's schedule with family, work, and racing simply does not allow time enough to submit articles as often as I would like; however, time has come to share some thoughts.
Stepping Out With Sam


Saturday, April 7, 2012
Stepping out with Sam - Valley Speedway 04/07/12
At last, many gents I am proud to call friends took to the dirt this weekend as the ULMA late models made their 2012 debut and what a great way to ring in the new race year with some outstanding early season competition. Racing began at Callaway Raceway and Valley Speedway this past Friday and Saturday
Stepping Out With Sam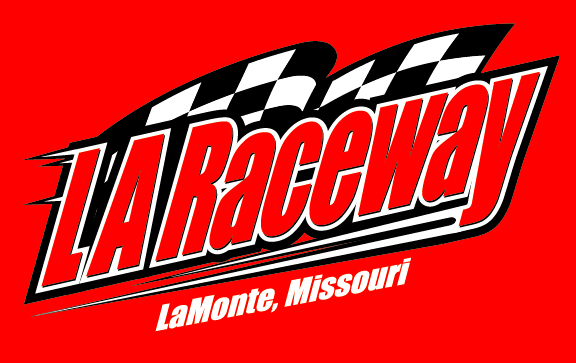 Saturday, March 31, 2012
Stepping out with Sam - LA Raceway 03/31/12
Planned on waking up Saturday with intentions of heading to Humboldt for the King of America modified events to assist racindirt.com with coverage of the big-money race but migraines can totally derail your plans for the day … or so I thought. Feeling totally down and bummed about not crossing the state line and staring a wasted day in the face, I finally just dragged my butt outside and did some late afternoon honey-do's.
Stepping Out With Sam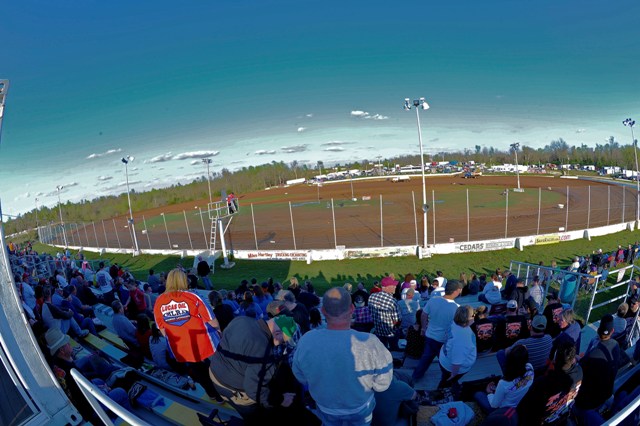 Saturday, March 24, 2012
Stepping Out With Sam - Springfield Raceway 03/24/12
Rosters updated, news and rumors confirmed, and the answer to who was in the pits answered, Trenton and I headed to the stands where he had to be mic man for the night's super late action. I settled in ready to take it all in. Looking across the track you could easily spot Mr. Jerry Hoffman, who is the track's co-man and the guy who never stops and I mean never stops 'doing' the whole night.
Stepping Out With Sam