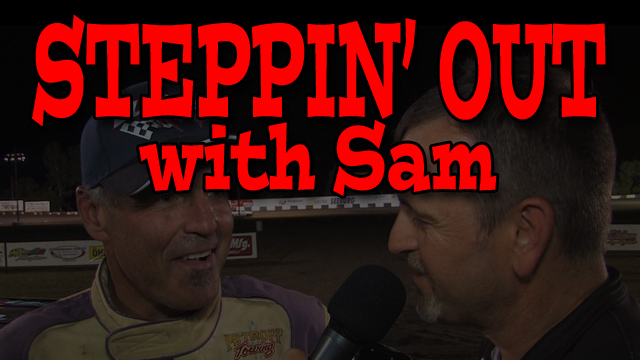 Monday, March 28, 2016
Steppin" Out With Same - Decisions, Decisions, Decisions
'm going to expand on a recent Facebook post I made leading up to the fast-approaching King of America (KOA) race at Humboldt Speedway for my first Steppin' Out piece of 2016. Human competition can likely be traced back to the earliest of times with Neanderthals competing for hunting grounds, territories, and even mates. Similarly, the first Olympic-style games are traced to ancient times as far back as 776 B.C. when the populations competed for the Gods.
Stepping Out With Sam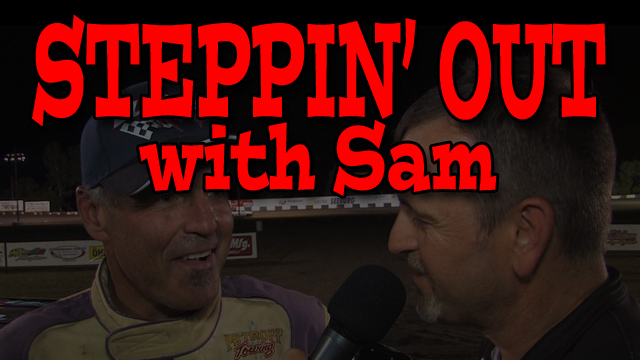 Thursday, December 3, 2015
Steppin' Out With Sam - USRA Redux Vol. 2
Just over three months ago I put ink to paper, rather fingers to keys I should say, to once again make an attempt to predicting the outcome of the final point standings for the United States Racing Association (USRA) Top 20 drivers.
Stepping Out With Sam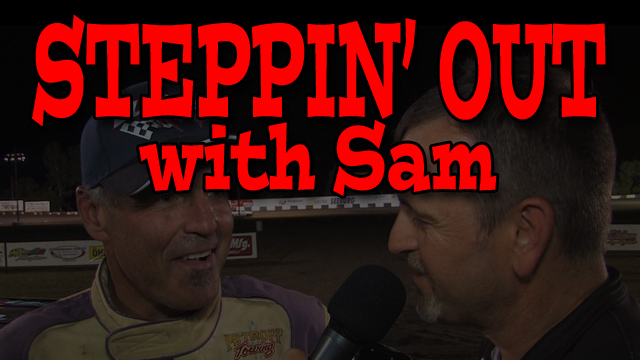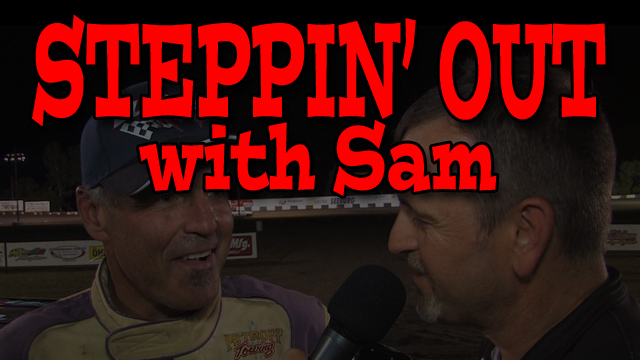 Friday, August 21, 2015
Steppin' Out With Sam - And the USRA Title Goes To?
Even as bad as I did last year in trying to predict how the battle for the USRA Modified title would turn out, I am once again ready to put on my best Nostradamus thinking cap to channel the racing vibes and give my thoughts on how I think this year's championship will unfold.
Stepping Out With Sam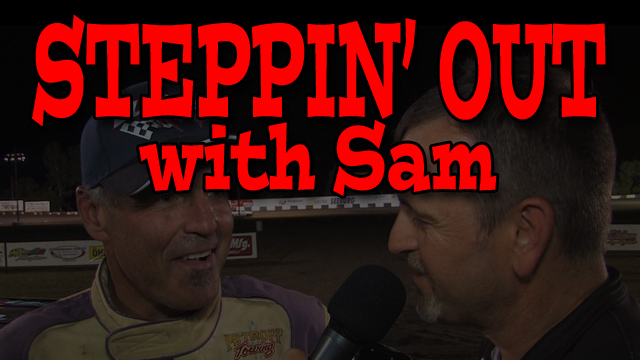 Monday, August 3, 2015
Steppin' Out With Sam - At Least the Grass is Still Green
Recently, I've felt more like a weatherman than a PR guy or announcer; however, I'm not the only one likely feeling this way as my fellow race media cohorts from the south across Texas and Louisiana to right here in the Midwest on up to the northern Midwest have all felt the after effects of a soggy racing season
Stepping Out With Sam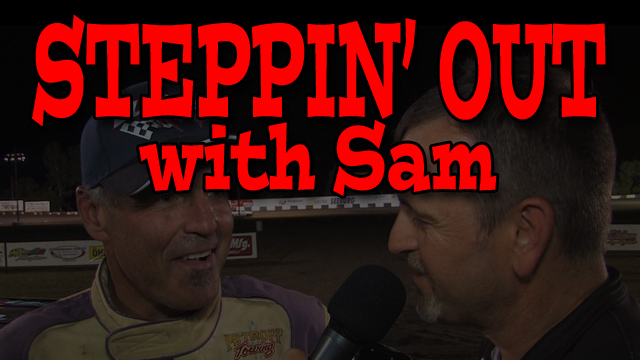 Sunday, February 22, 2015
Steppin' Out With Sam: Origins of the Season
The Georgia Bulldog as he's known, Shane Clanton annihilated the competition claiming no fewer than five speed week victories with four of them being in the $10,000-to-win bracket! Could it be the origins of another year with Clanton's machine out front
Stepping Out With Sam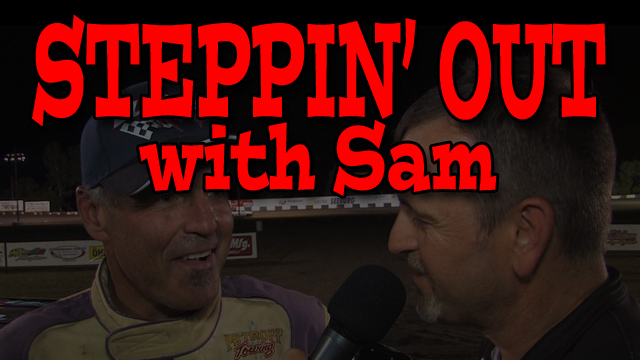 Sunday, October 26, 2014
Steppin' out with Sam: USRA Redux
In early July of this season, I wrote a Stepping Out article about predicting the USRA rankings heading into the USRA National Championships and If there is one thing I learned after the final points were unveiled over this late October weekend, it was that I am no Nostradamus at predicting the future!
Stepping Out With Sam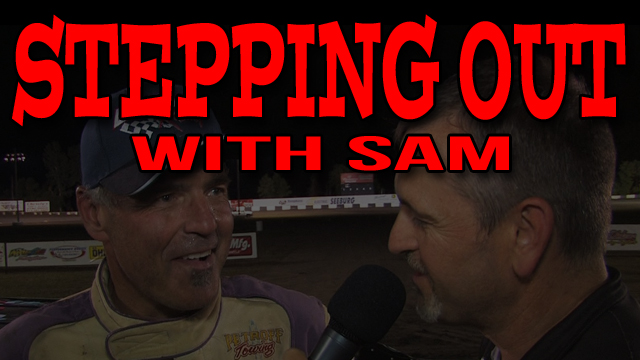 Monday, October 6, 2014
Steppin' out with Sam: And Now for Something Completely Different
In my last 'Stepping Out' article, I wrote about the intense battle going on for the USRA National Modified Title. Several months later, here we are staring down the barrel of that battle with drivers separated by narrow margins.
At the same time, here we are dealing with the rain-plagued USRA National Championships at Lakeside Speedway that may have a major role in how the championship will unf …
Stepping Out With Sam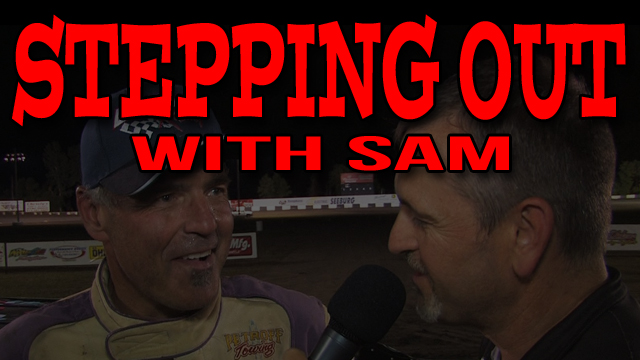 Friday, July 11, 2014
Stepping Out With Sam - The USRA Halfway Point
Rock Critics used to bag on the band Boston for how long it took in between their albums, usually about 7 to 8 years on average; in fact, you remember their song "Long Time" right? The one that starts out, "It's been such a long time, I think I should be goin' yeah." I remember hearing parodies of that song in the mid 80's when we were all waiting on the new Boston album. Those lyri …
Stepping Out With Sam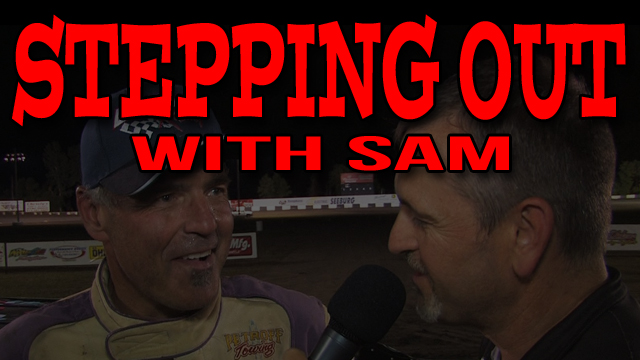 Sunday, March 23, 2014
Stepping Out With Sam - And So It Begins!
It's no secret I like my head-bangin' metal when it comes to music, much to the chagrin of one of my RacinDirt comrades. However, I'm also a big fan of classic southern rock. The likes of Marshall Tucker Band, the Allman Bros, Blackfoot, Charlie Daniels, The Outlaws, and of course Skynyrd to name a few; but one band combines elements of both of my favorite types of music, the band … Molly Hatchet.
Stepping Out With Sam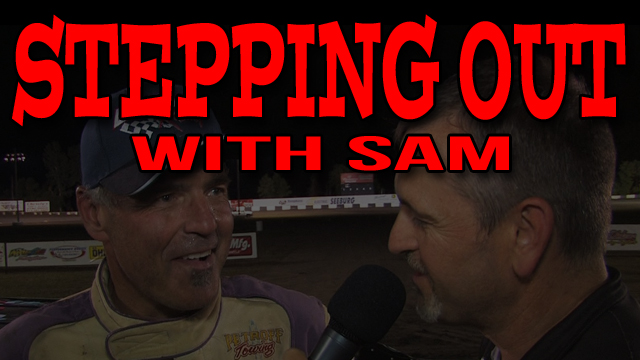 Sunday, December 1, 2013
Stepping Out With Sam - Racing Dynamics
It's likely a safe bet that at some point in life the phrase, "be careful what you wish for" has popped up. A few weeks back, shortly before the rumors of Central Missouri Speedway (CMS) reopening began to pick up steam, I made the statement of something like, "If we reopen I hope I can I help put together the race schedule."
Stepping Out With Sam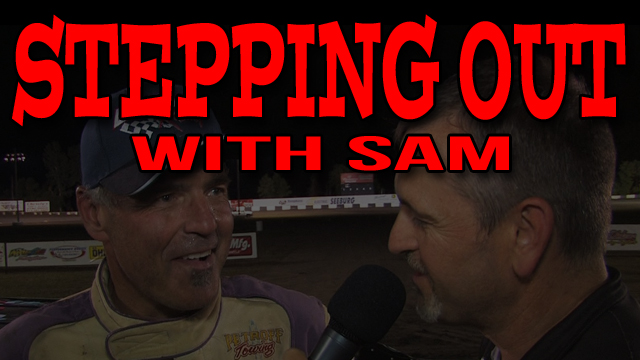 Friday, August 9, 2013
Stepping Out With Sam - The Summer Stretch
It's not often that "rain is a good thing" in the dirt-racing world but as I sit here on a Friday afternoon digging myself out from being behind on things such as driver roster changes, notifying everyone on the ULMA website and Facebook page about yet another Callaway Raceway cancellation, story writing, and just general cleaning up of my allotted "race area" at my house. I am only able to do this because of the unfortunate rains that have plagued the Humboldt, Kansas and Fulton, Missouri areas that have led to the cancellation of tonight's USMTS hunt race at Humboldt Speedway and the ULMA event at Callaway Raceway.
Stepping Out With Sam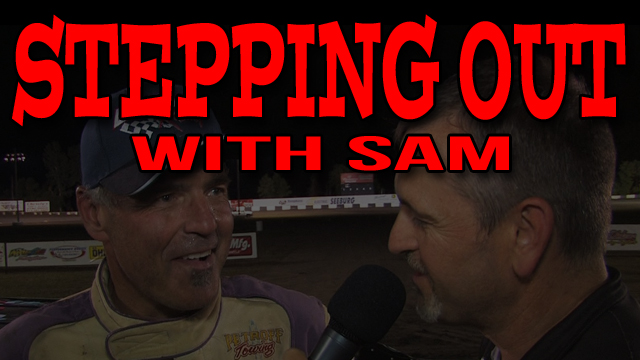 Wednesday, July 17, 2013
Stepping Out With Sam: I'm 600 Miles Away from Home!
I can't believe it's already July! Where has the time gone since I last put my fingertips to use and more importantly where has the first part of the race season gone? It's a strange feeling this year, likely because most of the spring was so wet there just wasn't much racing going on. Maybe that's why it just now seems like the season is getting underway.
Stepping Out With Sam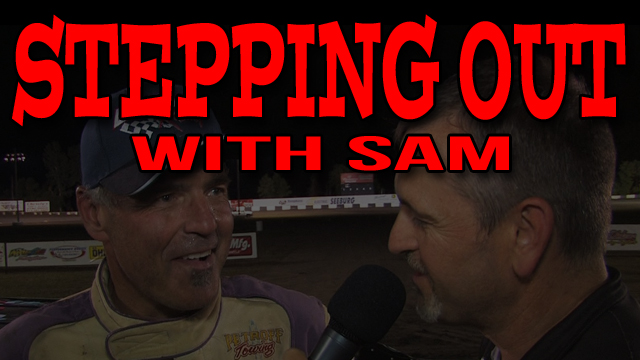 Wednesday, May 29, 2013
Stepping Out With Sam - Show Me the Experience
Pre-read warning, this is a very long read, take breaks if needed. Sorry in advance for the length of this Stepping Out write-up. It's hard to believe but the first big summer holiday is already in our review mirror and what a whirlwind weekend it was. Until a couple short years ago my Memorial weekend was spent at CMS for the first special event of the year. I certainly miss those days but luckily there is plenty to do for us dirt crazies to fill our race plates when the need for dirt comes around.
Stepping Out With Sam