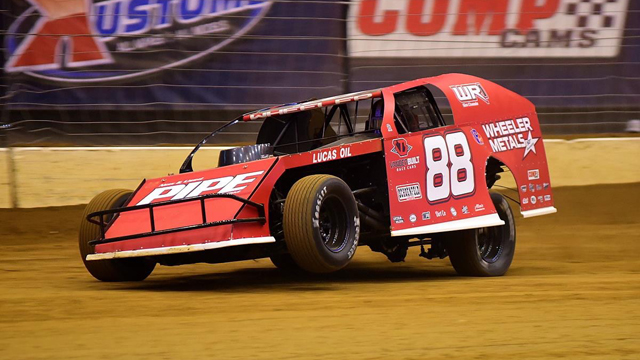 Tuesday, March 5, 2019
McKinney and Wheeler team up for King of America
With the King of America right around the corner another new driver has made his plans known to compete at Humboldt Speedway. Plainfield, Illinois standout Mike McKinney is looking forward to running the mega-event in Kansas, March 21-23.
Track News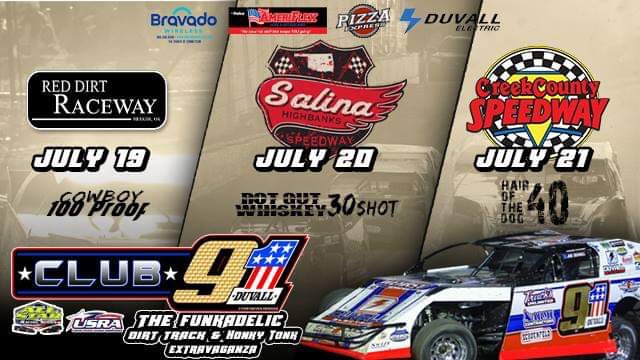 Friday, February 15, 2019
Duvall planning three race throw down for July
Recently, Claremore, Oklahoma's Joe Duvall put the finishing touches on a three race run he is promoting in July. Staying close to his sooner roots, Duvall is contesting them all in the state of Oklahoma. Dubbed the "Funkadelic Dirt Track & Honky Tonk Extravaganza" Duvall promises more than just a race.
Track News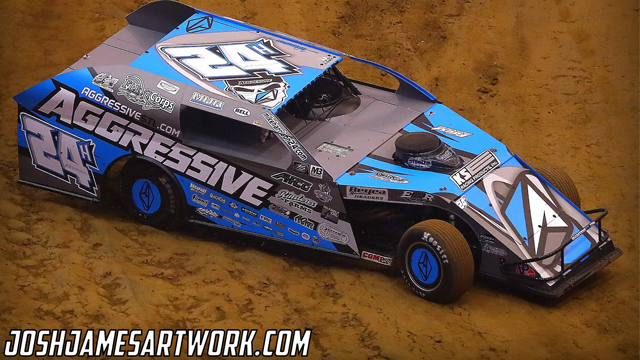 Friday, February 1, 2019
Harrison readies for Humboldt Speedway
Humboldt Speedway will again begin the season with the running of the 5th Annual G-Style Transport Battle at the Bullring, highlighting several of the best B-Mod racers in the country. With each passing year however, the Modified portion of the show has grown to become very formidable. Recently, Highland, Illinois racer Mike Harrison made his intentions known. He plans to debut at the southeastern Kansas oval during the February 28 through March 2nd event.
Track News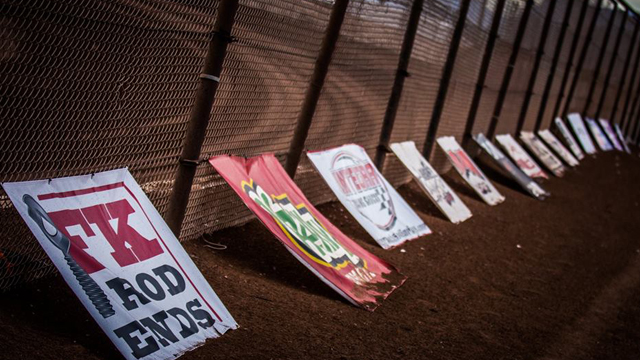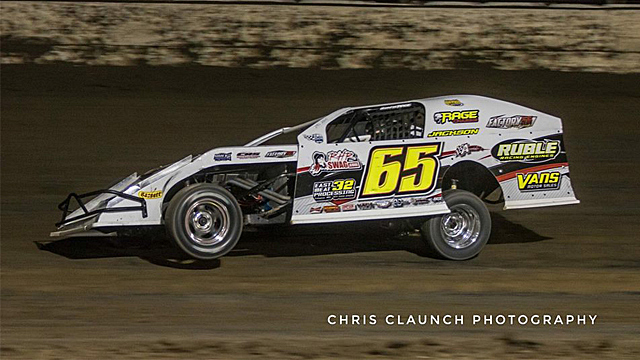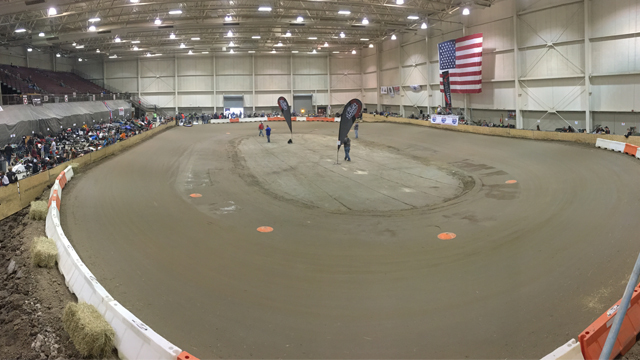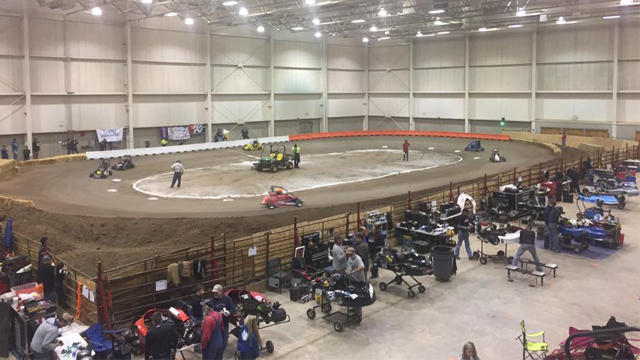 Thursday, December 13, 2018
Live coverage planned for Lowe Boats I-44 Winter Shootout
With the conclusion of the Gateway Dirt Nationals and the PRI Trade Show, RacinDirt has now turned attention towards a new event to close out the 2018 season. December 28 and 29 we're proud to team up with Brennon Willard and Kevin Greven to bring LIVE coverage of the 4th Annual Lowe Boats I-44 Winter Shootout.
Track News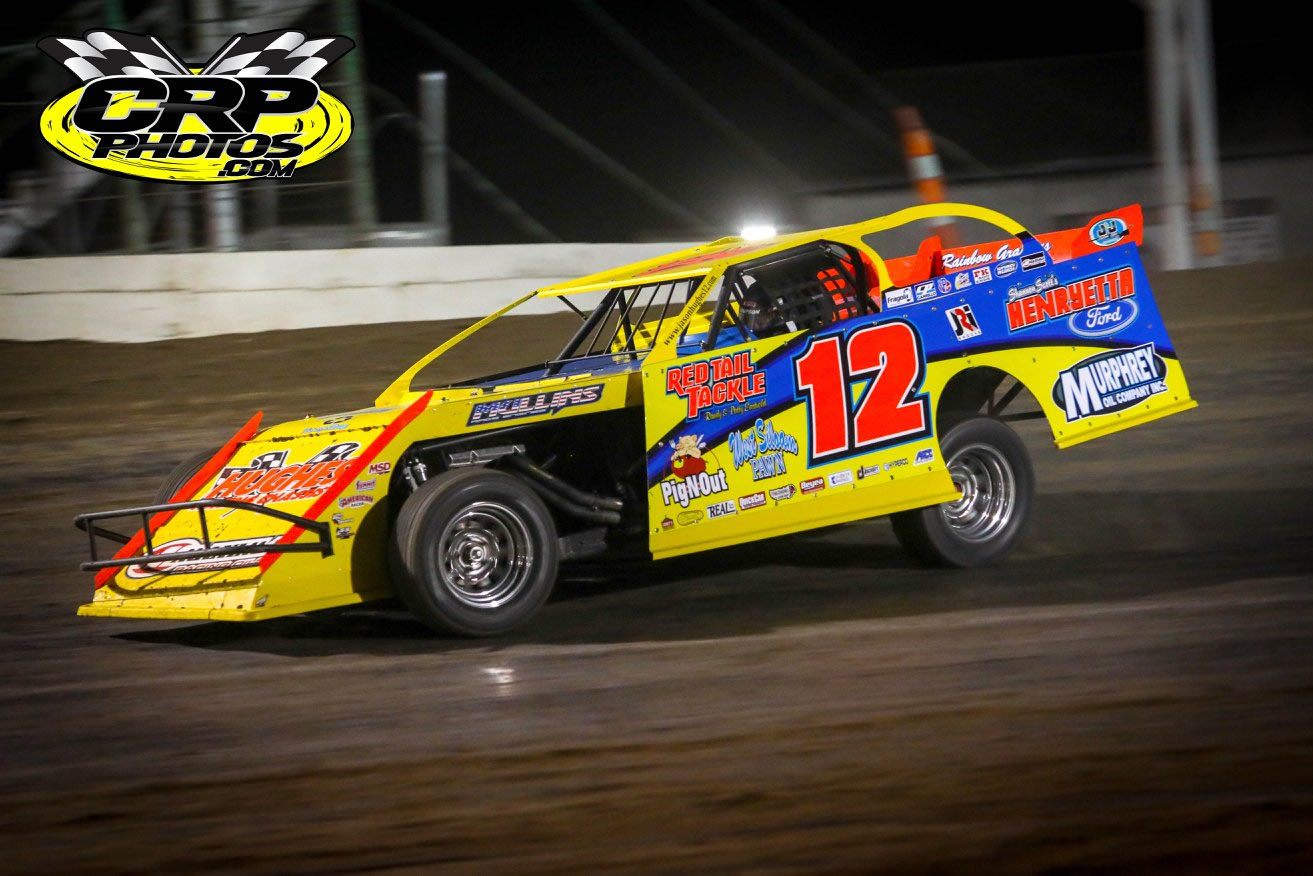 Tuesday, October 30, 2018
Jason Hughes Hustles to 39th Annual Spooker Victory
Westville, Oklahoma (10/30/18) – Jason Hughes overcame Mother Nature and a stout field of 41 Modifieds over the weekend to capture the top prize in the 39th annual Spooker in his Henryetta Ford #12 Murphrey Oil Company/ Red Tail Tackle/ Hughes Chassis/ Mullins Racing Engine Modified. The triumph was worth $2,500. The win was both his second of the year and his second of the season at the sprawling, clay …
Track News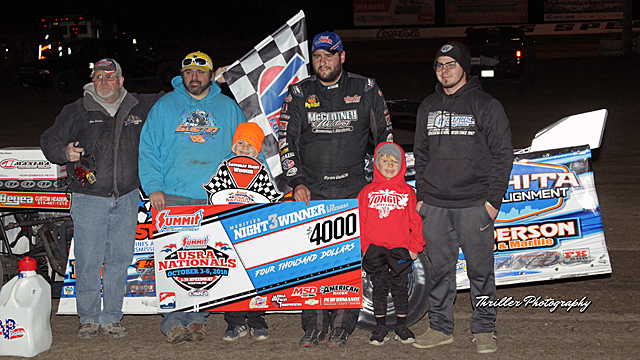 Monday, October 22, 2018
Gustin and Jackson roll to first USRA Nationals titles
Ryan Gustin and Kris Jackson each captured their first Summit Racing Equipment USRA Nationals titles in dramatic fashion Saturday night at the I-35 Speedway, winning their third straight main event to complete a sweep of the weekend.
Track News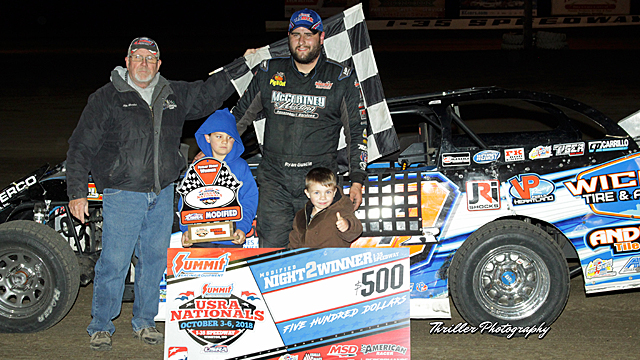 Saturday, October 20, 2018
Gustin and Jackson repeat on night two at Winston
Ryan Gustin and Kris Jackson both repeated their feats from Thursday with preliminary feature wins Friday on the second night of the 5th Annual Summit USRA Nationals at the I-35 Speedway while Todd Staley, Brady Link and William Guthrie also claimed checkers in their divisions.
Track News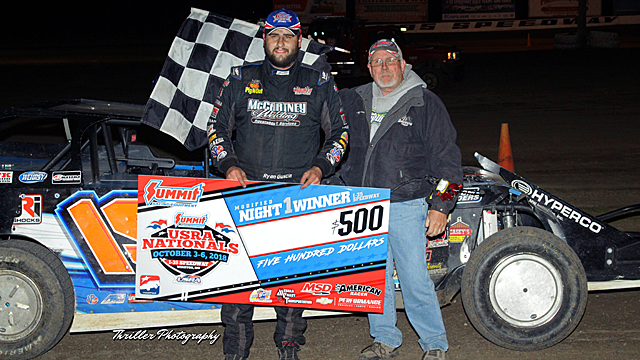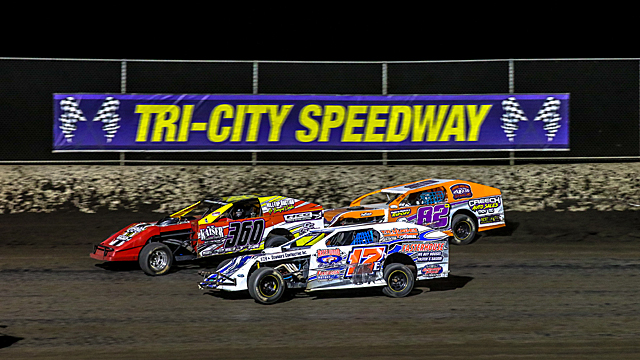 Thursday, October 4, 2018
Tri City Speedway B-Mod Bash to air LIVE!
On the heels of an incredibly successful Summit Racing Equipment Modified Mania event, RacinDirt is pleased to announce a return to Tri-City Speedway for the 4th Annual Willie's Tire B-Modified Bash with full PPV coverage for all divisions. Catch all the action on RacinDirt.com.
Track News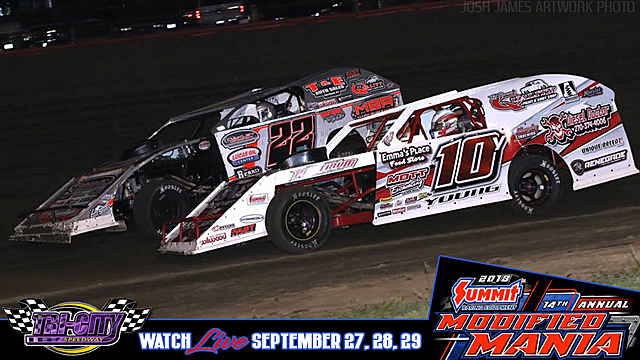 Thursday, September 27, 2018
14th Annual Mod Mania LIVE Tonight!
This evening one of the biggest Modified events in the country throws the green flag. The 14th Annual Summit Racing Equipment Modified Mania originates from Tri-City Speedway in Granite City, Illinois. Each night is an individual show, with an overall point champion crowned Saturday.
Track News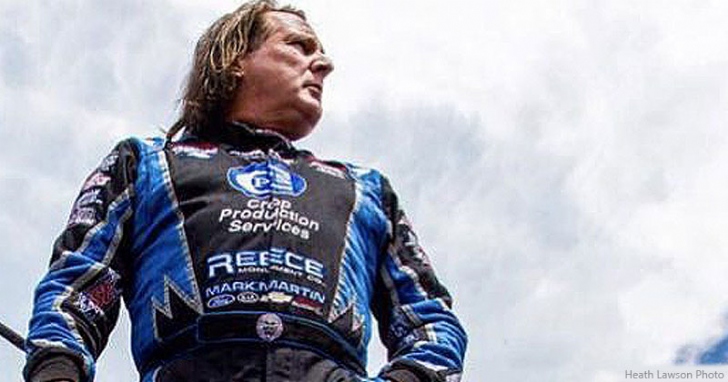 Saturday, September 15, 2018
Bloomquist enters 19th Annual Budweiser USRA Fall Nationals at Southern New Mexico Speedway
There's gonna be Sunshine in Las Cruces this October. Early entries have been pouring in for the 19th Annual Budweiser USRA Fall Nationals which takes place Thursday, Friday, Saturday and Sunday, October 25-28 at the Southern New Mexico Speedway. Presented by Rancho Milagro, S&S Fishing & Rental, Barnett Harley-Davidson, G3 Fitness, Mesilla Valley Transportation, GottaRace.com and A …
Track News