Sunday, January 6, 2019
Keyser Manufacturing Wild West Shootout LIVE on DirtOnDirt.com
By: Trenton Berry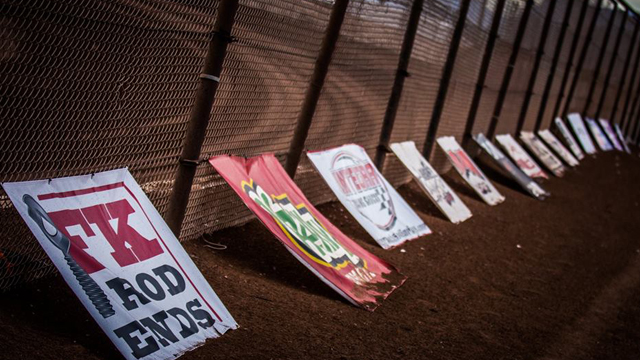 (Photo by: Tyler Rinken)
The 13th Annual Wild West Shootout from FK Rod Ends Arizona Speedway is LIVE January 5-13, 2019. Featuring action in Super Late Models, Modifieds and X-Mods each day is a complete show with huge incentives on the line courtesy of Keyser Manufacturing.
DirtOnDirt.com will have LIVE coverage, each night, for those wanting to witness all the action.
Here at RacinDirt.com we will have all of the on-demand coverage for both the Modified and X-Mod divisions, including heats and features.
The complete schedule of events can be found here.
For additional social media coverage, be sure to follow these pages; FK Rod Ends Facebook, Wild West Shootout Facebook, DirtOnDirt.com Facebook.