Saturday, December 29, 2018
Lowe Boats I-44 Winter Shootout finale LIVE tonight
By: Trenton Berry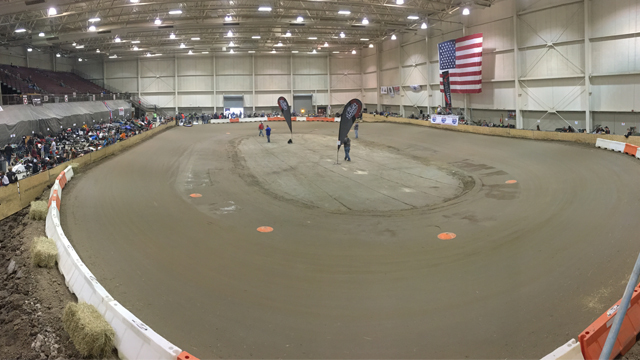 (Photo by: RacinDirt.com)
Tonight wraps up the 3rd Annual Lowe Boats I-44 Winter Shootout from the Dirt Track at the Cowan Civic Center in Lebanon, Missouri. Action will take place in 21 divisions of karting and .25 midgets.
Racing is scheduled to begin with heat races at 2 PM. We will be LIVE then with coverage of the entire event.
Click here to order your ppv package, so you won't miss a minute of the action.