Friday, March 9, 2018
USMTS Jackson & Magnolia: How to Watch Live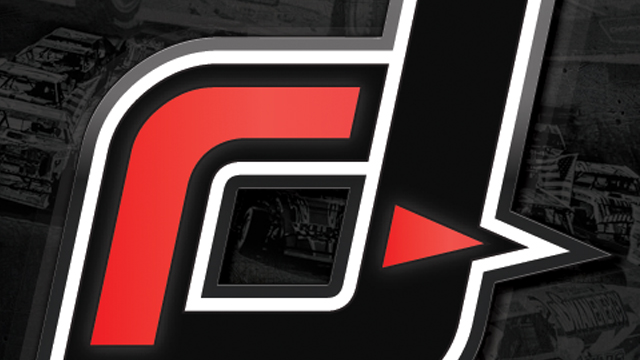 Friday fires off the first of two live USMTS events this weekend. The following information walks you through how to order and view the live event.
1. You must first create a user account. It's absolutely free...Follow this link to make the account...Create an Account
2. Once the acount is created, use it to login. The login box is directly inderneath the "Latest Videos" box on the right side of the site, closer to the top of the page.
3. Once logged in, click eithet the large banner which stretches across the top of the page or the "Live Video" tab in the top menu bar.
4. Once on the "Live Video" page, select your preferred package to view. You can either purchase individual days or a three-day discounted package (only available until the conclusion of the first night of raicng).
5. When the package is completed, return to the "Live Video" page, once the stream is active, typically 20 minutes prior to the advertised event start time, you will get the option to watch now. Click the button and the video will load.
Please keep in mind, we recommend using the Google Chrome browser for the vest viewing experience. Our platform is compatible with many different devices. However, it will not work with Internet Explorer, please DO NOT use Internet Explorer to try and view.
If you have any questions or comments, please email us, we have dedicated, immediate tech support. Send to racindirt@racindirt.com.
We thank you for your support of RacinDirt and the event. It's going to be a great weekend!