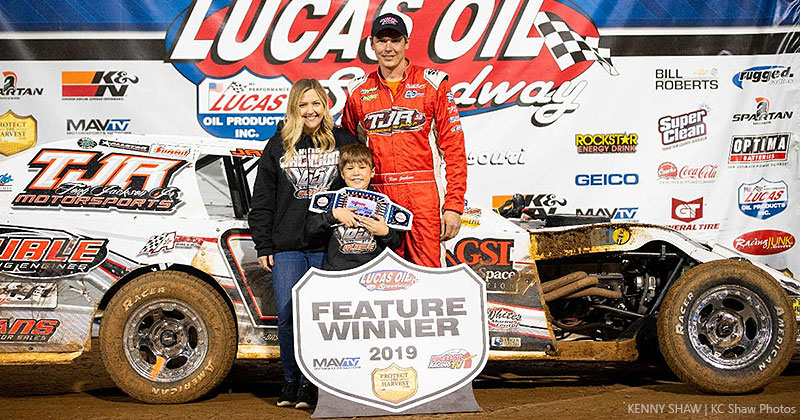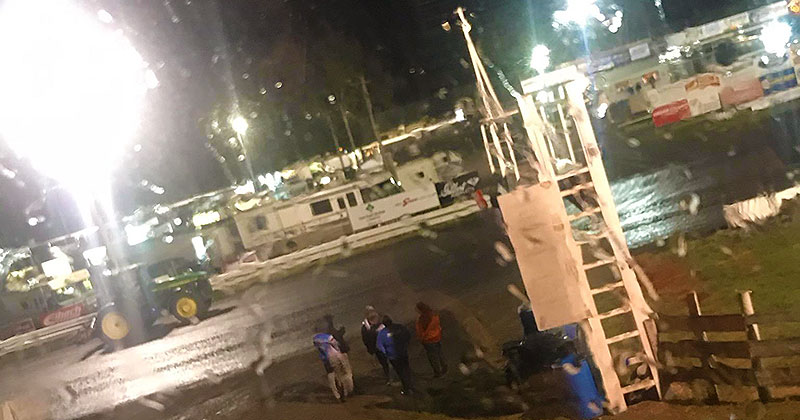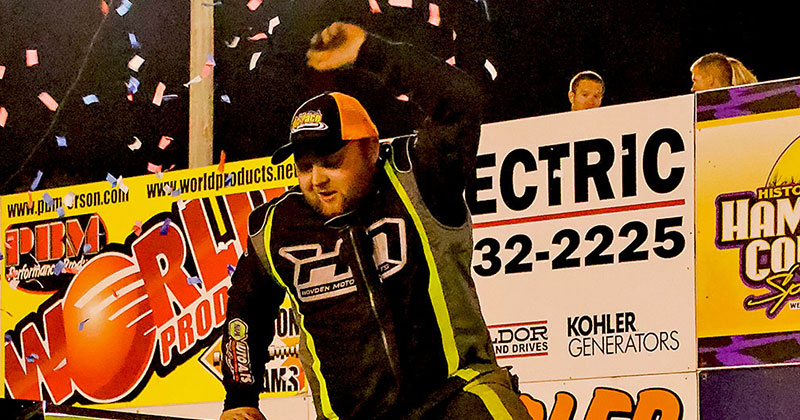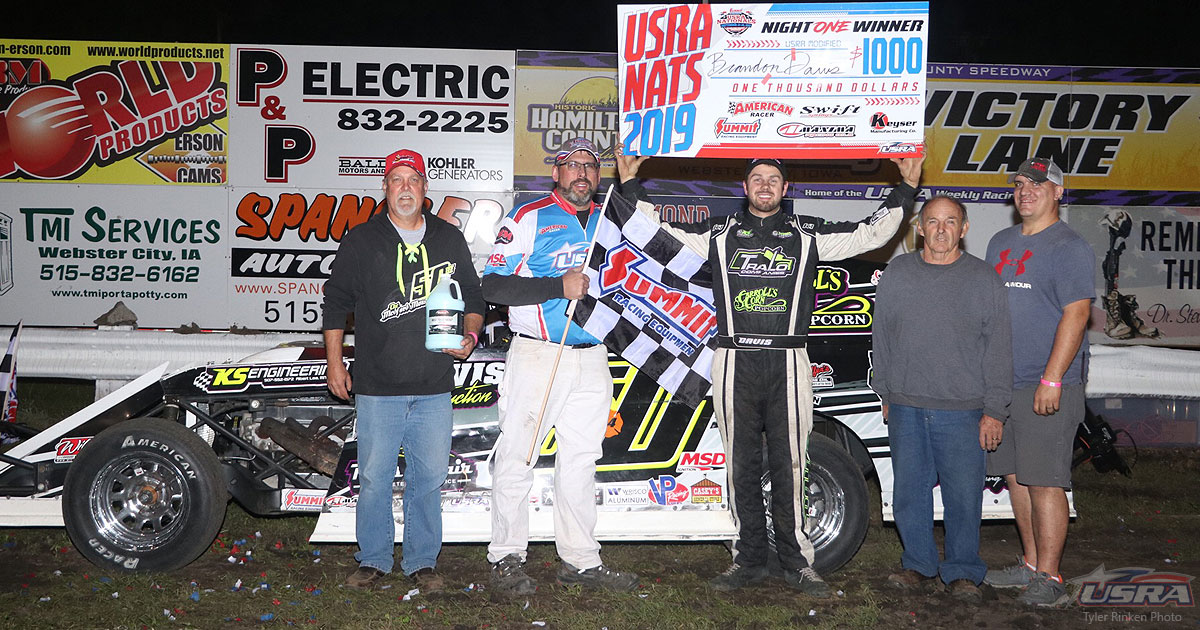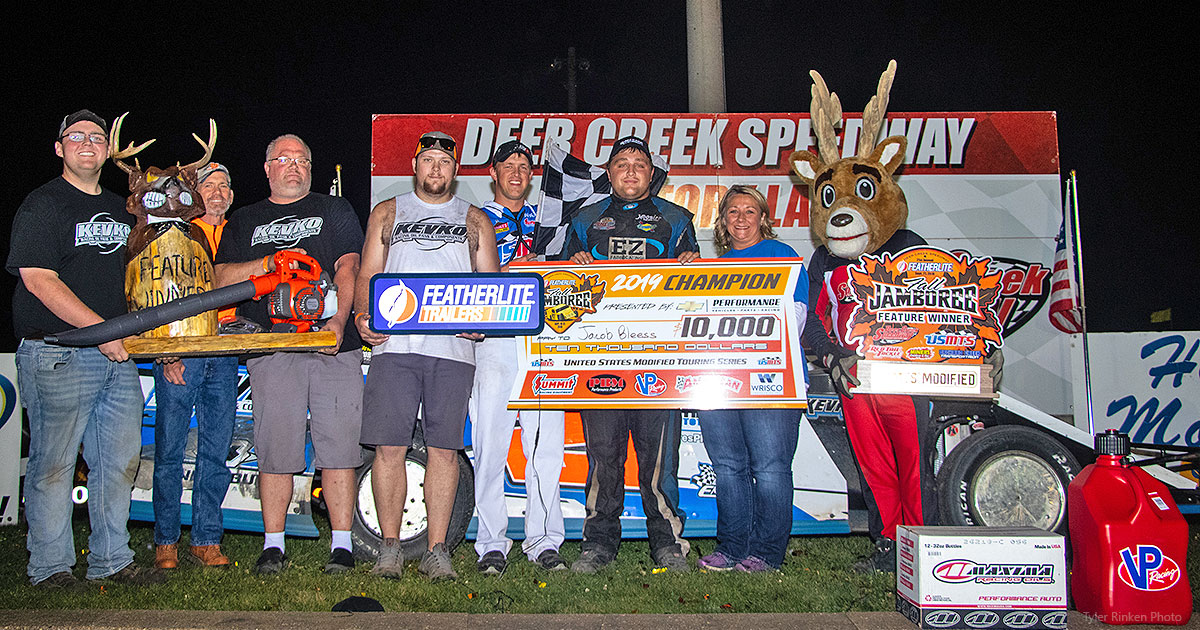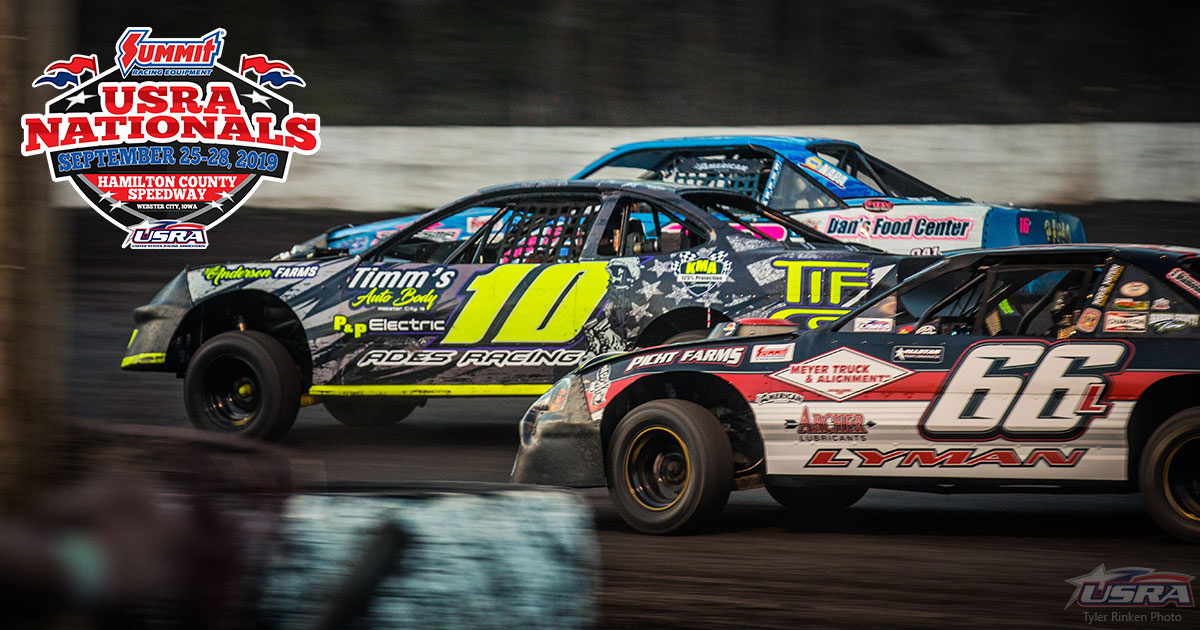 Monday, September 23, 2019
Summit USRA Nationals ready for lift off
America's best Summit USRA Weekly Racing Series racers will showcase their talents against one another this Tuesday through Saturday, Sept. 24-28, at the 6th Annual Summit USRA Nationals hosted by the Hamilton County Speedway in Webster City, Iowa.
Track News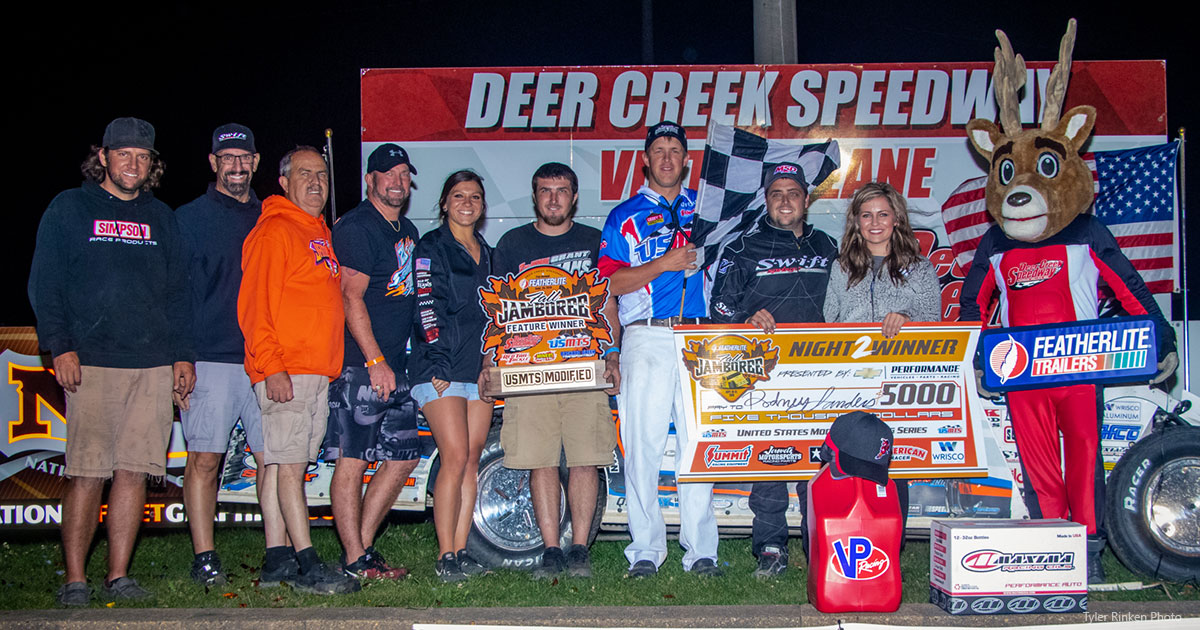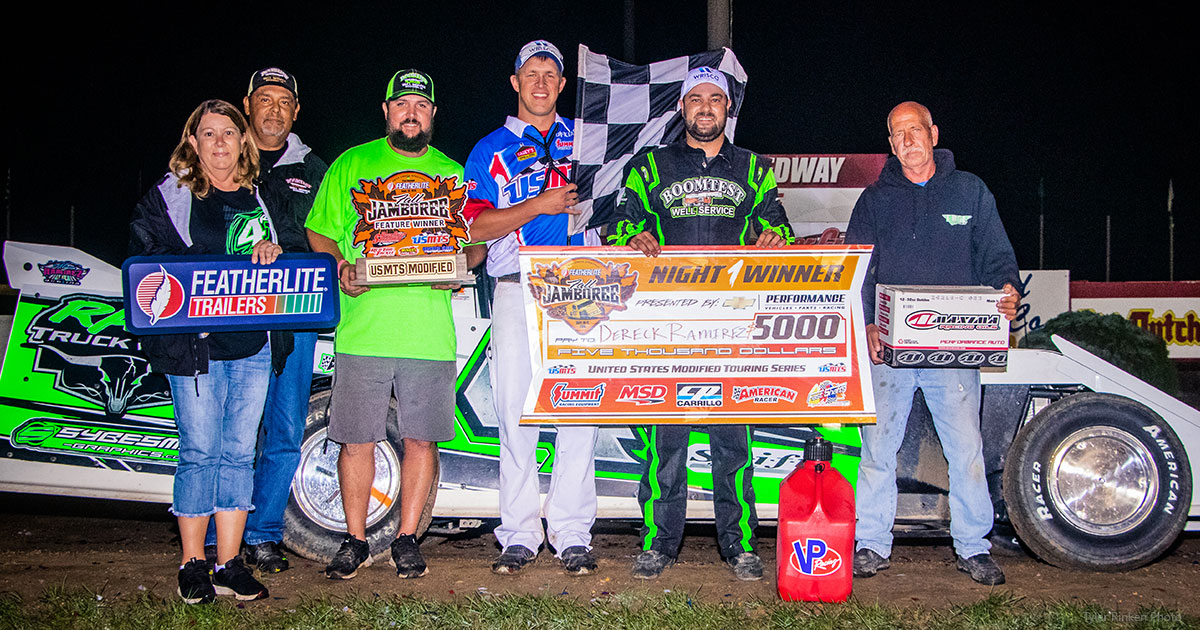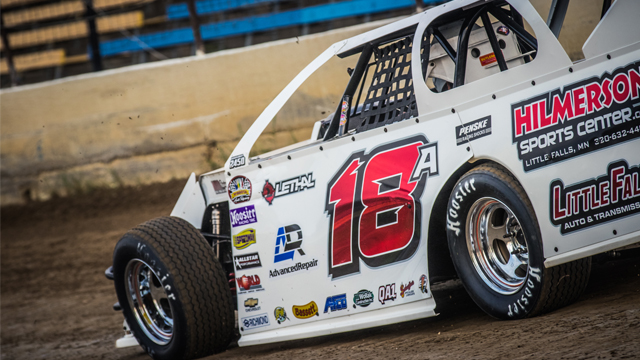 Monday, September 16, 2019
Atkinson charges to first WISSOTA 100 Championship
WISSOTA Modified ace Landon Atkinson scored the biggest payday of his young career by dominating the WISSOTA 100 headliner Saturday night at I-94 Speedway in Fergus Falls, Minnesota. In WISSOTA Late Model action it was Chad Becker leading all for 40 laps taking home a $10,000 payday in the process. Curt Myers (WISSOTA Super Stocks), Tony Leiker (WISSOTA Midwest Modifieds), Justin Vogel (WISSOTA Street Stocks) and Keith Thell (WISSOTA Mod Fours) all tallied WISSOTA 100 wins, as well.
Track News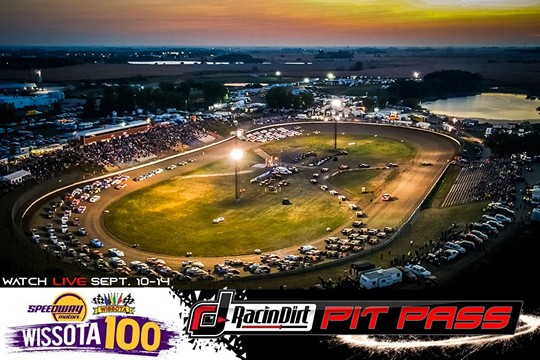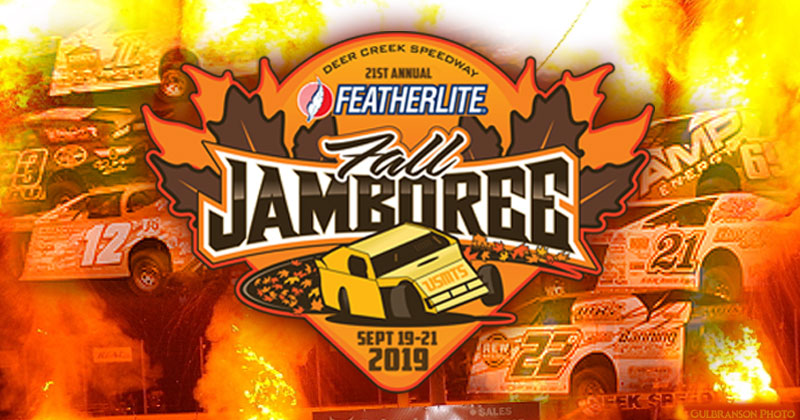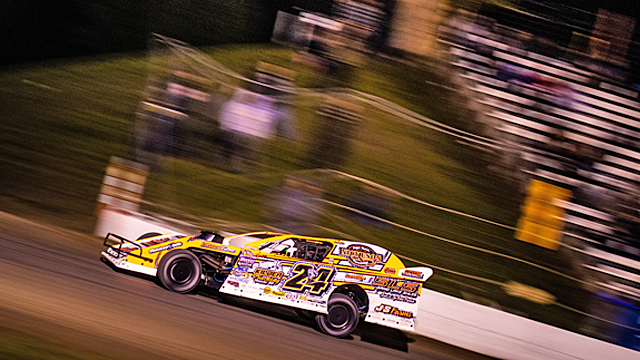 Thursday, September 12, 2019
Stearns outlasts Cain in night #1 WISSOTA Modified thriller
The 34th Annual Speedway Motors WISSOTA 100 kicked off Wednesday night at I-94 Speedway in Fergus Falls, MN. A stout field of 292 cars packed the pits on what turned out to be a tremendous night of racing. WISSOTA Late Model rookie Landon Atkinson stole the show with a wire to wire win in the WISSOTA Late Model division while Hecla, SD driver Mike Stearns reigned victorious in the WISSOTA Modified headliner.
Track News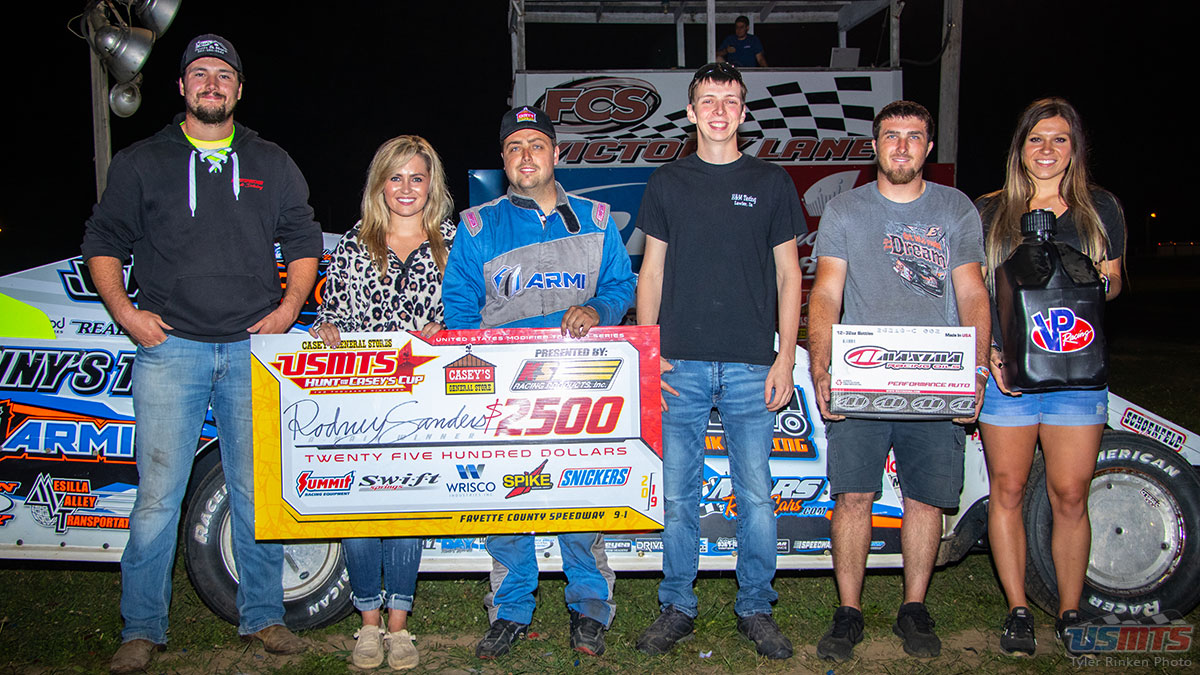 Monday, September 2, 2019
Sanders back in 'The Hunt' at Fayette County Speedway
Two-time USMTS National Champion Rodney Sanders kicked off the month of September on Sunday with a victory at the Fayette County Speedway in West Union, Iowa, during the 7th annual USMTS War in West Union presented by KSE Racing Products.
Series News