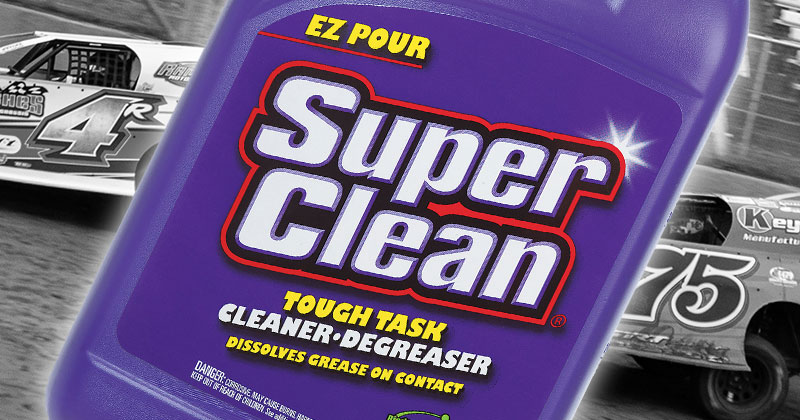 Monday, January 6, 2020
Super Clean named "Official Cleaner" of the USMTS
EAGAN, Minnesota (January 6)--Officials from the United States Modified Touring Series are excited to announce a new marketing partnership between the USMTS and Super Clean® Tough Task Cleaner-Degreaser.
Series News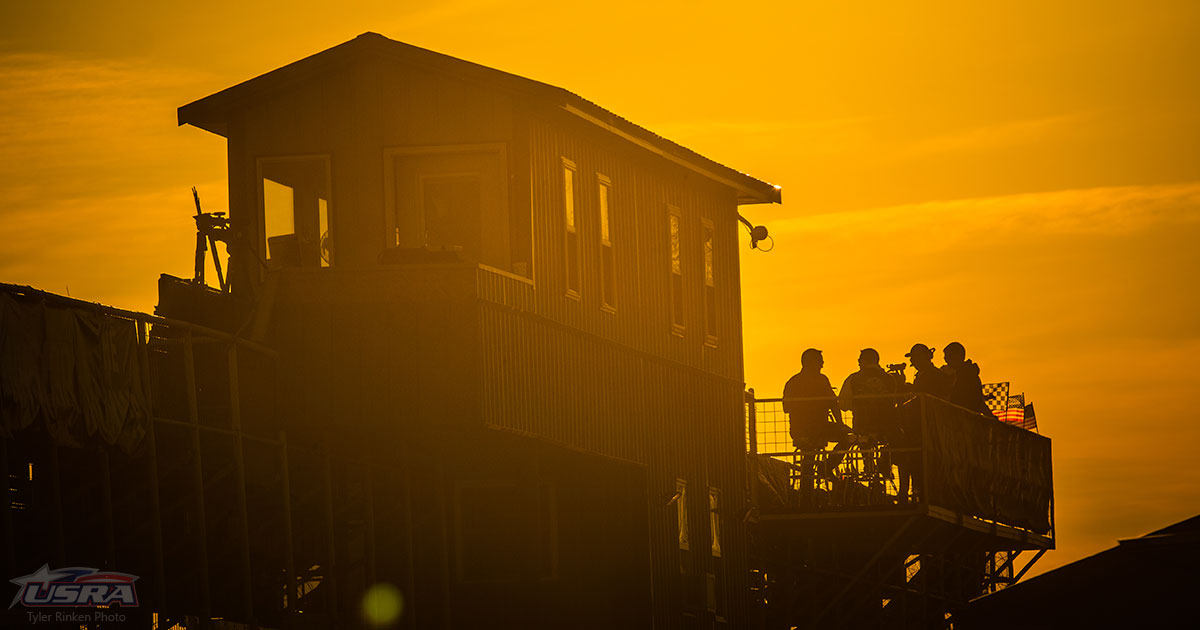 Thursday, January 2, 2020
Humboldt declares USRA sanction for 2020
When cars roll onto the 3/8-mile bullring in Southeast Kansas for the first time in 2020, they will be defined under a familiar sanctioning body as the Humboldt Speedway rejoins the Summit USRA Weekly Racing Series after a three-year stint with NASCAR Home Tracks.
Track News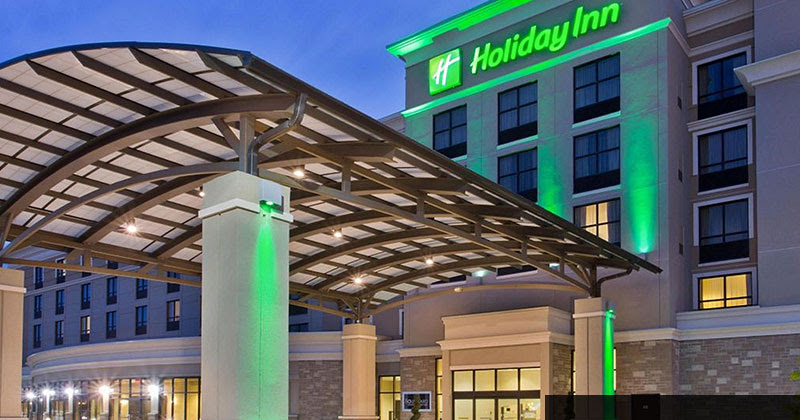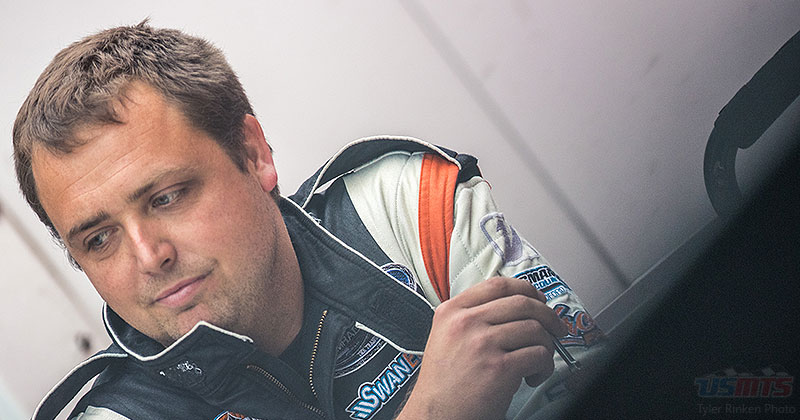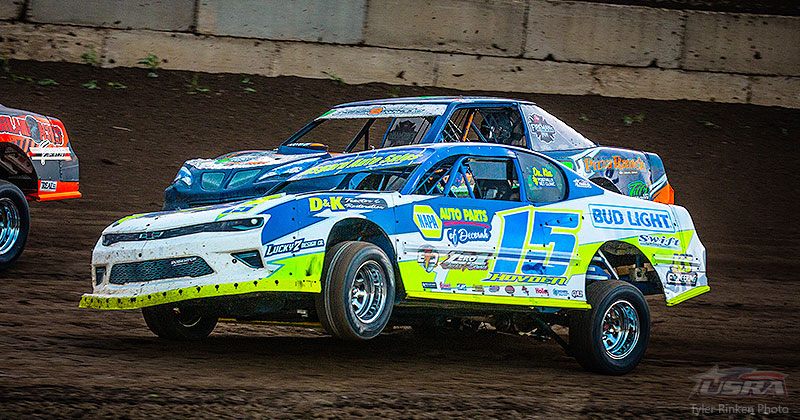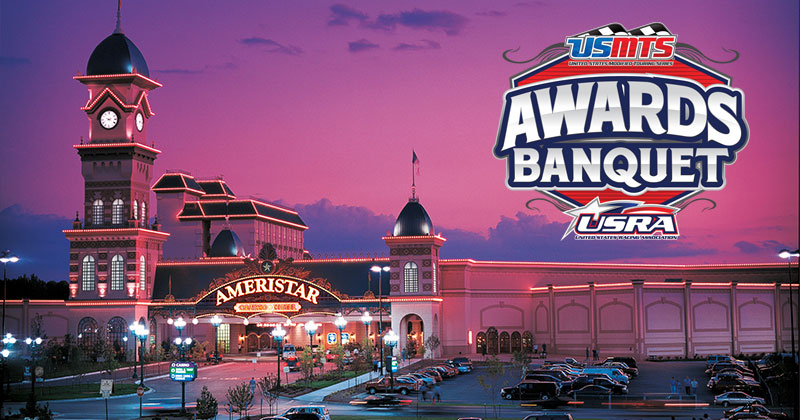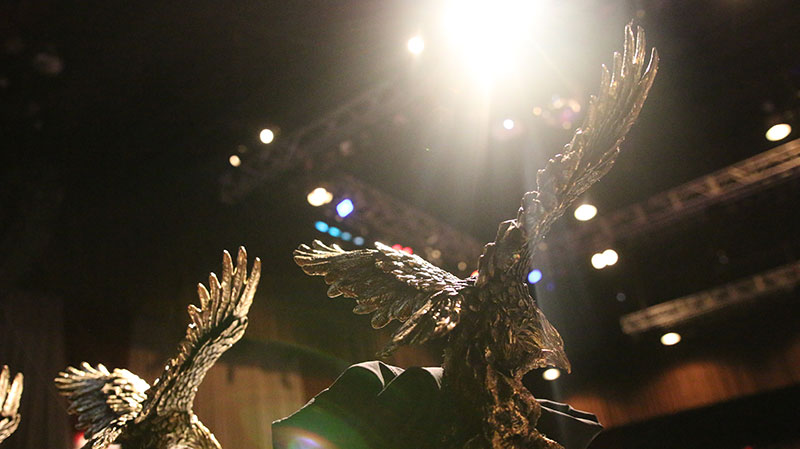 Saturday, November 23, 2019
USMTS awards banquet January 25 in Kansas City
The United States Modified Touring Series will host its annual awards banquet on Saturday, January 25, 2020, at the Ameristar Casino Hotel in Kansas City. This year's gala will once again be a joint celebration
Series News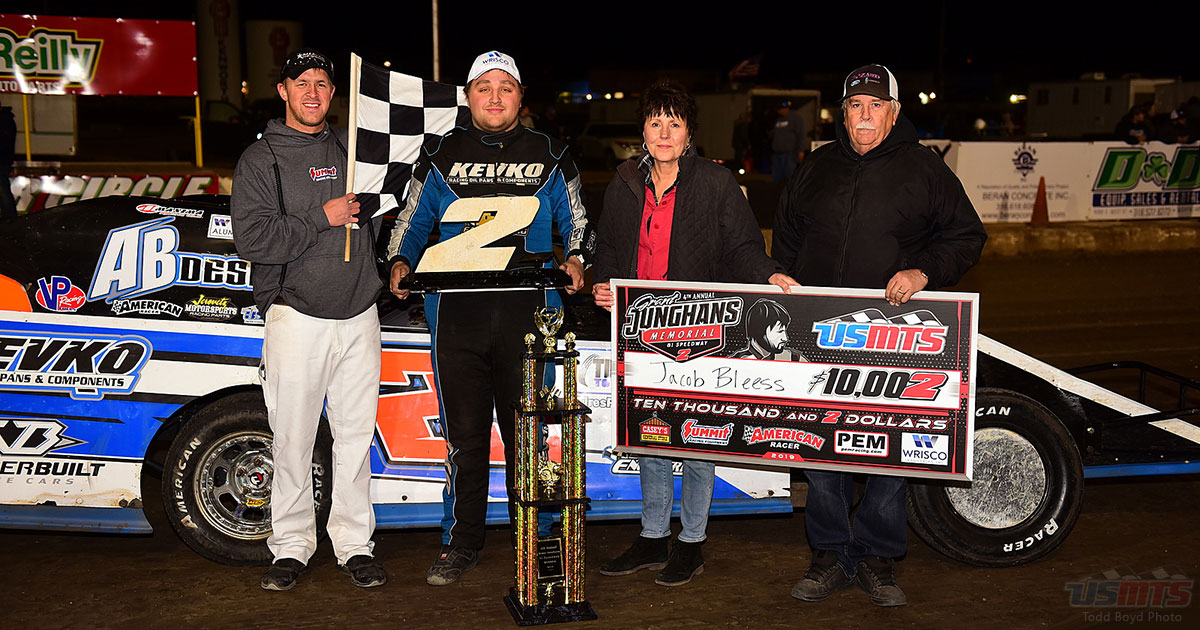 Wednesday, November 20, 2019
Bleess' awesome autumn continues with Grant Junghans Memorial win
On a history-making night at the 81 Speedway where crew members, fans and racers honored the late Grant Junghans and paid tribute to hall-of-fame promoter C. Ray Hall, a young driver from Chatfield, Minnesota, named Jacob Bleess forever etched his name into dirt modified racing lore.
Series News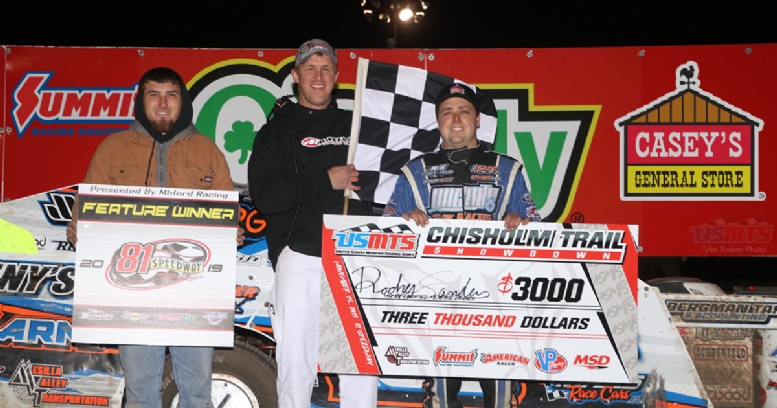 Saturday, November 16, 2019
Sanders shoots down challengers at Chisholm Trail Showdown
Rodney Sanders rolled to his 11th main event victory of the season Friday as the United States Modified Touring Series kicked off the final weekend of the season with the 3rd Annual Chisholm Trail Showdown at the 81 Speedway in Park City, Kansas.
Series News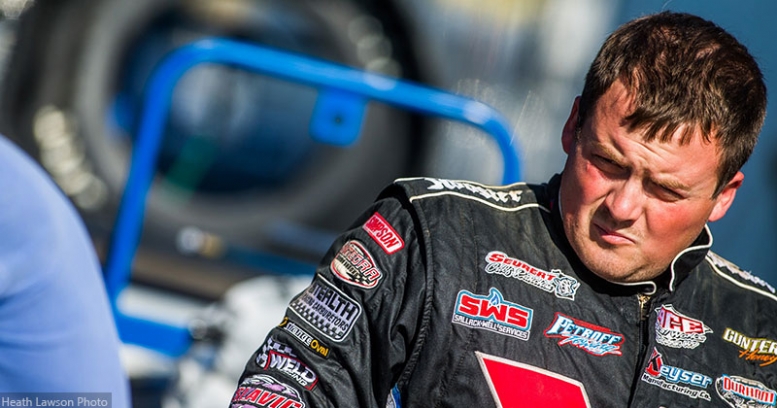 Tuesday, October 29, 2019
Two of the Midwest's best teaming for future
With the 2019 season nearly in the rear view mirror all across the country, attention this time of year shifts to the coming season. For Scotty Allen, owner of Allen Autosports 2019 was a year of change as he re-opened his race car shop.
Industry News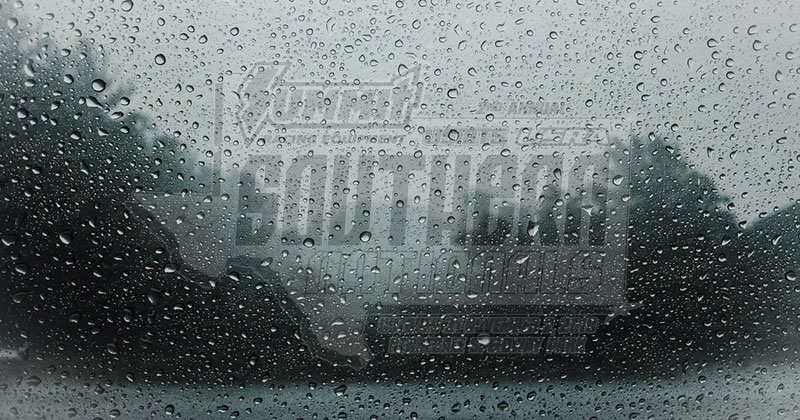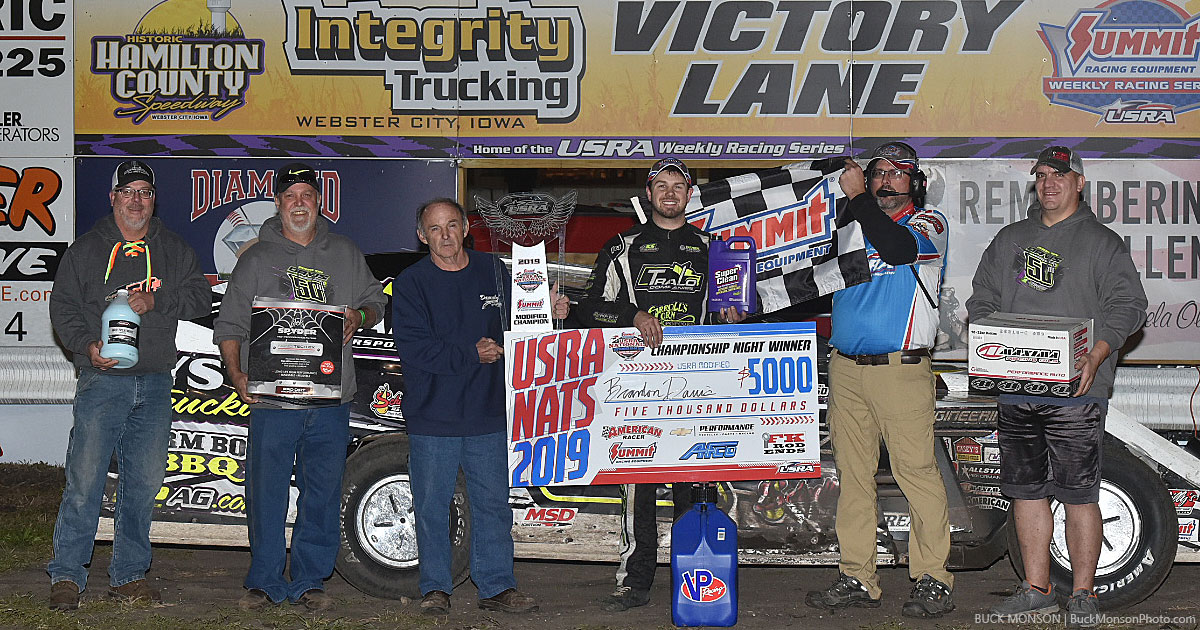 Monday, October 21, 2019
Better late than never: Davis, Falck, Hovden, Stanton score Summit USRA Nationals crowns
WEBSTER CITY, Iowa (October 19)--The 6th Annual Summit USRA Nationals presented by MyRacePass took three weeks to complete, but officials and fans at the Hamilton County Speedway were rewarded for their patience Saturday with four fantastic main events that were worth the wait. Around 8:30 p.m. on September 28, the skies opened just as the USRA Modifieds had taken to the track for their main event and the sho …
Track News