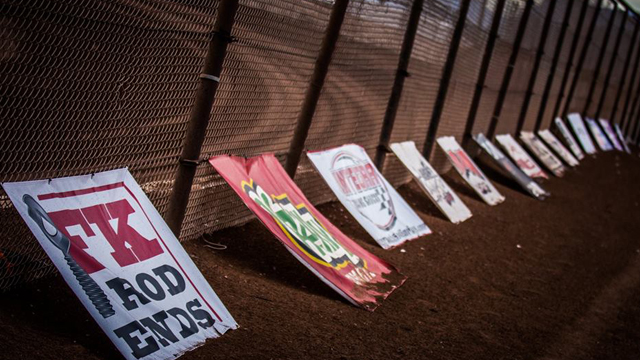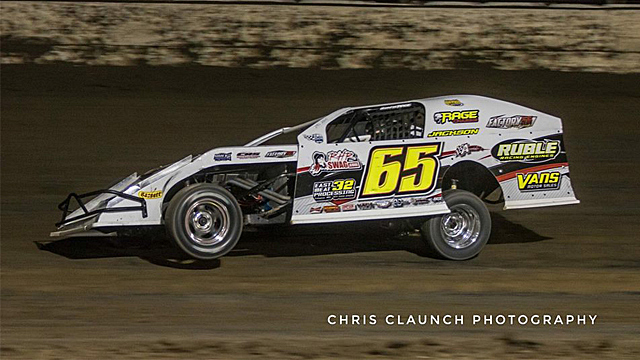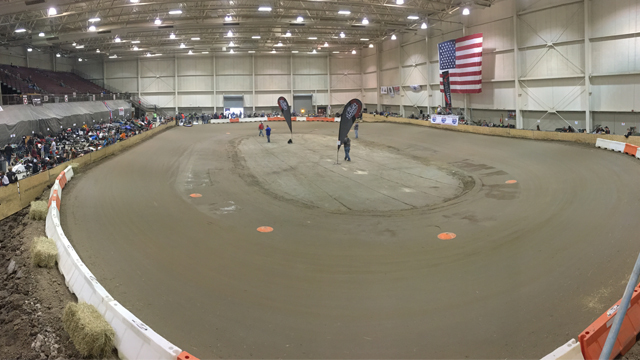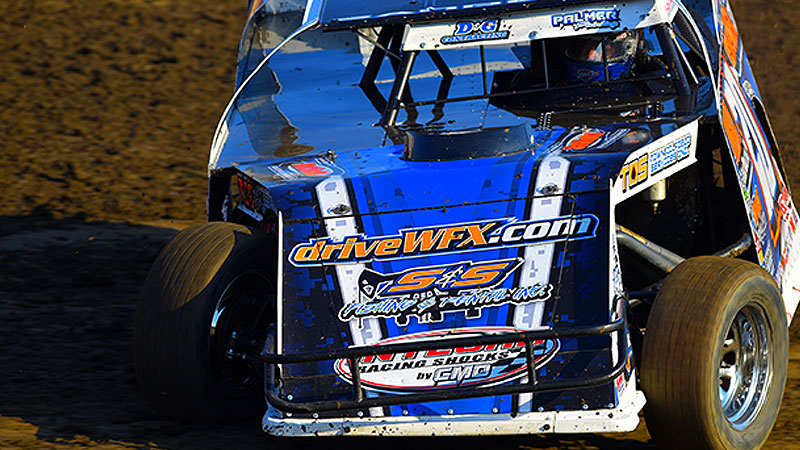 Friday, December 28, 2018
USMTS racers get awards from Integra Racing Shocks & Springs again in 2019
COOPERSVILLE, Mich. (Dec. 28)--Officials from the USMTS announced today that Integra Racing Shocks & Springs will once again be a contingency sponsor for United States Modified Touring Series competitors in 2019. "We are excited to renew our sponsorship with USMTS," said Marketing Coordinator Anna Daugherty. "We've had a great relationship over the past several years and look forward to …
Series News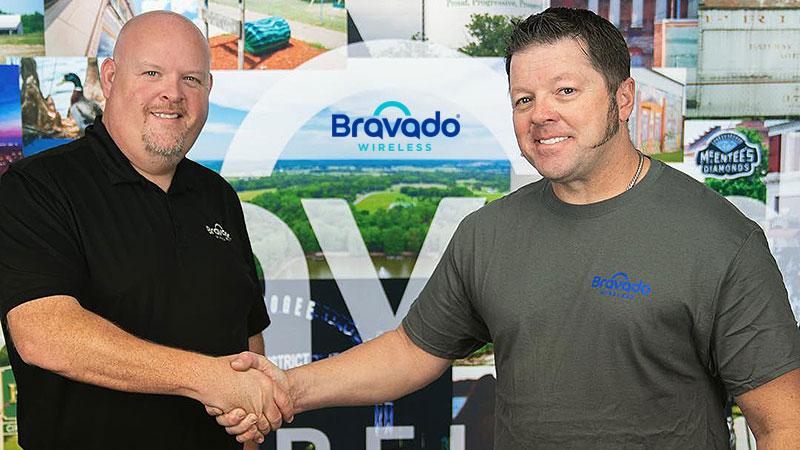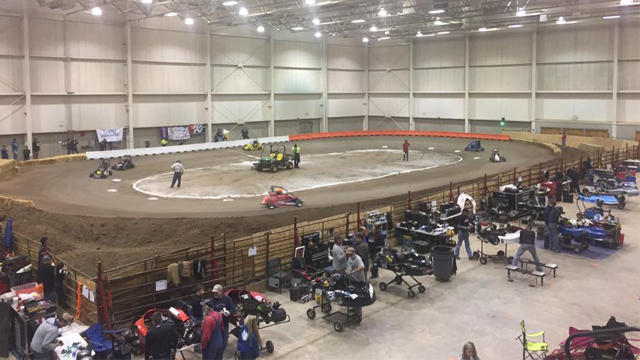 Thursday, December 13, 2018
Live coverage planned for Lowe Boats I-44 Winter Shootout
With the conclusion of the Gateway Dirt Nationals and the PRI Trade Show, RacinDirt has now turned attention towards a new event to close out the 2018 season. December 28 and 29 we're proud to team up with Brennon Willard and Kevin Greven to bring LIVE coverage of the 4th Annual Lowe Boats I-44 Winter Shootout.
Track News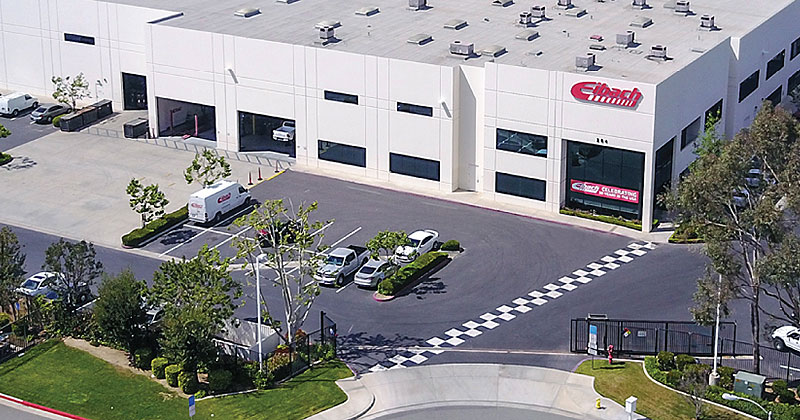 Monday, December 3, 2018
Eibach back in 2019 as USMTS Spring Forward Award sponsor
CORONA, Calif. (Nov. 30)--Eibach Springs is returning in 2019 as the title sponsor of the Spring Forward Award for USMTS racers. Like last year, the Eibach Spring Forward award will be doled out at every USMTS event during the 2019 racing season to the driver that cumulatively advances the most positions during all races of an event. "Eibach is proud to be back partnering with the USMTS on …
Series News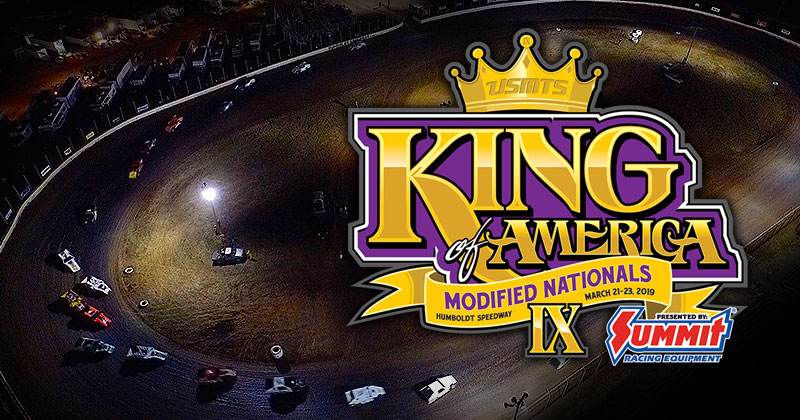 Tuesday, November 27, 2018
King of America IX dates divulged
HUMBOLDT, Kan. (Nov. 26)--Officials from the United States Modified Touring Series have announced the dates for King of America IX presented by Summit Racing Equipment. The ninth running of the USMTS crown jewel event is set for Thursday, Friday and Saturday, March 21-23, 2019, at the Humboldt Speedway in Humboldt, Kan., with an open practice for all drivers on Wednesday, March 20. Seven differ …
Series News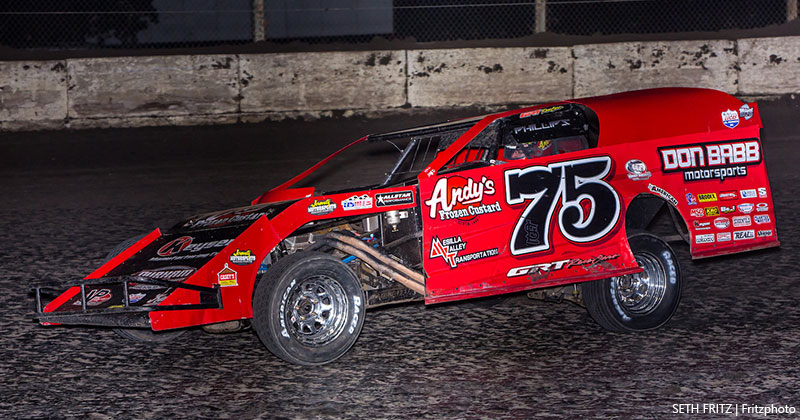 Saturday, November 3, 2018
Phillips nets $10,000 payday, rain has final say at Summit USMTS Southern Nationals
KENNEDALE, Texas. (Nov. 3)--Rain altered the start of the inaugural Summit USMTS Southern Nationals on Wednesday, pushing practice night to Thursday and making the three-day event a Friday-Saturday doubleheader. Rain returned to the Kennedale Speedway Park on Saturday night, just in time to shorten the Summit USMTS Southern Series main event and bring an end to the 20th Anniversary USMTS season about 43 laps …
Series News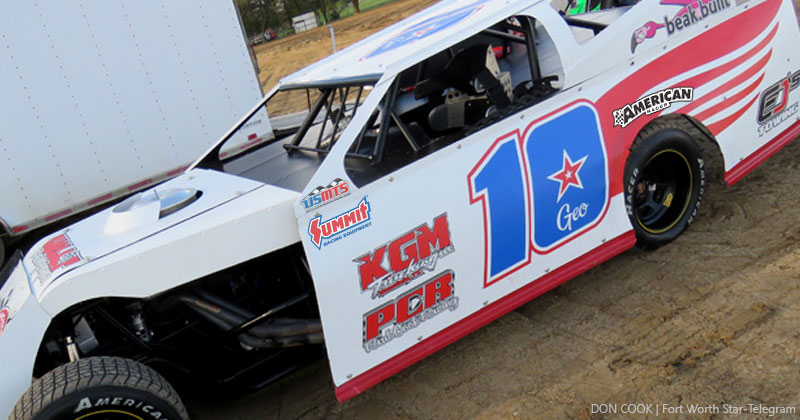 Saturday, November 3, 2018
White, Phillips share front row for Saturday's Summit USMTS Southern Nationals finale
KENNEDALE, Texas (Nov. 2)--The Kennedale Speedway Park hosted 211 competitors for the inaugural Summit Racing Equipment USMTS Southern Nationals on Friday night with drivers dueling in dual qualifying heats for their starting spots in Saturday's finale at the quarter-mile clay oval. Drivers in each division battled in two 10-lap qualifying heats from two different starting spots. Passing points were …
Series News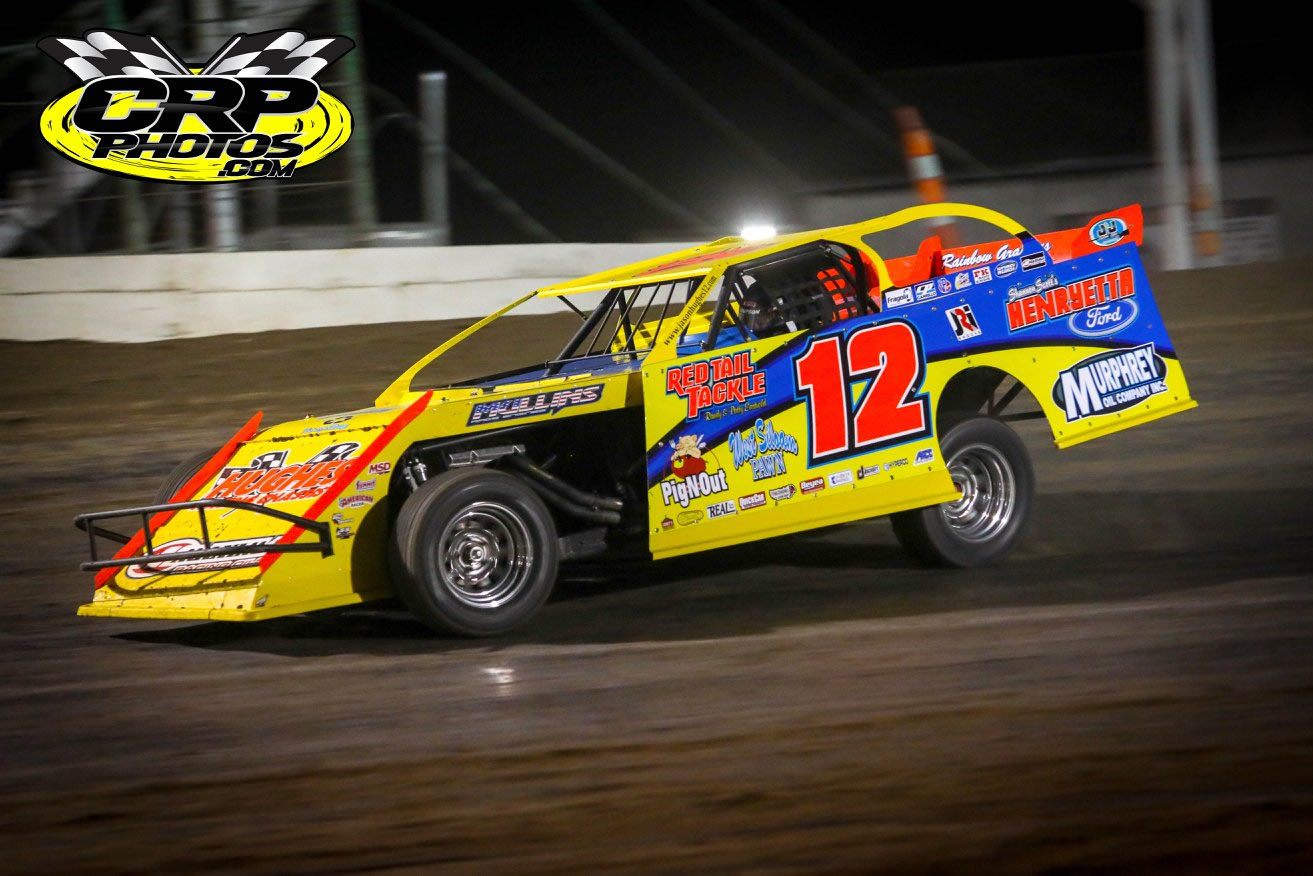 Tuesday, October 30, 2018
Jason Hughes Hustles to 39th Annual Spooker Victory
Westville, Oklahoma (10/30/18) – Jason Hughes overcame Mother Nature and a stout field of 41 Modifieds over the weekend to capture the top prize in the 39th annual Spooker in his Henryetta Ford #12 Murphrey Oil Company/ Red Tail Tackle/ Hughes Chassis/ Mullins Racing Engine Modified. The triumph was worth $2,500. The win was both his second of the year and his second of the season at the sprawling, clay …
Track News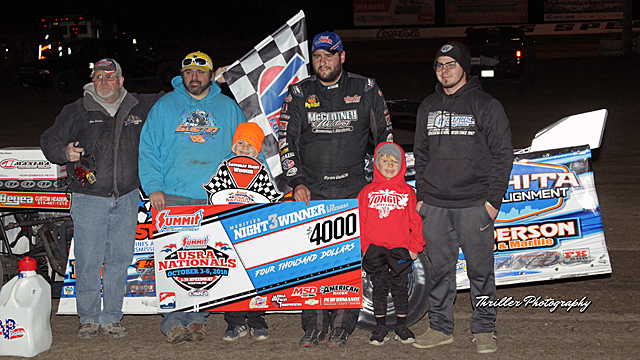 Monday, October 22, 2018
Gustin and Jackson roll to first USRA Nationals titles
Ryan Gustin and Kris Jackson each captured their first Summit Racing Equipment USRA Nationals titles in dramatic fashion Saturday night at the I-35 Speedway, winning their third straight main event to complete a sweep of the weekend.
Track News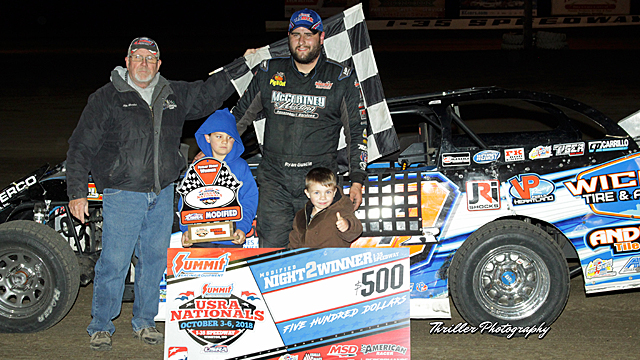 Saturday, October 20, 2018
Gustin and Jackson repeat on night two at Winston
Ryan Gustin and Kris Jackson both repeated their feats from Thursday with preliminary feature wins Friday on the second night of the 5th Annual Summit USRA Nationals at the I-35 Speedway while Todd Staley, Brady Link and William Guthrie also claimed checkers in their divisions.
Track News