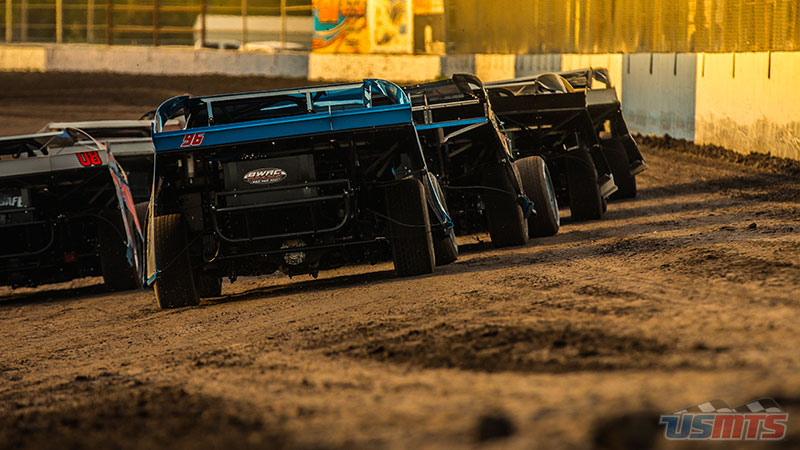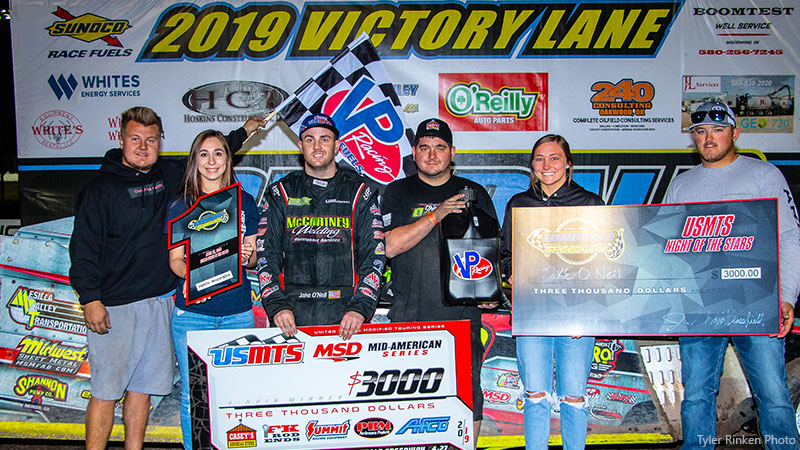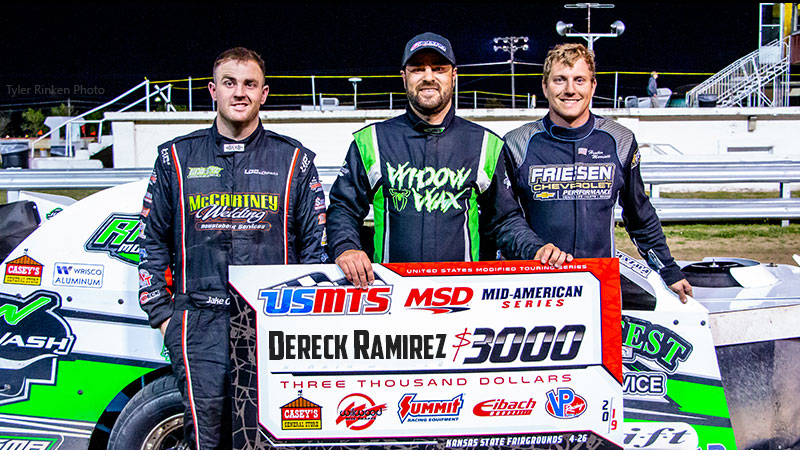 Friday, April 26, 2019
Salty Ramirez best in USMTS debut at Kansas State Fairgrounds
HUTCHINSON, Kan. (April 26)--In front of a crowd of more than 3,000 fans Friday night at the Kansas State Fairgrounds, the USMTS made their maiden voyage to the 104-year-old facility in Hutchinson, Kan., with Dereck Ramirez making his first trip to victory lane in 2019. The big half-mile of dirt saw Rodney Sanders jump out to an early lead in the inaugural USMTS Salt City Assault main event with Ramirez close …
Series News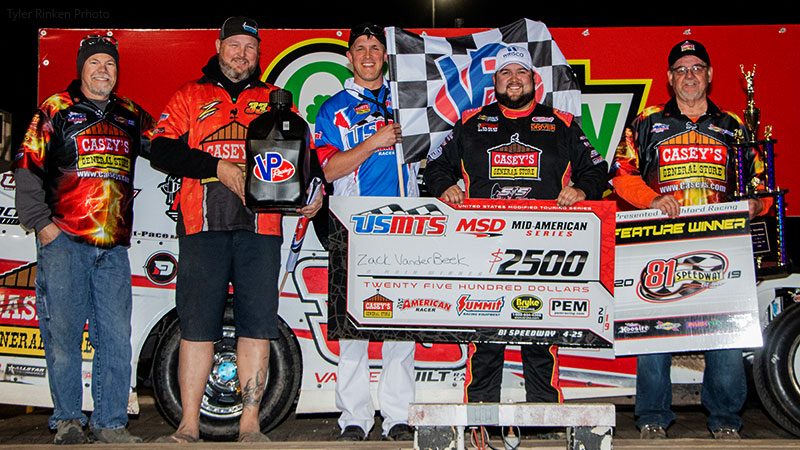 Thursday, April 25, 2019
VanderBeek gets it done at 81, scores first USMTS checkers of 2019
PARK CITY, Kan. (April 25)--After several near misses in the early going this season, Zack VanderBeek finally found the road to victory lane and garnered his 48th career USMTS win at the 81 Speedway on Thursday night. The 34-year-old from New Sharon, Iowa, hasn't employed any drastic measures to get faster, just plugging away. "We made some little changes, but we're just working ha …
Series News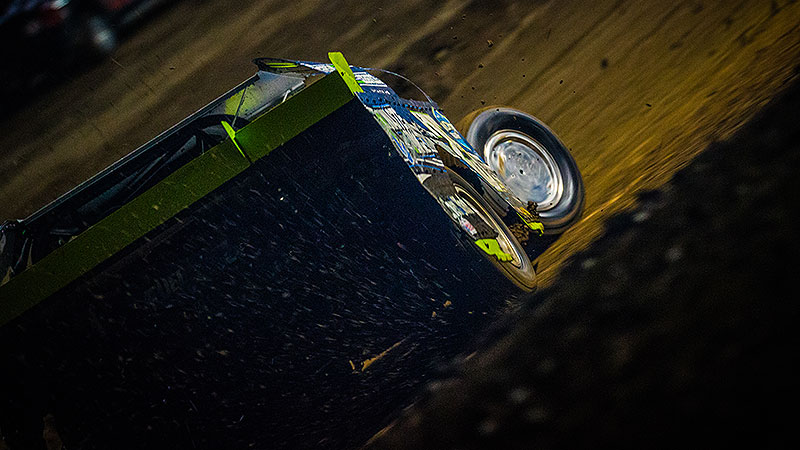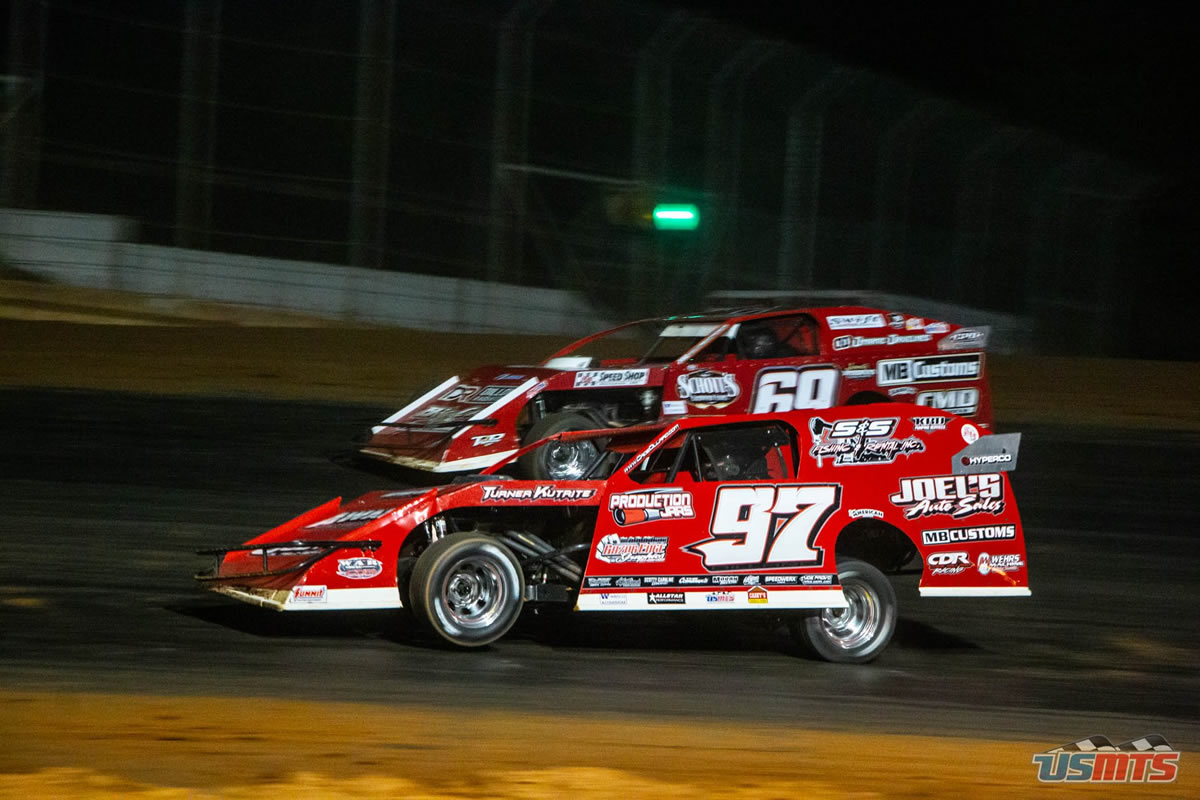 Tuesday, April 16, 2019
Cade Dillard Claims Pair of USMTS Runner-Up Finishes
Cade Dillard took advantage of a break in the World of Outlaws (WoO) Morton Buildings Late Model Series schedule to enter a pair of United States Modified Touring Series (USMTS) events over the weekend in his home state. While he didn't get a win, he did record a pair of runner-up finishes in his first two Modified starts of the season.
Industry News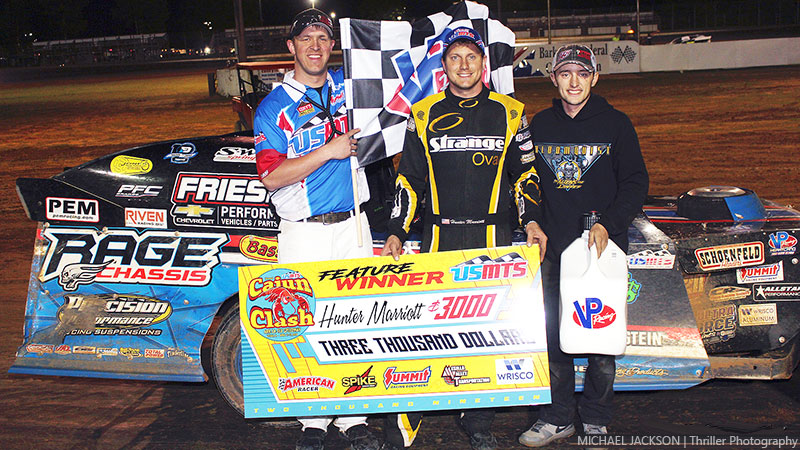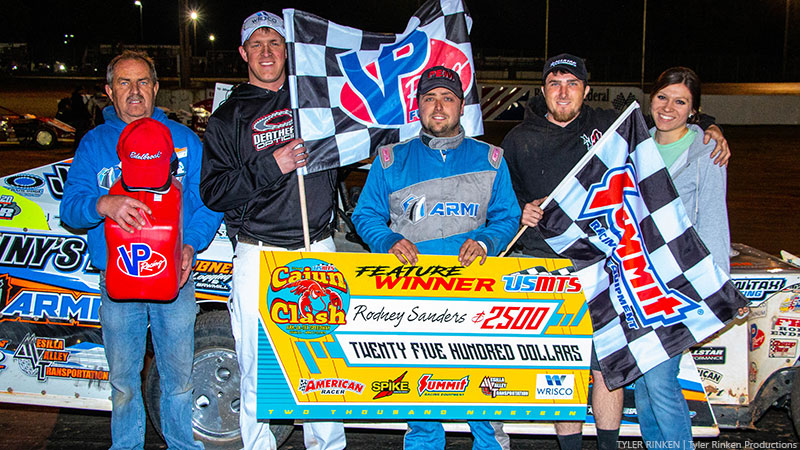 Friday, April 12, 2019
Sanders collects opening night checkers at USMTS Cajun Clash
VIVIAN, La. (April 11)--The fans in attendance at the Ark-La-Tex Speedway and those watching live on RacinDirt.com witnessed a barn-burner of a main event Thursday to kick off the 7th Annual USMTS Cajun Clash, but Rodney Sanders missed out on all of the excitement going on behind him. After disposing of polesitter Lucas Schott on the first lap, Sanders raced out to a big lead and stayed there for 33 laps befo …
Series News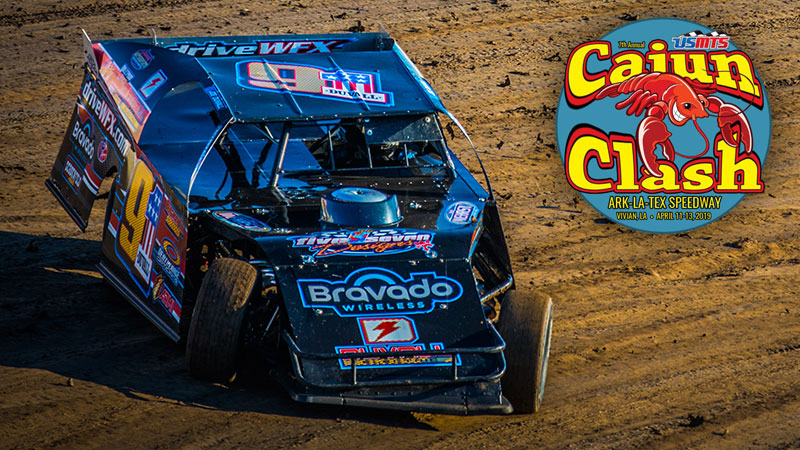 Tuesday, April 9, 2019
Cajun Clash on tap April 11-13, format adjusted
The USMTS invasion of the Ark-La-Tex Speedway in Vivian, La., happens this weekend for the 7th Annual Cajun Clash presented by Horseshoe Bossier City, and a format change has been announced for the three-day extravaganza which also features Factory Stocks and Limited Mods.
Series News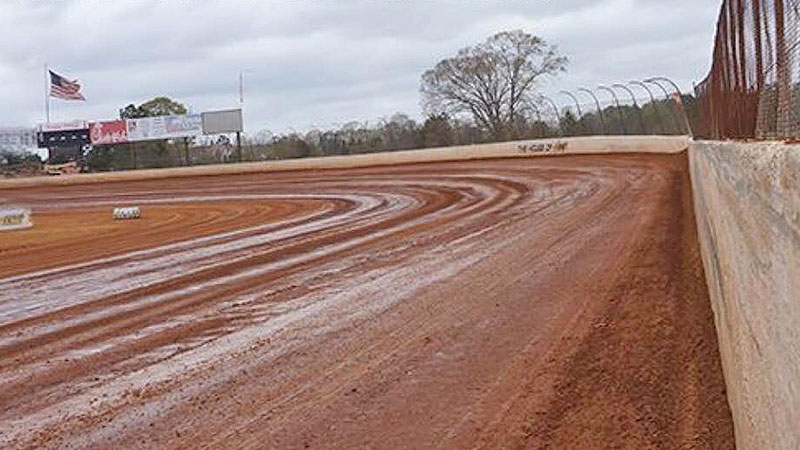 Saturday, April 6, 2019
Cajun Clash looms as USMTS washed out at Whynot, Magnolia
MERIDIAN, Miss. (April 6)--A rain-soaked Mississippi has forced USMTS and track officials to cancel Saturday night's stint at the Whynot Motorsports Park as well as the scheduled series debut at the Magnolia Motor Speedway on Sunday. The good news is that we are just five days away from a return to the Ark-La-Tex Speedway in Vivian, La., and opening night of the 7th Annual Cajun Clash presented by Horsesh …
Series News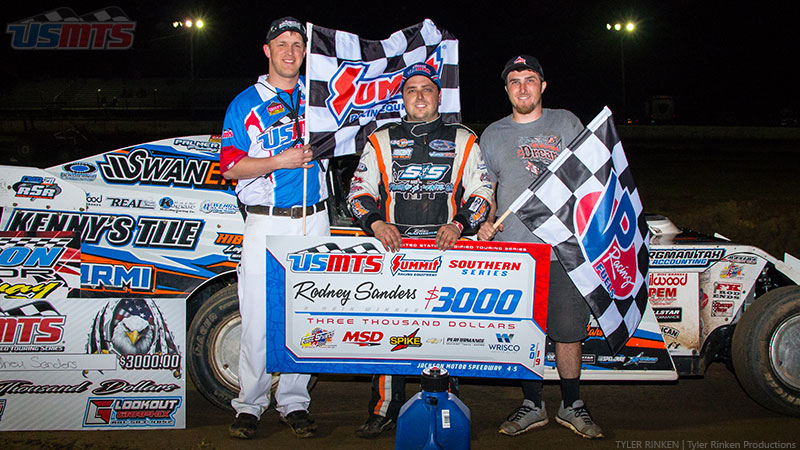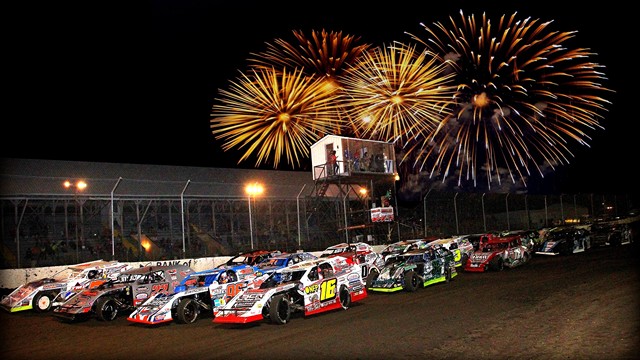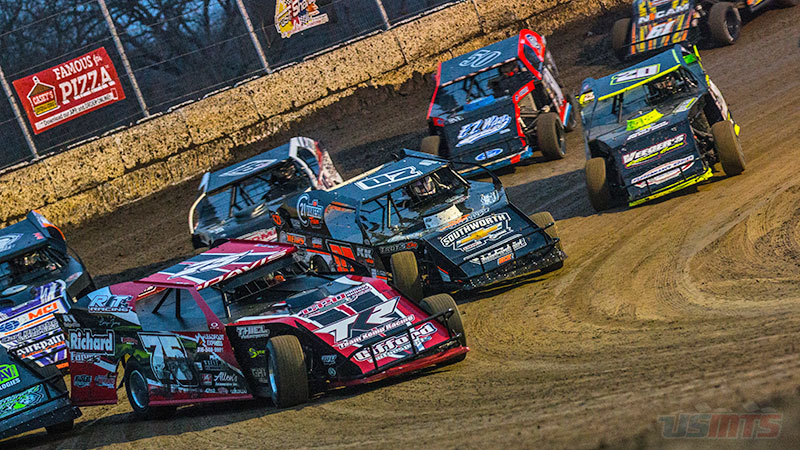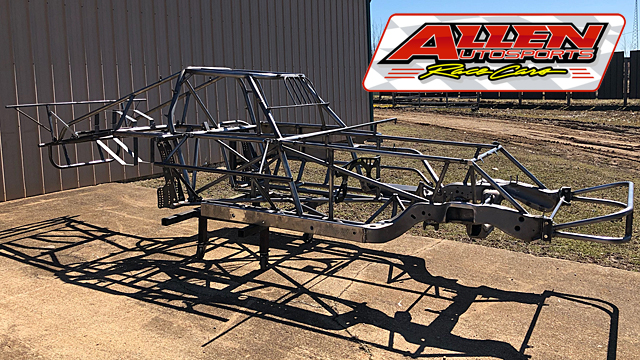 Friday, March 29, 2019
Allen Autosports to Re-Open
After 5 years away from the daily hustle of the racing industry, Scotty Allen has decided to re open his Allen Autosports Racecar business. The structure of the business will have some changes though. Allen will specialize in only building a limited number of USRA and IMCA Modifieds, in stages from complete rollers to complete race ready cars. He will also focus on set up services and specialized part sales.
Industry News