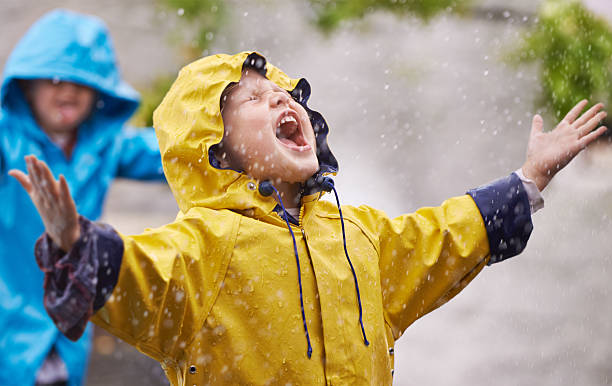 Thursday, June 6, 2019
Wichita Falls falls to rain again
Following Wednesday's cancellation at the 82 Speedway, officials at the Monarch Motor Speedway in Wichita Falls, Texas, have been forced to pull the plug on Thursday night's Summit USMTS Southern Series show there.
Series News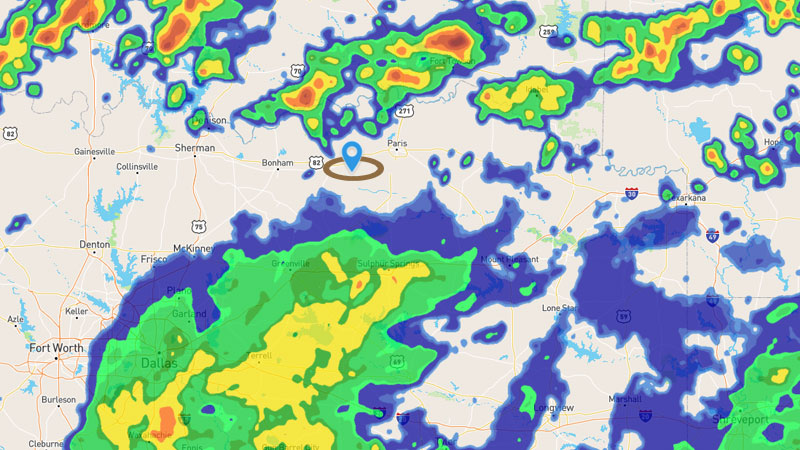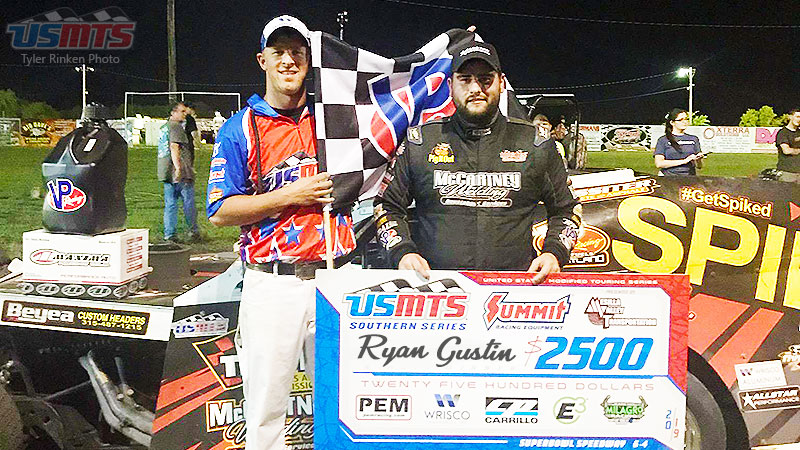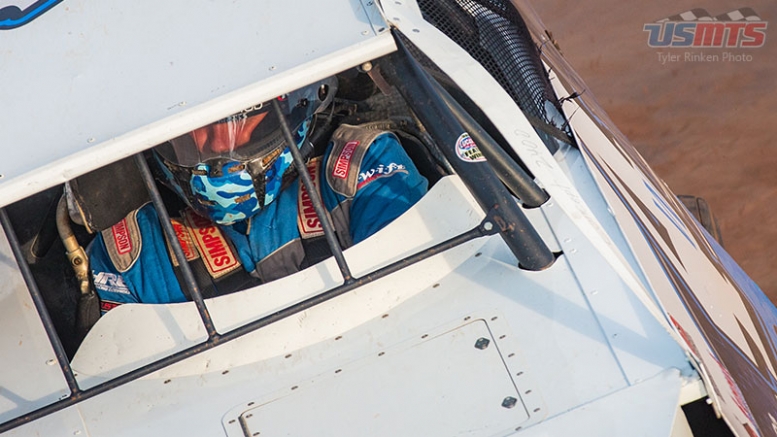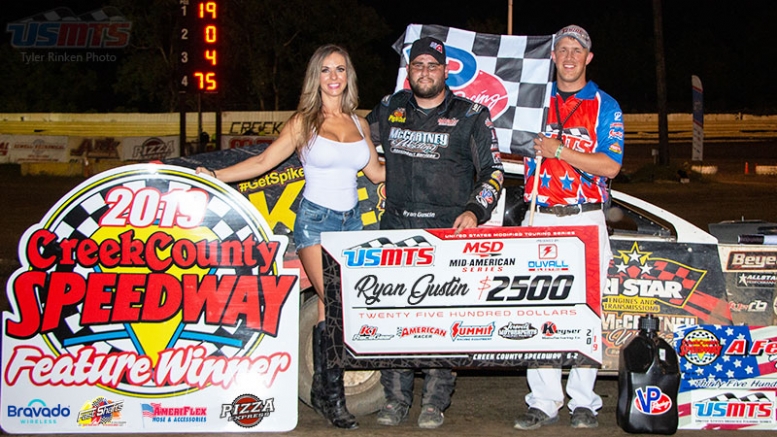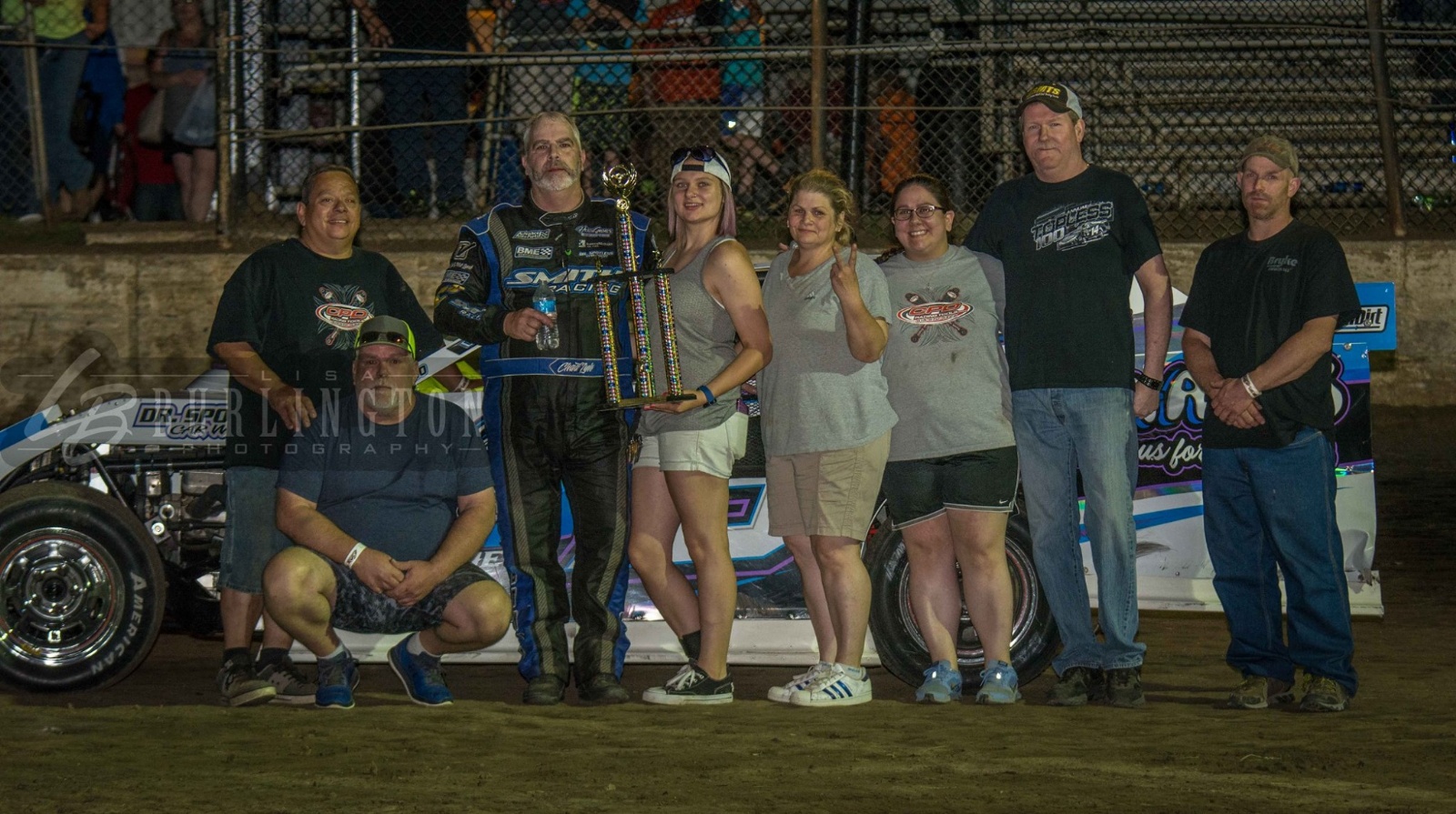 Saturday, June 1, 2019
Chad Lyle Wins $3,000 at Central Missouri Speedway
The Memorial Day weekend make-up events concluded on a steamy June night with 75 race teams on hand for competition at Central Missouri Speedway (CMS). Competing throughout the night were A-Mods in a 35-lap, $3,000-to-win special event, Pure Stocks in a $500-to-win special event, B-Mods, and guest class E-Mods with an extra $200 for the cars that raced as donated by Anthony Lane and Anthony's Chimney Sweep!
Track News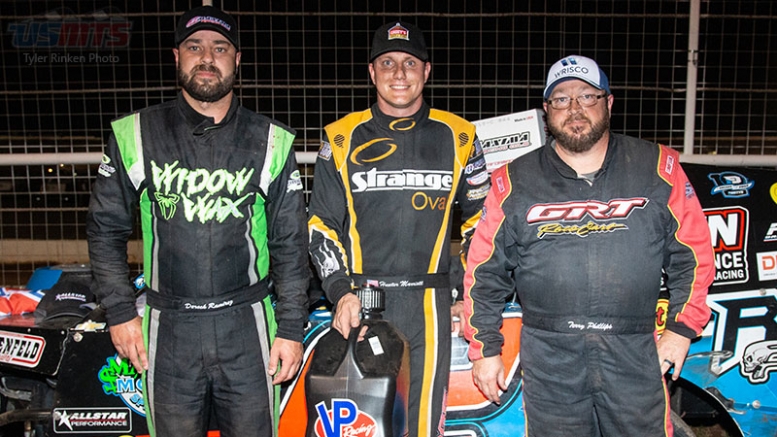 Saturday, June 1, 2019
Marriott dominant in USMTS stint at Tri-State Speedway
Two runner-up finishes to close out Memorial Day Weekend with the USMTS was a prelude to things to come as Hunter Marriott improved to first place Saturday night at the Tri-State Speedway to claim his second career win in his rookie season.
Series News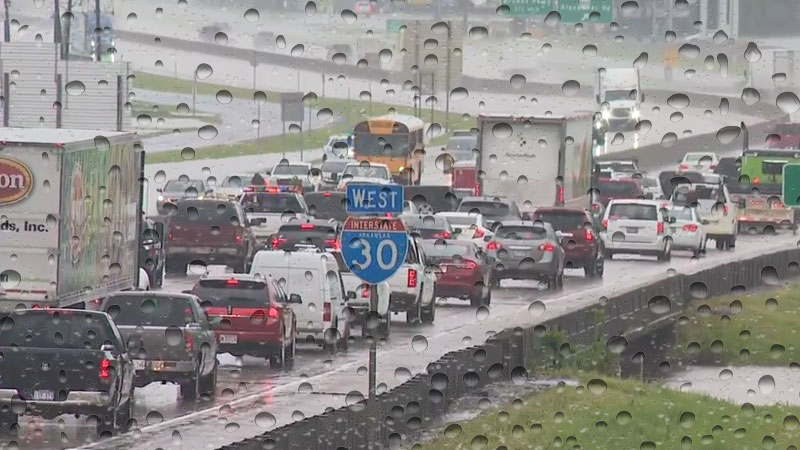 Thursday, May 30, 2019
Flooding, saturated grounds force I-30 Speedway postponement of USMTS show
LITTLE ROCK, Ark. (May 30)--The USMTS last competed at the I-30 Speedway on June 10, 2009. Unfortunately, the hiatus will reach its 10th anniversary as officials have been forced to postpone the event scheduled for this Friday, May 31, due to continued rainfall and historic flooding in Little Rock and surrounding areas of Arkans …


Series News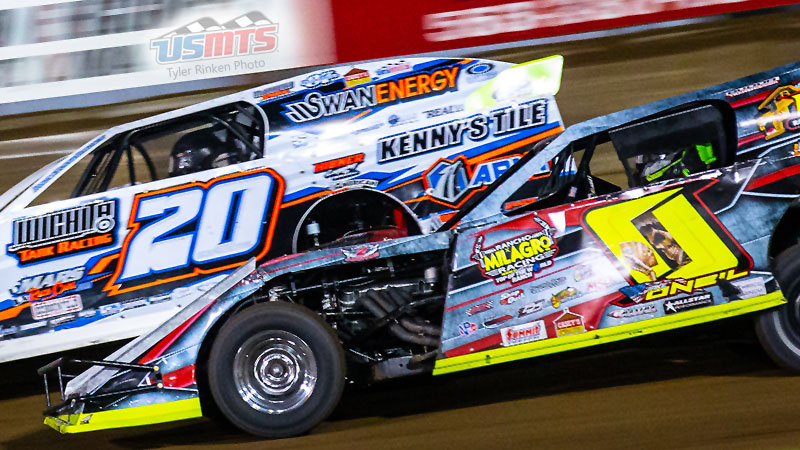 Wednesday, May 29, 2019
Friday is first of eight races in nine days for USMTS road warriors
The tireless titans of the USMTS are back at it this week for a blockbuster tripleheader that begins Friday at the I-30 Speedway in Little Rock, Ark., and then moves to the Tri-State Speedway in Pocola, Okla., on Saturday before returning to the Creek County Speedway in Kellyville, Okla., on Sunday.
Series News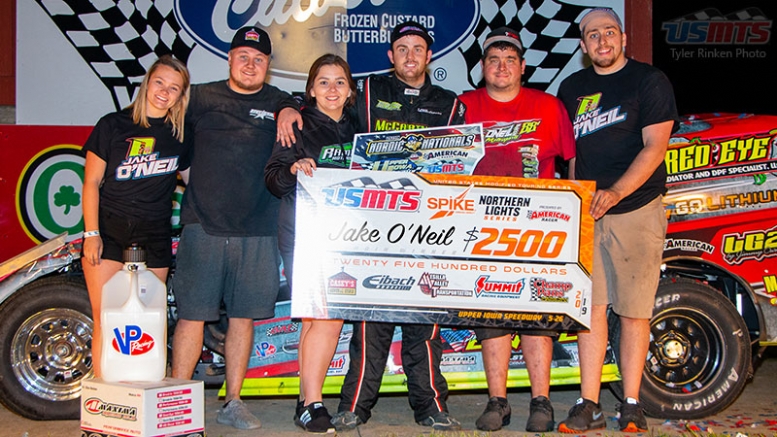 Sunday, May 26, 2019
O'Neil takes down Nordic Nationals crown
Sunday night's 12th Annual Nordic Nationals presented by American Racer at the Upper Iowa Speedway saw Jake O'Neil outduel Rodney Sanders to score his fifth career USMTS victory and second of the 2019 campaign.
Series News
Sunday, May 26, 2019
Sorensen dusts USMTS drivers at Deer Creek
On the anniversary of his first USMTS triumph, Dustin Sorensen of nearby Rochester, Minn., doubled his career win total Saturday with another wire-to-wire victory at the Deer Creek Speedway in Spring Valley, Minn.
Series News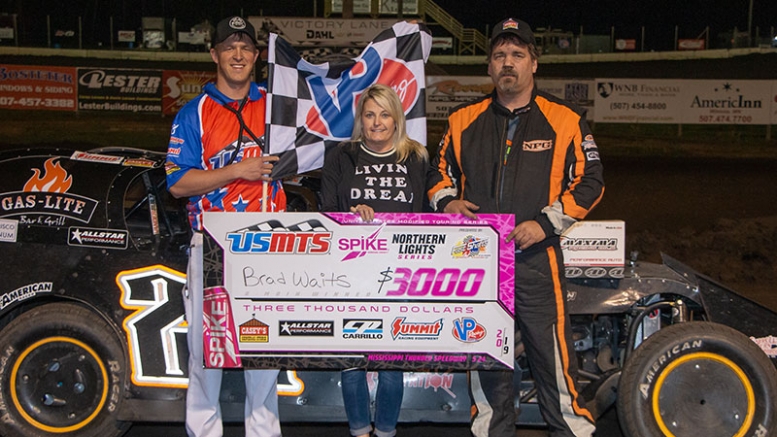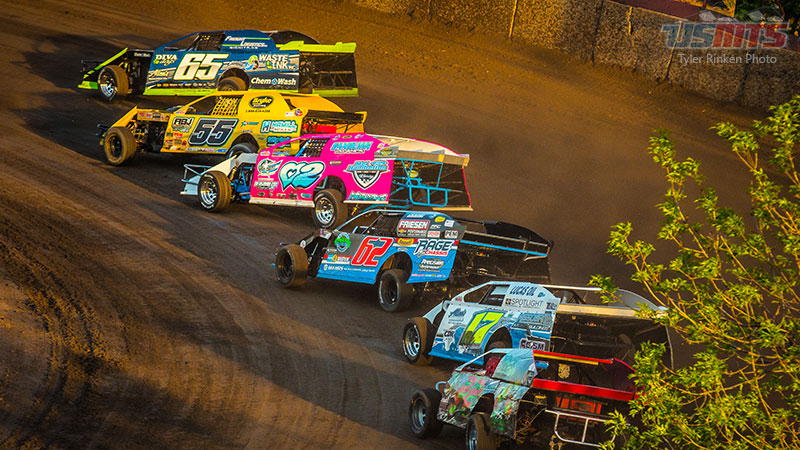 Thursday, May 23, 2019
April and May showers shake up USMTS schedule
WEBSTER CITY, Iowa (May 21)--After what seemed like the longest winter in a generation, a remarkable amount of rainfall and severe weather has saturated the first two-thirds of spring and given fans, racers and racetrack operators a severe headache.
Series News