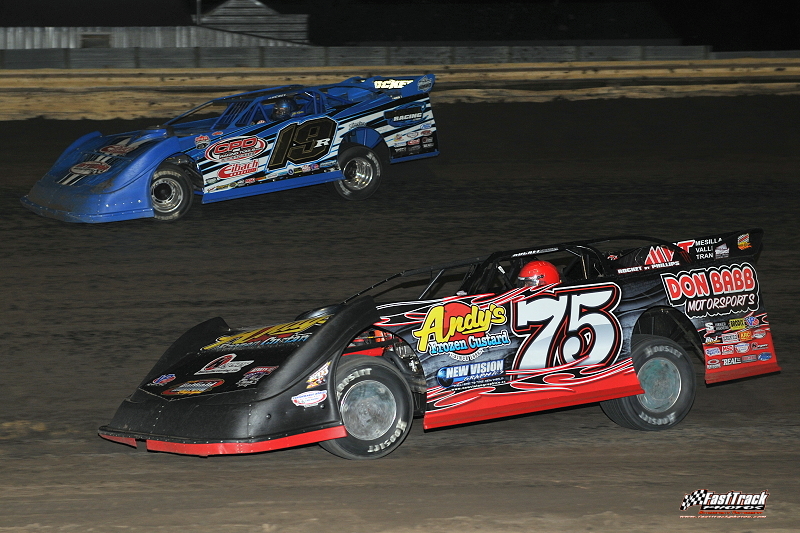 Friday, June 13, 2014
Phillips Wins Thriller in Donnellson
In a heavyweight slugfest Friday night at Lee County Speedway in Donnellson, IA, Terry Phillips threw the haymaker just shy of the checkers en route to his Lucas Oil MLRA series leading 107th victory.
Series News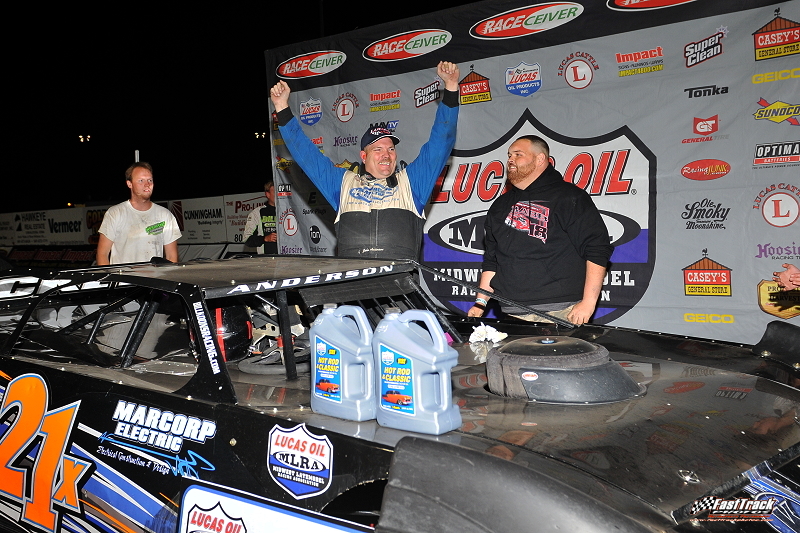 Thursday, June 12, 2014
Anderson Scores 30th MLRA Win at Oskaloosa
Thursday night the Lucas Oil MLRA kicked off a three day swing at Southern Iowa Speedway in Oskaloosa, Iowa. John Anderson stood tallest among the 28 competitors to score his first win of the season.
Series News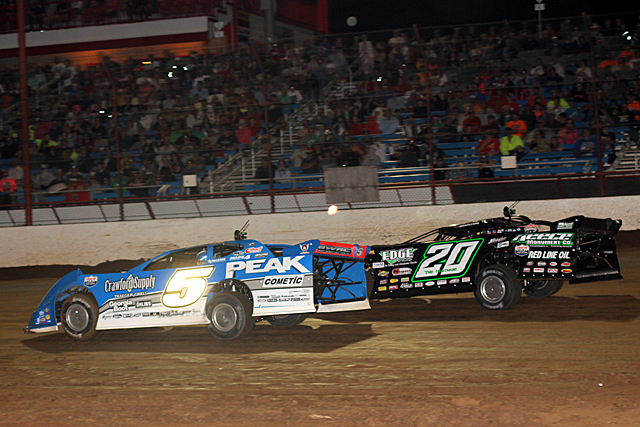 Saturday, May 24, 2014
O'Neal Stops Streak With Show Me 100 Win
Lucas Oil Late Model Dirt Series Points leader, Don O'Neal captured his first career Lucas Oil Show-Me 100 presented by ProtectTheHarvest.com on Saturday Night at Lucas Oil Speedway.
Series News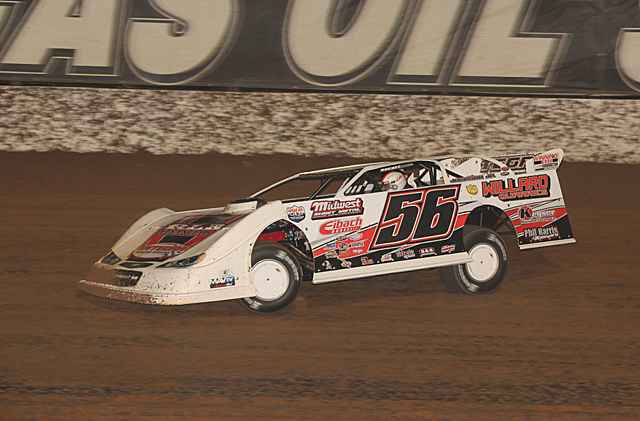 Friday, May 23, 2014
Jackson Jr. on Show Me 100 Pole
Tony Jackson Jr. and Mike Marlar will make up the front row for Saturday Night's 22nd Annual Show-Me 100 Presented by ProtectTheHarvest.com. The Show-Me 100 will be the first crown jewel event this season at the "Diamond of Dirt Tracks" Lucas Oil Speedway.
Series News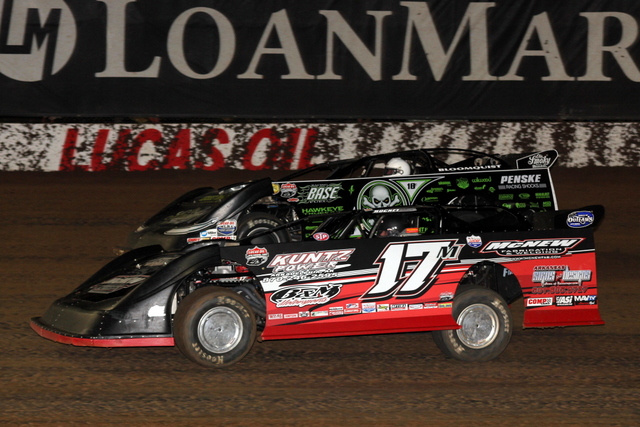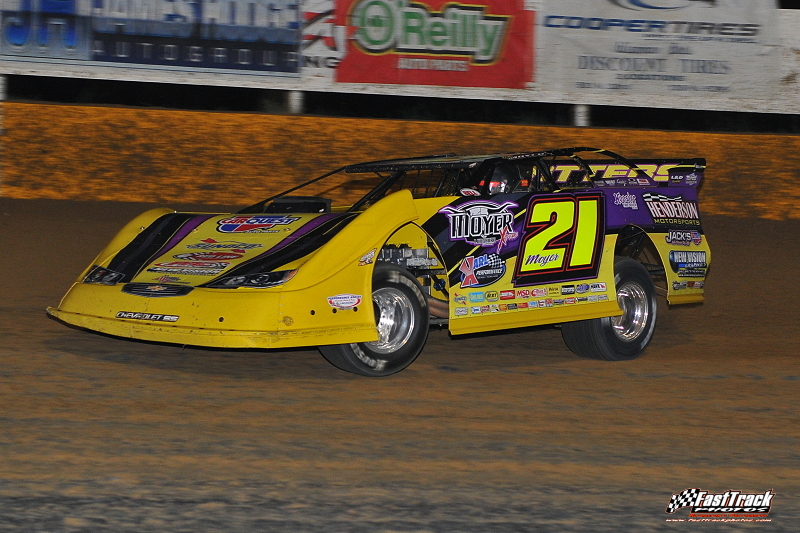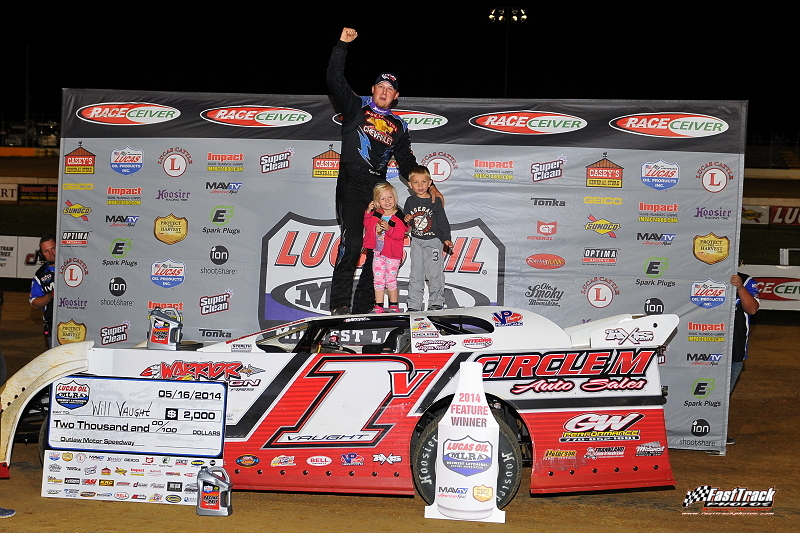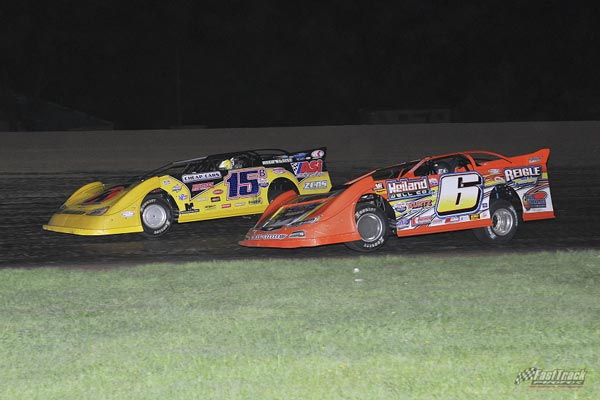 Saturday, May 10, 2014
Travis Dickes Captures First-Ever MLRA Main Event
Night two of the Lucas Oil MLRA/Corn Belt Clash double-hitter weekend wrapped up Saturday night with a first-time winner in RACEceiver Victory Lane. Madison, Nebraska's Travis Dickes dominated the race by leading all but the opening lap at Jackson County Speedway.
Series News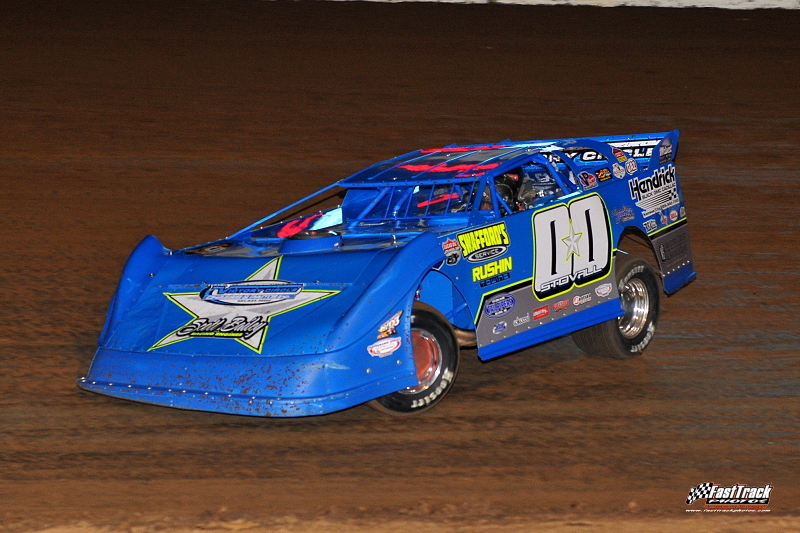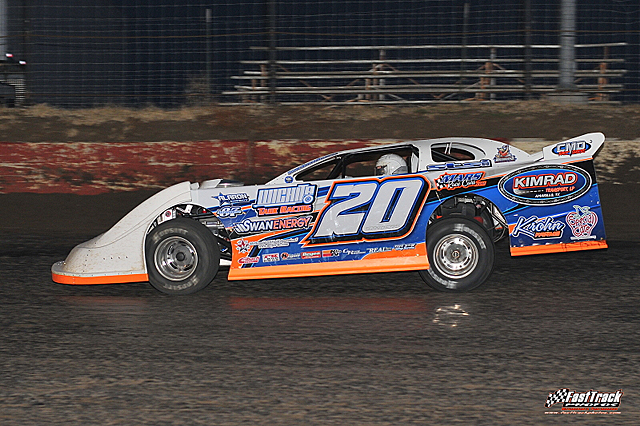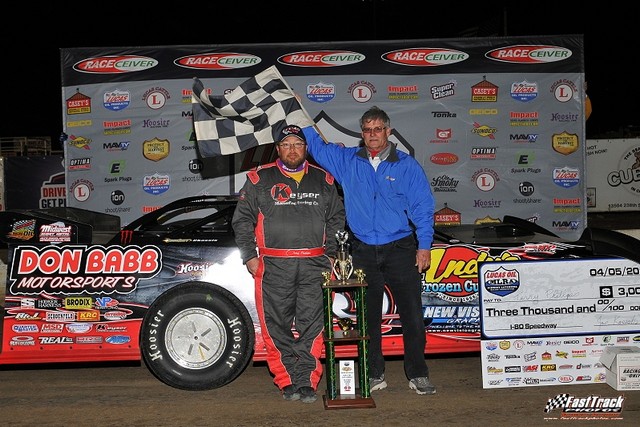 Saturday, April 5, 2014
Phillips Rolls in MLRA Season Opener
After pushing back the start of the 2014 Lucas Oil MLRA season by one day, Saturday at I-80 Speedway it all began. There was a stout field of 43 competitors vying for the $3,000 winner's check. Terry Phillips was second in passing points and rolled from the outside pole for the 35 lap main event. He was the class of the field in earning the season opening win.
Series News