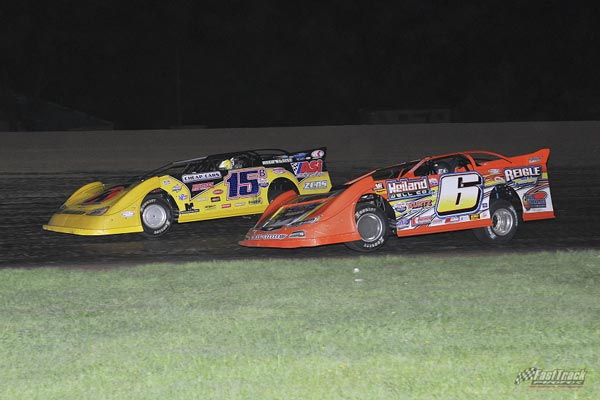 Saturday, May 10, 2014
Travis Dickes Captures First-Ever MLRA Main Event
Night two of the Lucas Oil MLRA/Corn Belt Clash double-hitter weekend wrapped up Saturday night with a first-time winner in RACEceiver Victory Lane. Madison, Nebraska's Travis Dickes dominated the race by leading all but the opening lap at Jackson County Speedway.
Series News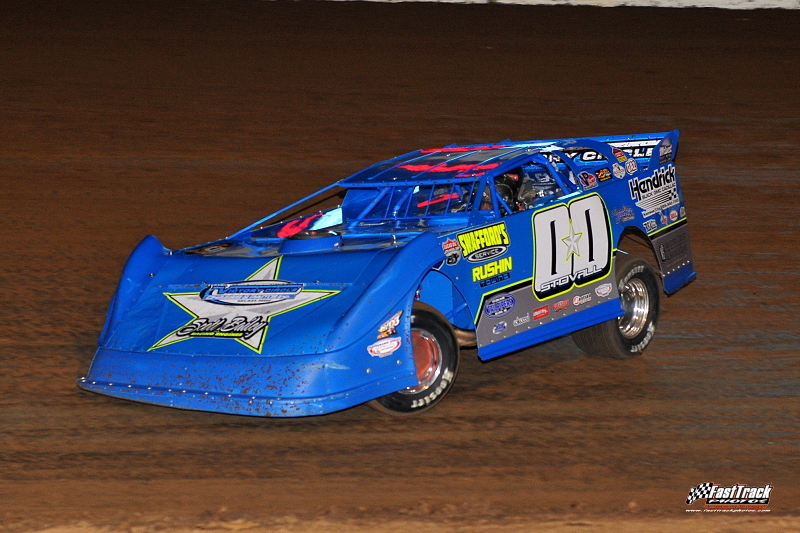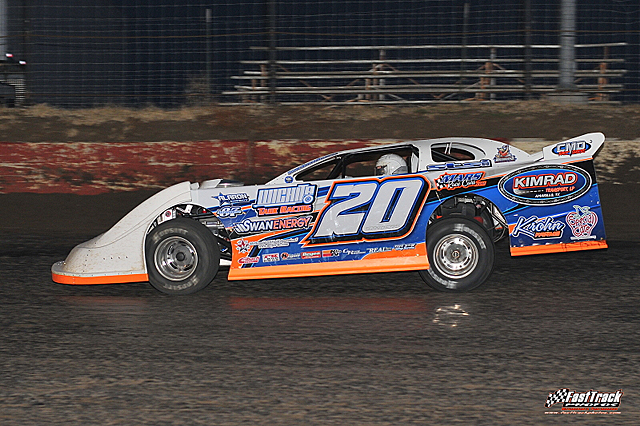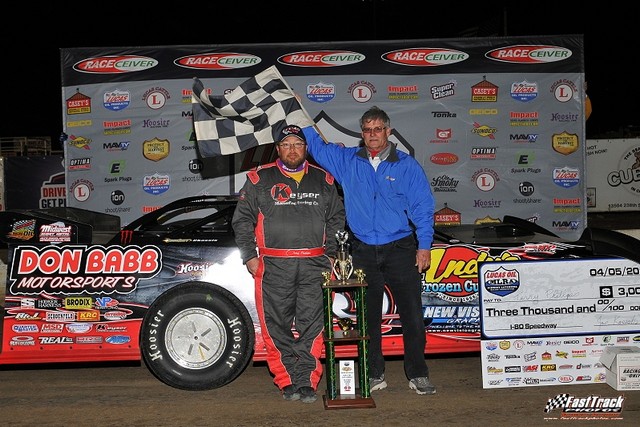 Saturday, April 5, 2014
Phillips Rolls in MLRA Season Opener
After pushing back the start of the 2014 Lucas Oil MLRA season by one day, Saturday at I-80 Speedway it all began. There was a stout field of 43 competitors vying for the $3,000 winner's check. Terry Phillips was second in passing points and rolled from the outside pole for the 35 lap main event. He was the class of the field in earning the season opening win.
Series News