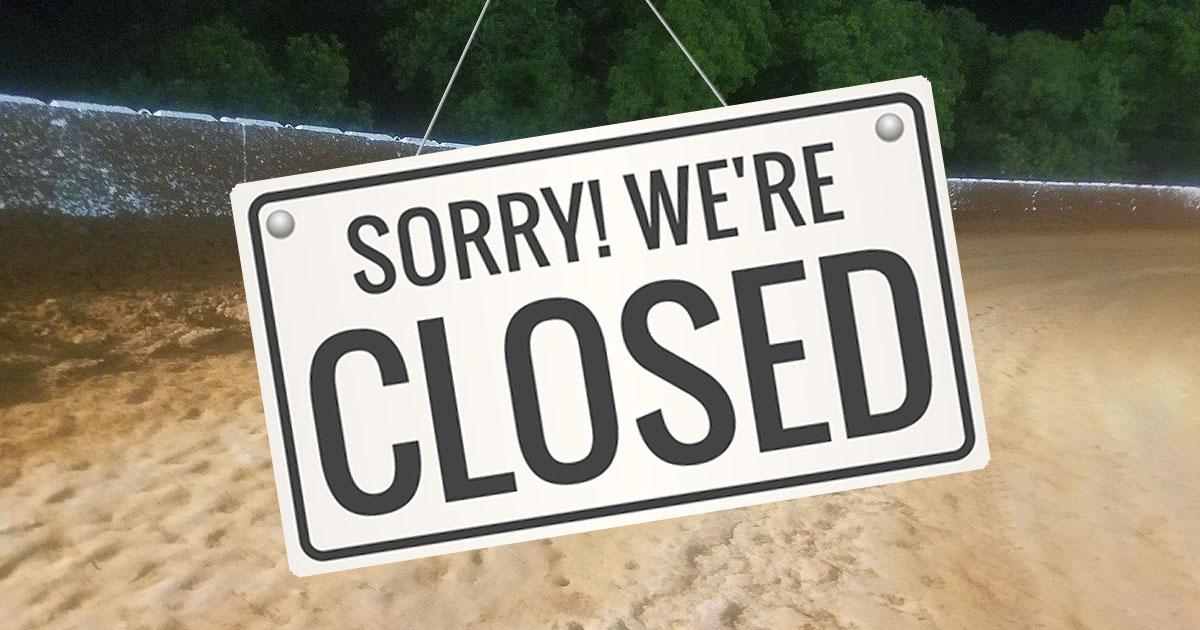 Tuesday, March 24, 2020
The Godfather wacked by Wuhan
Oklahoma Governor Kevin Stitt announced today that new social distancing measures that are being implemented to combat the spread of the COVID-19 virus.
Series News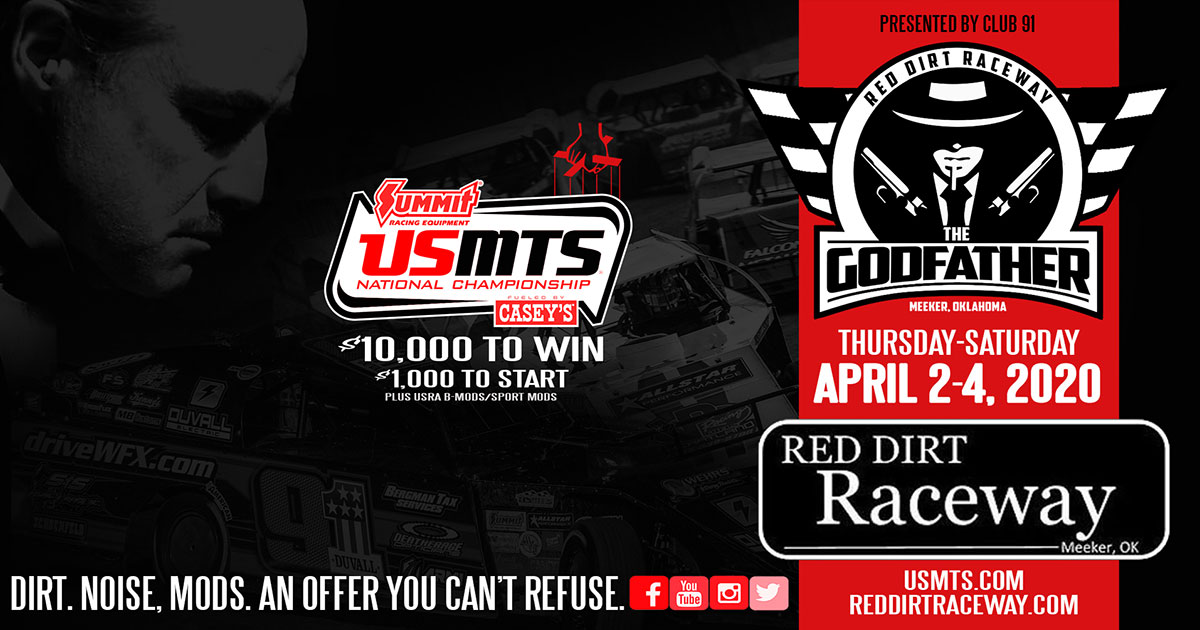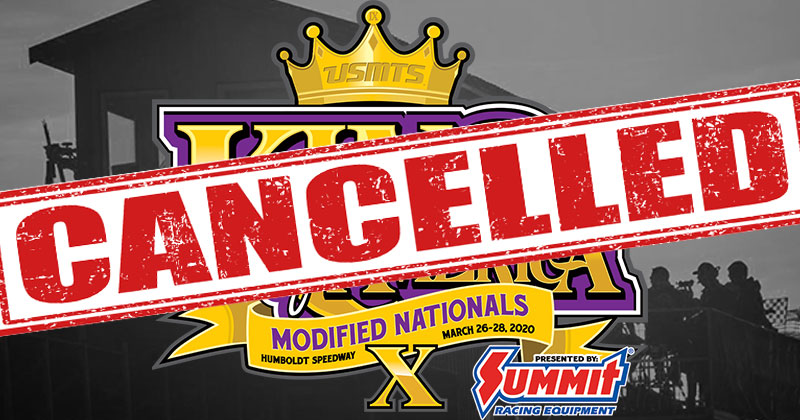 Wednesday, March 18, 2020
Bummer at The Hummer: King of America KO'd by COVID-19
Kansas Governor Laura Kelly on Tuesday announced two executive orders regarding the COVID-19 pandemic. Kelly's latest executive order follows the Centers for Disease Control and Prevention's recommendation to limit group gatherings to no more than 50 individuals in a single area.
Series News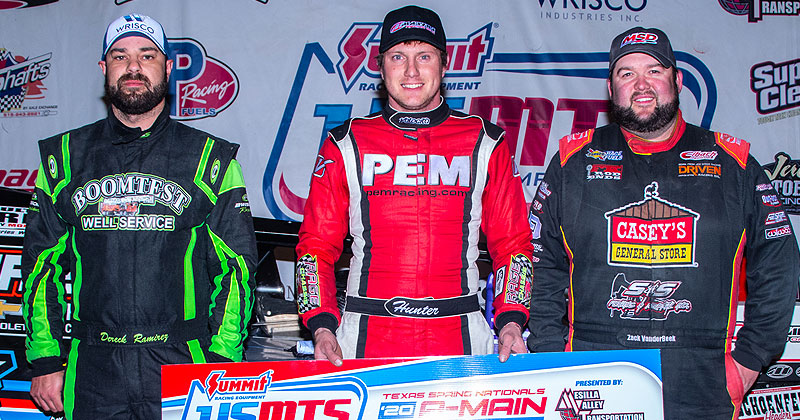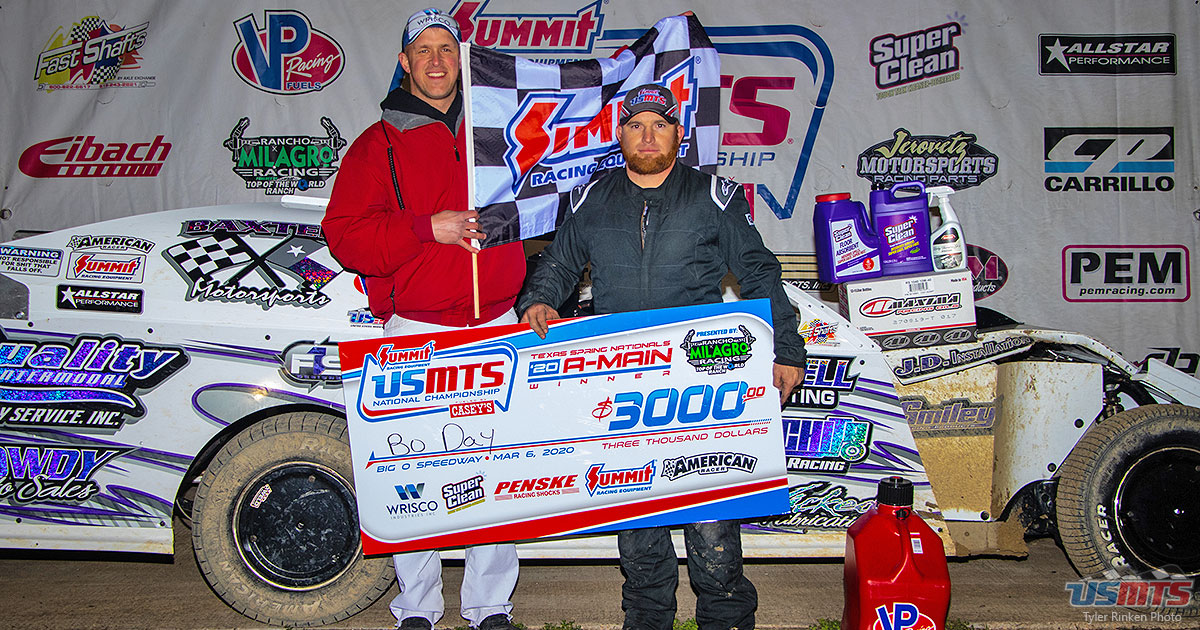 Saturday, March 7, 2020
Bo knows Big O, bags first USMTS win
The track's surface was smooth and fast at the Big O Speedway on Friday night, and Bo Day was the smoothest and fastest of all as he powered to his career-first USMTS victory on opening night of the 10th Annual USMTS Texas Spring Nationals.
Series News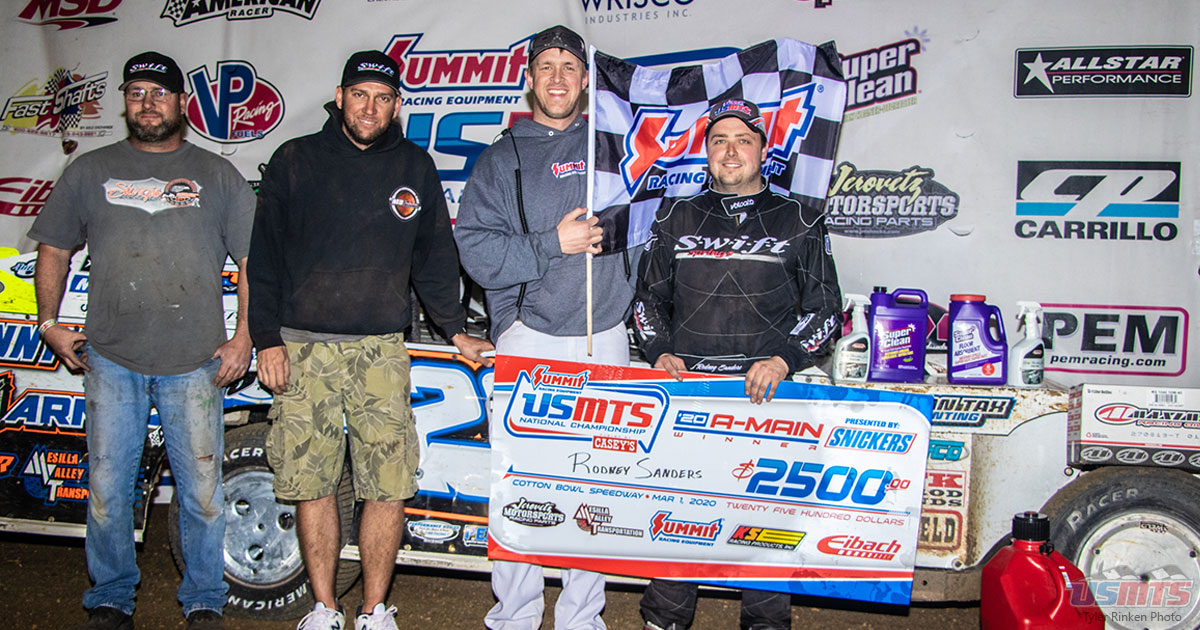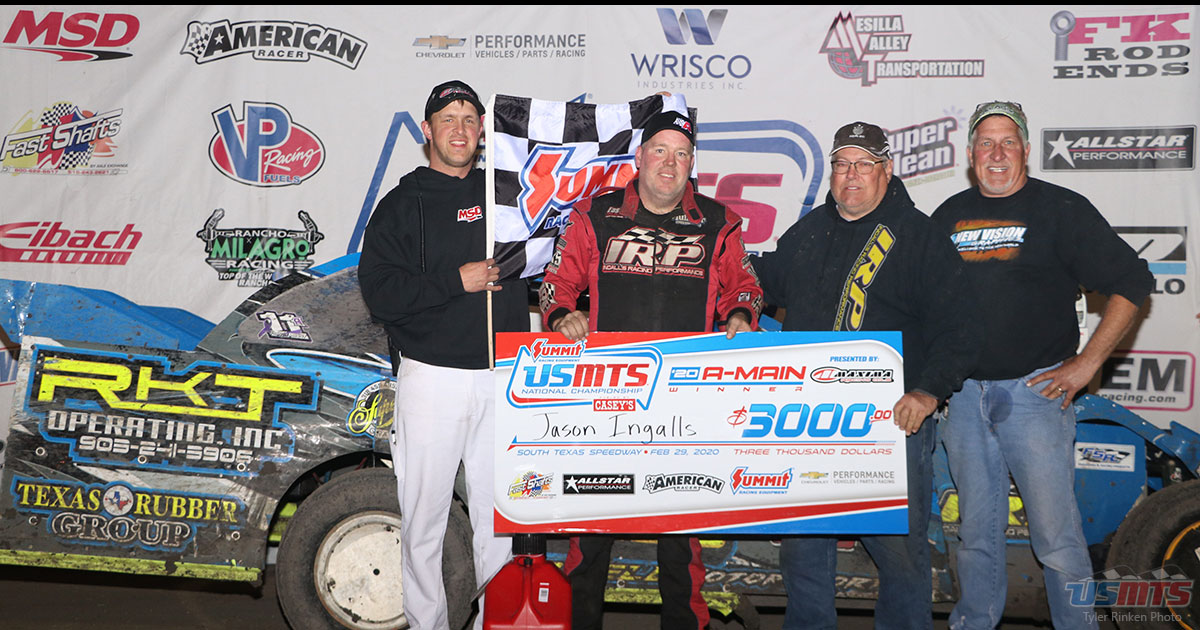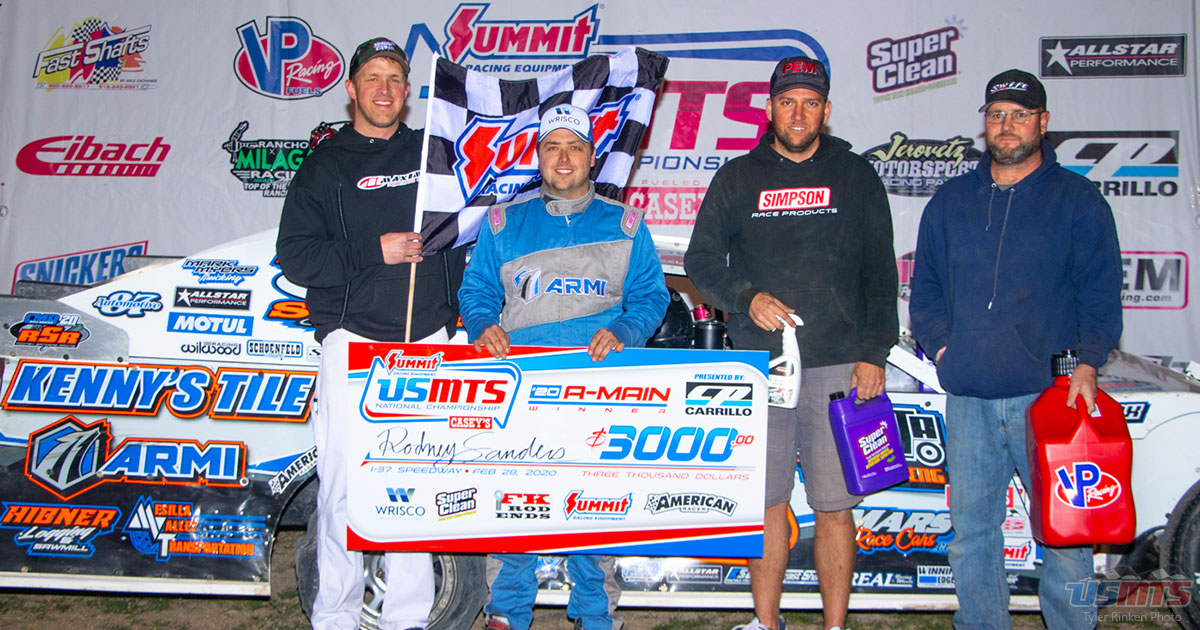 Saturday, February 29, 2020
Sanders draws first blood, wins USMTS opener at I-37 Speedway
As he did all of last year, Rodney Sanders will be sporting the fluorescent yellow Wrisco Points Leader spoiler on the trunk of his machine after winning the main event Friday at the I-37 Speedway in the Summit USMTS National Championship fueled by Casey's lid-lifter.
Series News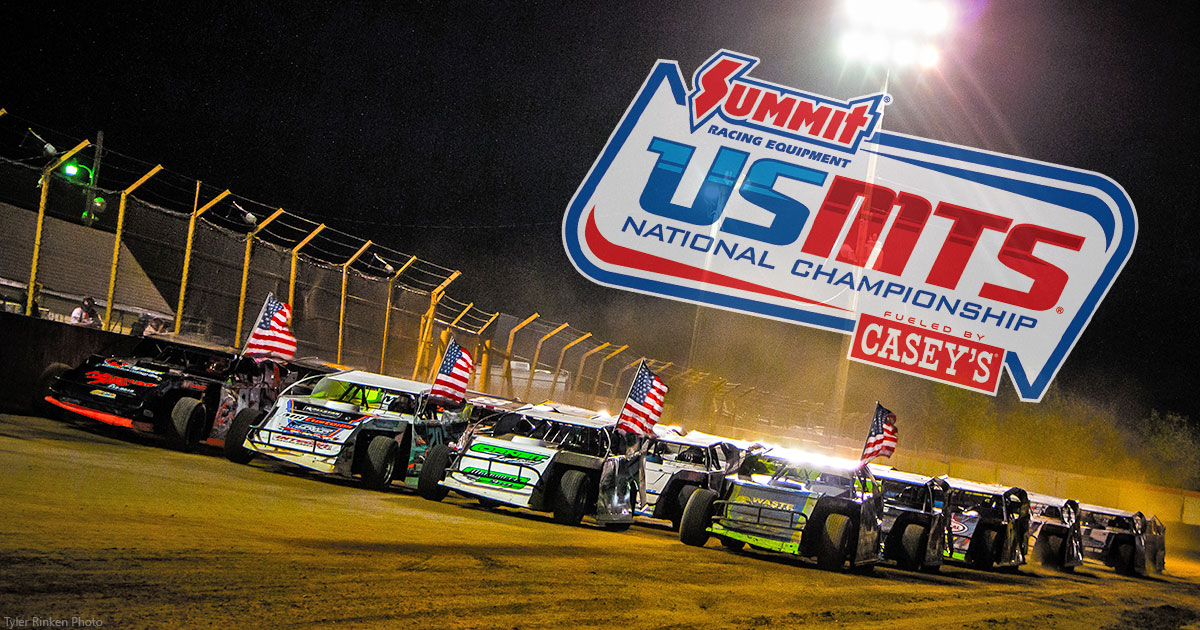 Tuesday, February 25, 2020
USMTS set to embark on 22nd year of wow
With the beginning of a new decade, it's only fitting that the 2020 campaign for the Summit USMTS National Championship fueled by Casey's will invade the I-37 Speedway in Pleasanton, Texas, for the first time on Friday, February 28, as part of a six-race slate in the Lone Star State over the course of nine days.
Series News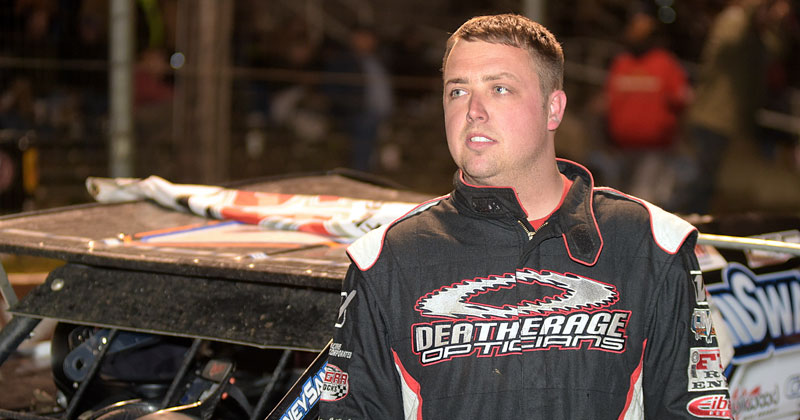 Tuesday, February 18, 2020
USMTS eyes 2020 with Deatherage Opt
Fans and racers alike with have it made in the shade again in 2020 as Deatherage Opticians is back on board for another season in support of USMTS enthusiasts
Series News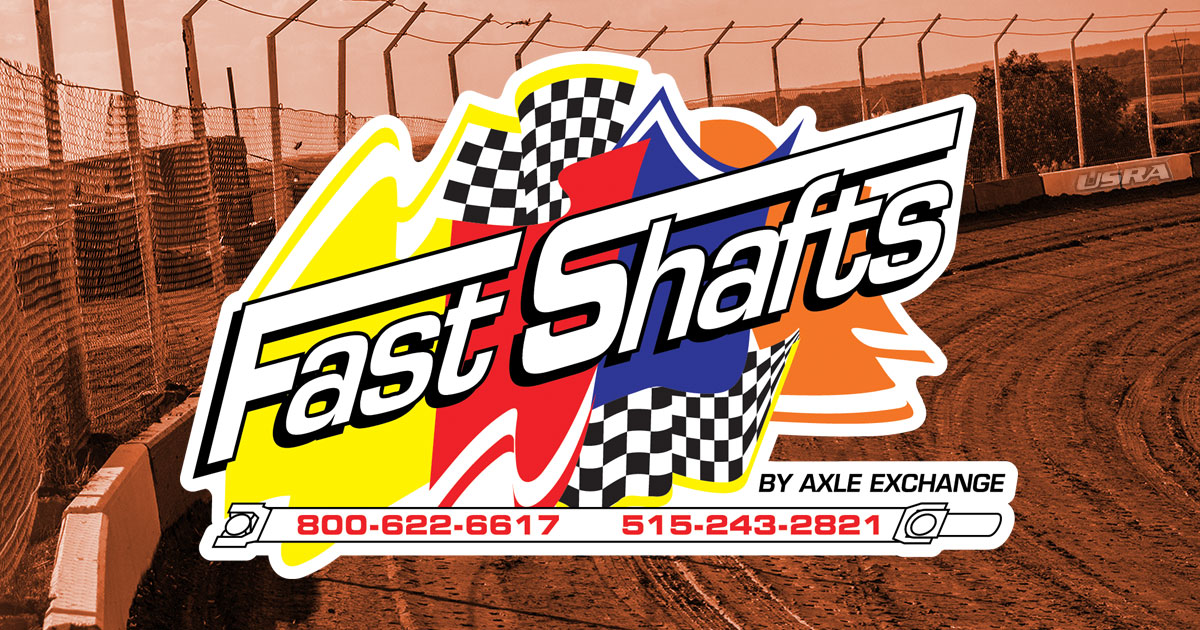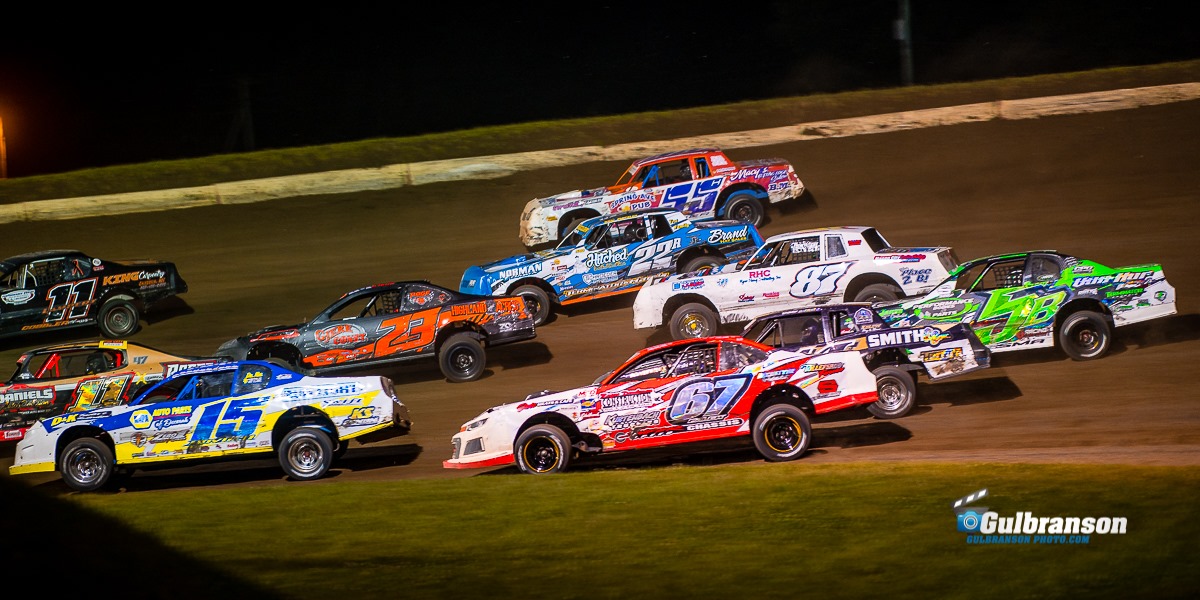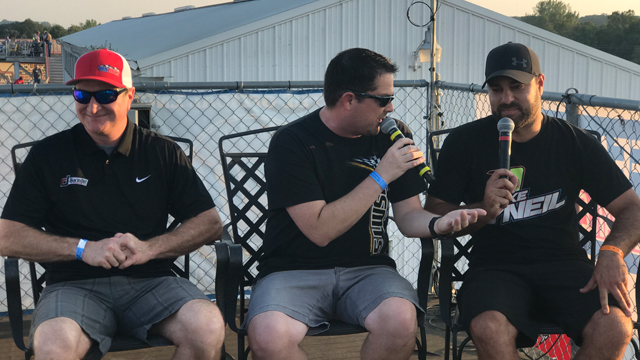 Monday, January 20, 2020
Stepan to Oversee Vado Speedway Park
With the beginning of the 2020 regular season for the brand new, state-of-the-art, picturesque Vado Speedway Park in Vado, New Mexico just a few months away, track ownership is pleased to announce the hiring of Chris Stepan as the facility's new General Manager and Promoter.
Industry News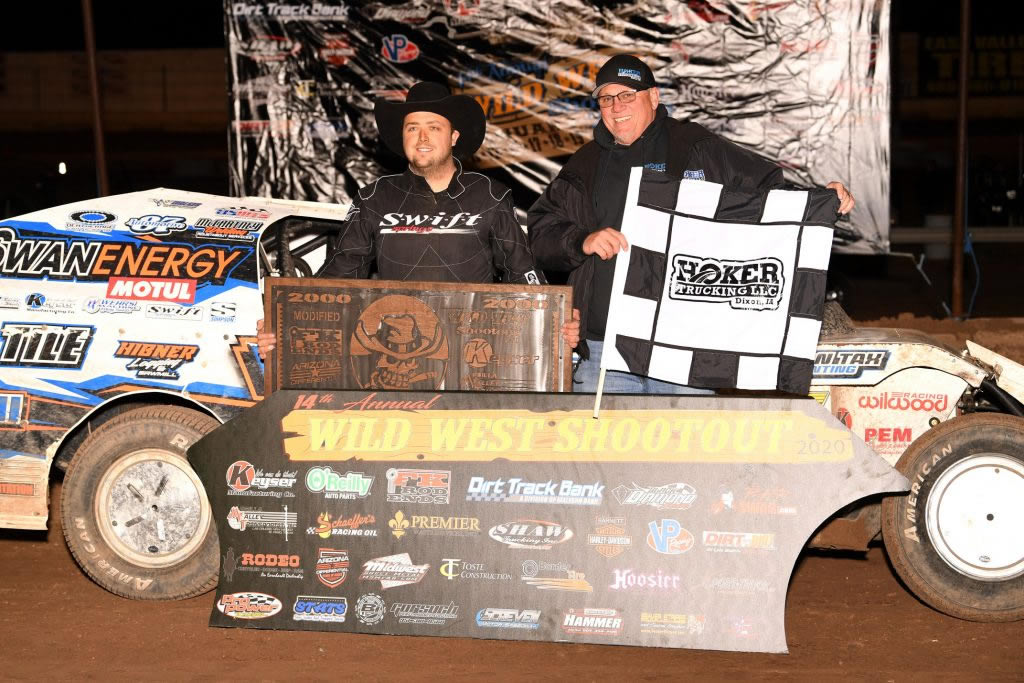 Wednesday, January 15, 2020
Rodney Sanders Wins Round Two of Wild West Shootout
HAPPY, Tex. (01/14/20) – Rodney Sanders continued his early-season success on Sunday, winning the second round of the 14th Annual Keyser Manufacturing Wild West Shootout at FK Rod Ends Arizona Speedway in Queen Creek, Ariz. Sanders won the 25-lap, $2,000 main event by nearly two seconds in his Wichita Tank Racing No. 20 Kenny's Tile/ ARMI Contractors/ MB Customs/ Hatfield Racing Engine Modified. …
Industry News