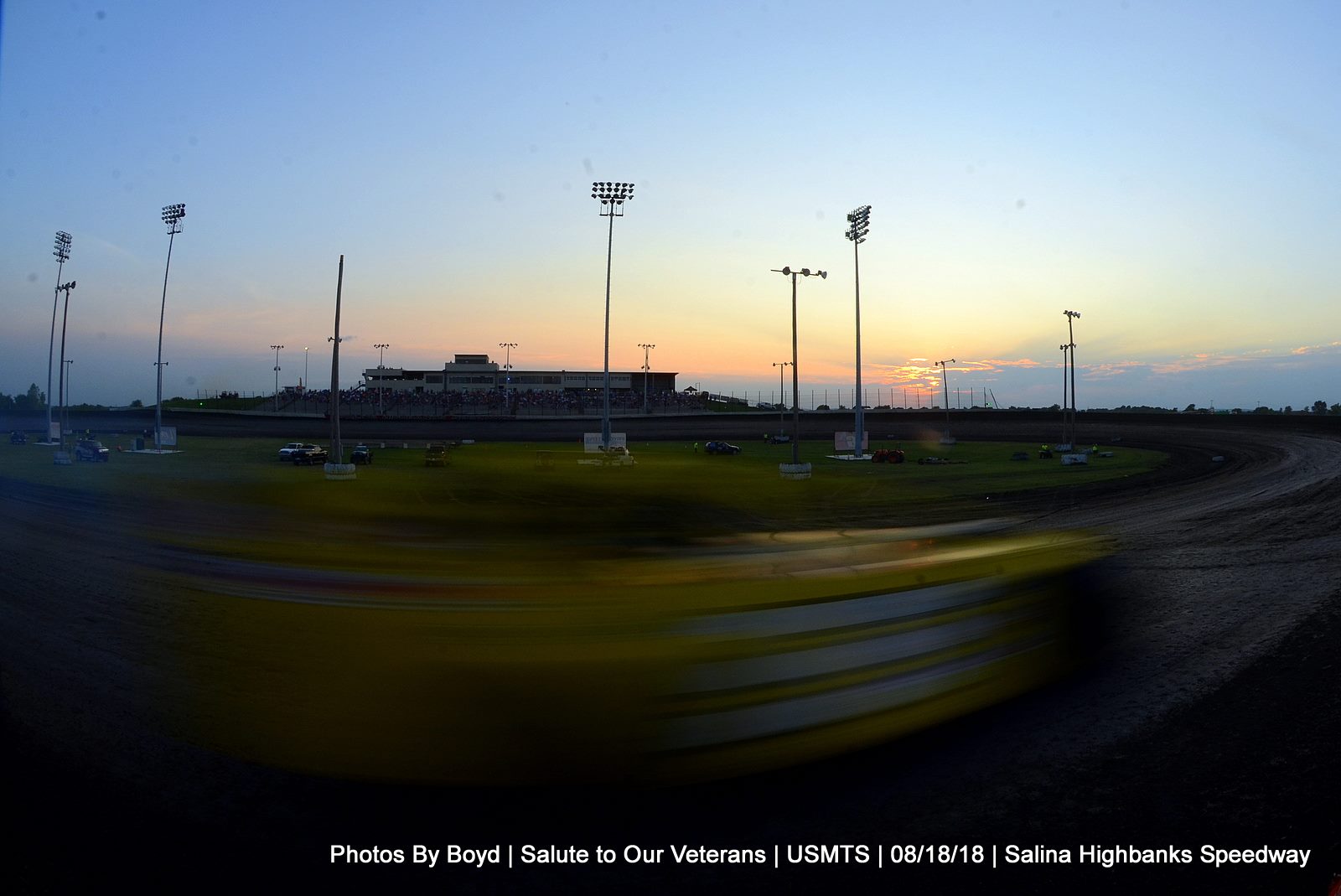 Monday, August 20, 2018
The Inside Dirt: Volume 9
The Inside Dirt returns this week with a recap of the past two USMTS weekends, which have consisted of five events across Minnesota, Iowa, Kansas and Oklahoma, with a rain out in Missouri in there as well. Of the five events that were completed, Johnny Scott rattled off three wins, a runner up finish and was on his way to a fourth win until a flat left rear tire ended his bid. He did rally from the tail to finish sixth, so …
Inside Dirt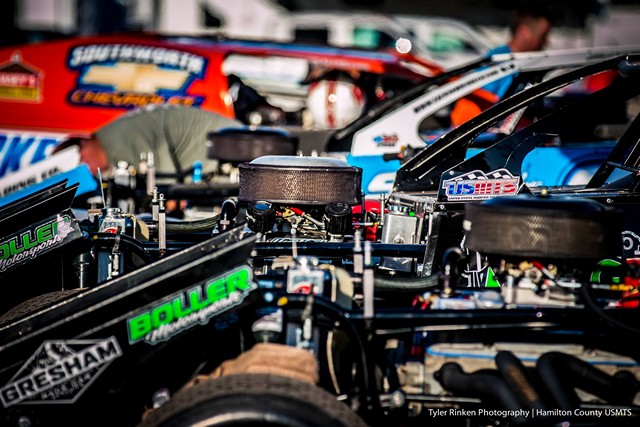 Tuesday, July 24, 2018
The Inside Dirt: Volume 8
First thing's first… If Rodney Sanders was gone, he is definitely back! Rodney's start to the 2018 season didn't go as planned with several freak mechanical troubles while leading a pair of USMTS events in Texas in February hampering his title hopes early in the year, but it's safe to say, he and his team have hit their stride right now. Rodney ran away with the $40,000 Masters at the Cedar La …
Inside Dirt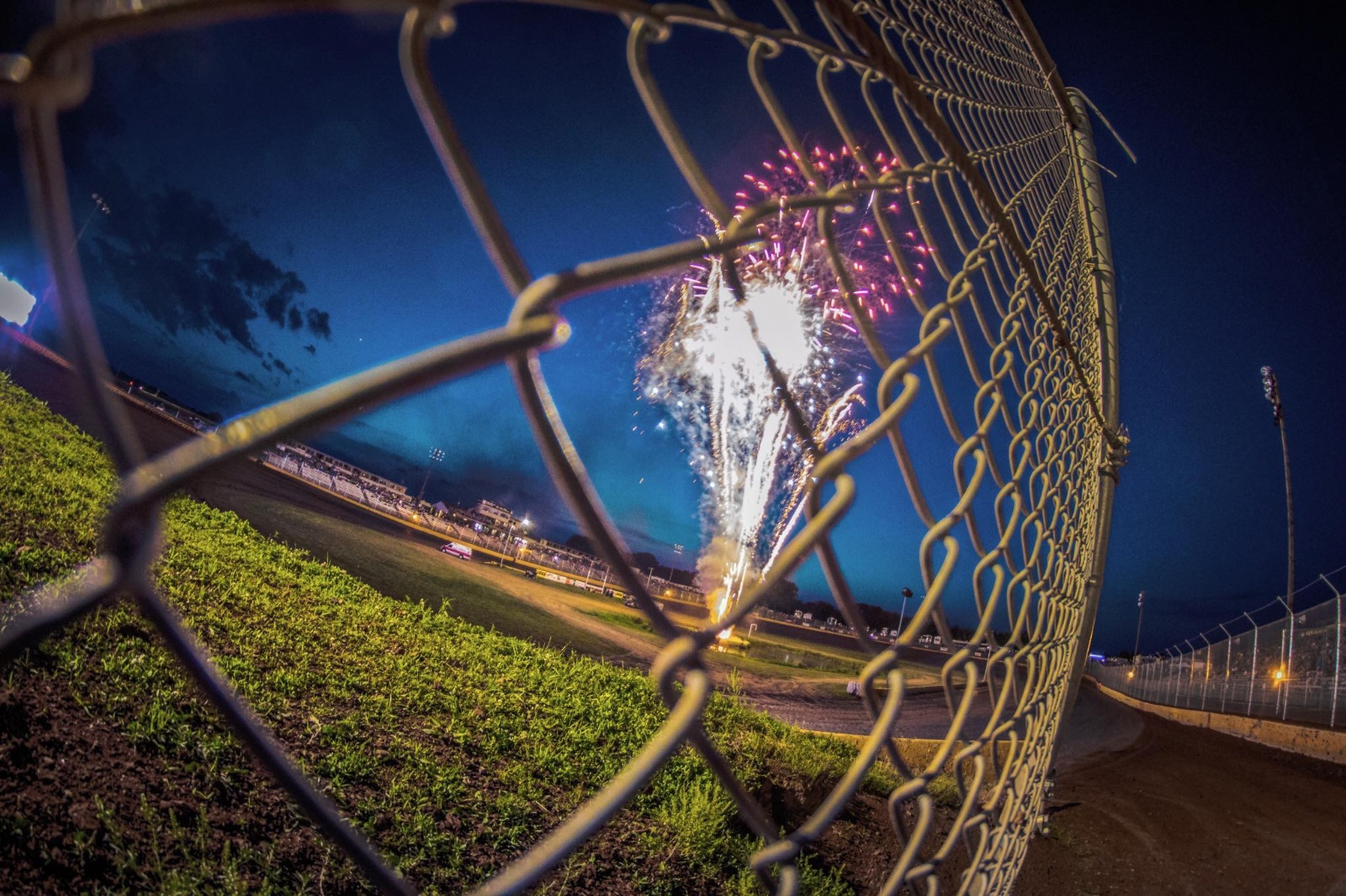 Monday, June 18, 2018
The Inside Dirt Volume 7
The richest race that the United States Modified Touring Series competitors run all season long was held this past weekend as the annual Masters at the Cedar Lake Speedway in New Richmond, Wisconsin paid out $40,000 to Rodney Sanders on Saturday night at the conclusion of the whirlwind weekend. The weekend officially kicked off Thursday night with a complete $2,500 to win USMTS program, which was by far the r …
Inside Dirt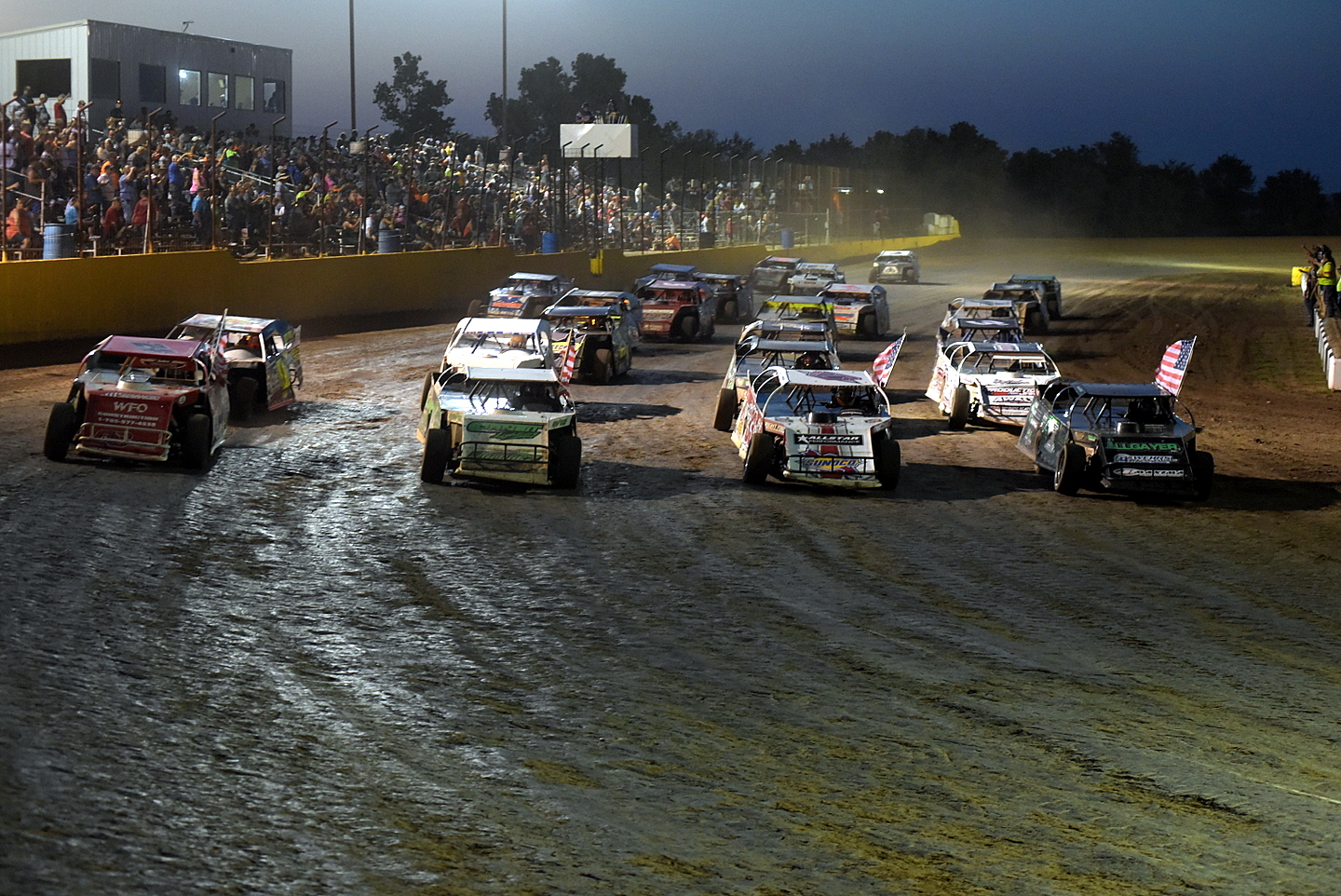 Wednesday, June 13, 2018
The Inside Dirt - Volume 6
After a weekend off to start the month of June, the USMTS kicked back into action this past weekend with a Sunflower State Tripleheader across Kansas. Thursday night, the road warriors hit the 81 Speedway in Park City, Kansas for the weekend kickoff and Rodney Sanders ran away with a pair of victories to start the weekend and Johnny Scott came home with the weekend finale win. Sanders came from 10th to win at …
Inside Dirt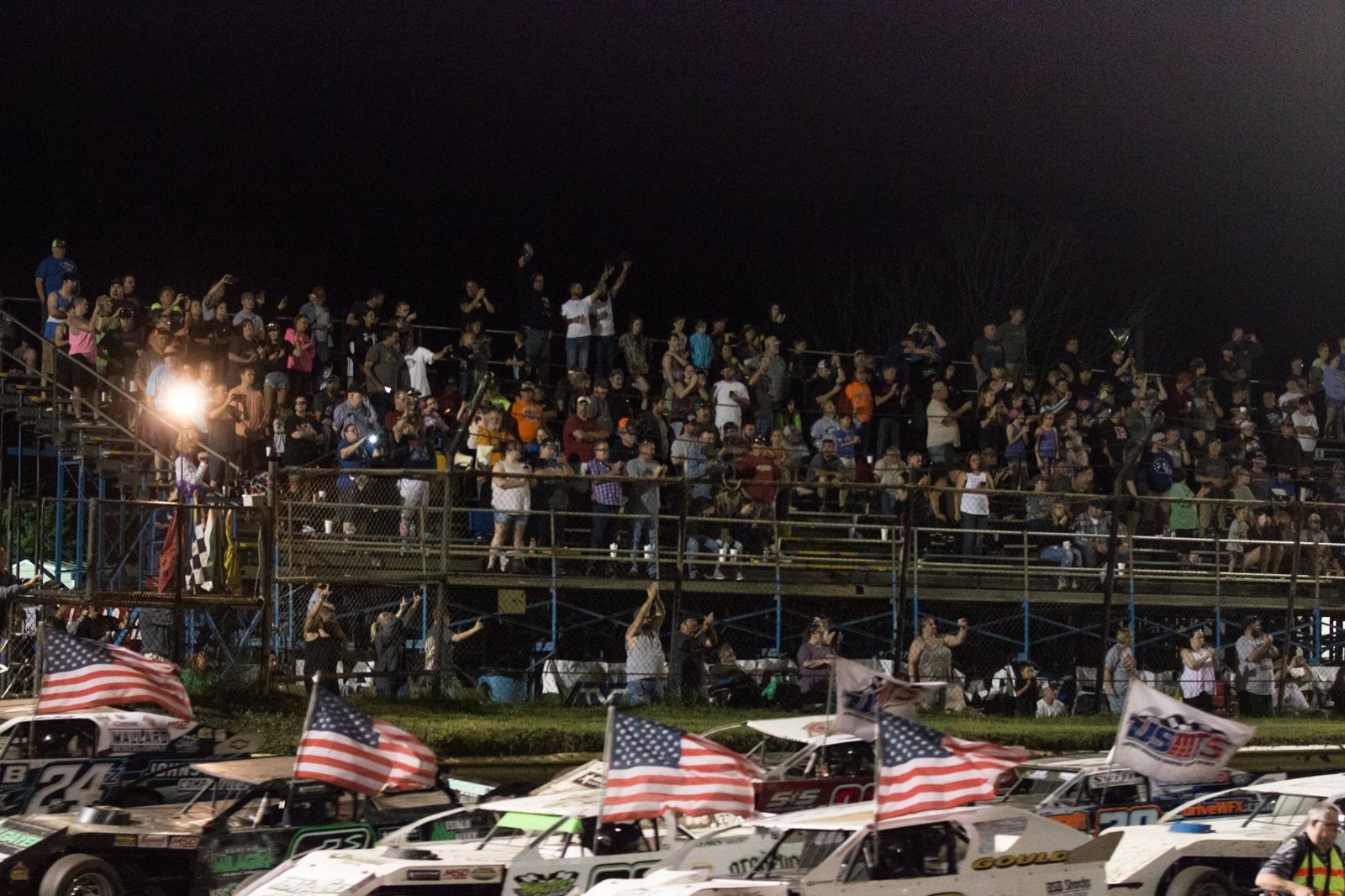 Tuesday, May 8, 2018
The Inside Dirt: Volume 5
The USMTS kicked back into action these past two weekends with six events scheduled across West Texas, Arkansas and Oklahoma. Although the event in Little Rock, Ark was rained out, the other five events went off without a hitch. Here are some tidbits from the past two weekends of action… First thing's first since it's the most fresh on my mind… Congrats to Joe Duvall on pulling off a …
Inside Dirt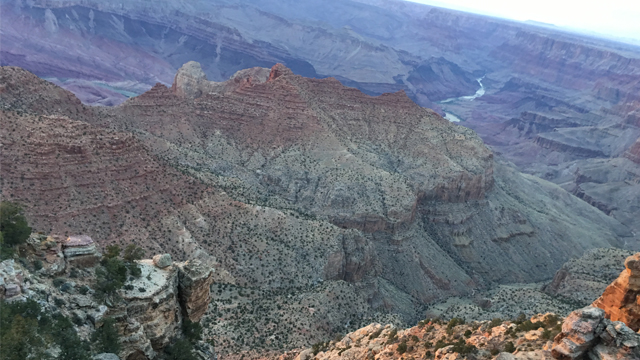 Wednesday, April 25, 2018
The Inside Dirt: Volume 4
The two weekend, five event USMTS swing across the desert Southwest has come to an end and as the tour heads back into the central time zone for events this coming weekend, Jake O'Neil sits atop the Hunt for the Casey's Cup National Point Standings for the first time in his racing career. Jake is the only driver to pick up multiple victories on the western swing
Inside Dirt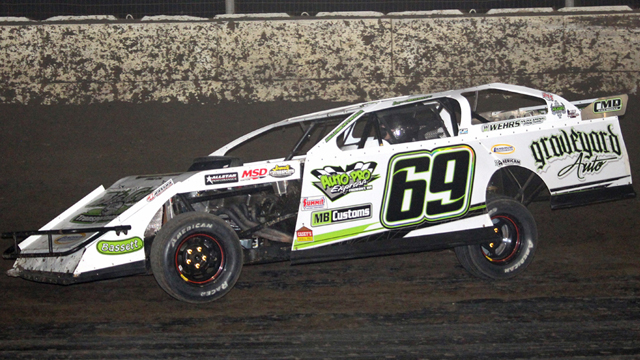 Tuesday, March 20, 2018
The Inside Dirt: Volume 3
First and foremost, congratulations to Lucas Schott and team for a dominating performance at this year's King of America Modified Nationals, held at the Humboldt Speedway in Humboldt, Kansas. As everyone knows, Lucas joined forces with Mike Wedelstadt Racing for 2018 and has immediately made a splash by winning in Arizona back in January and now winning one of the crown jewels of the sport this past weekend.
Inside Dirt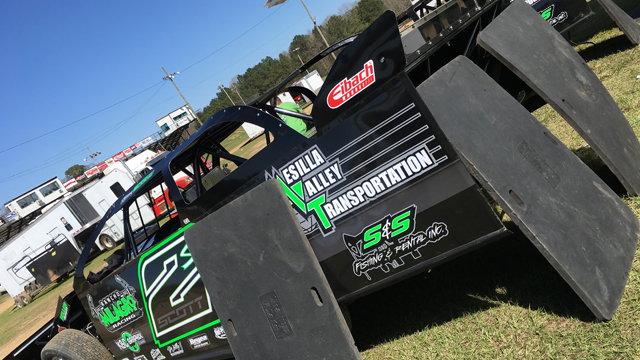 Wednesday, March 14, 2018
The Inside Dirt: Volume 2
Welcome back to The Inside Dirt. Volume 2 will focus on the USMTS events at the Kennedale Speedway Park in Kennedale, TX and the pair of events held in Mississippi this past weekend – Friday at the Jackson Motor Speedway in Jackson, MS and Saturday at the Whynot Motorsports Park in Meridian.
Inside Dirt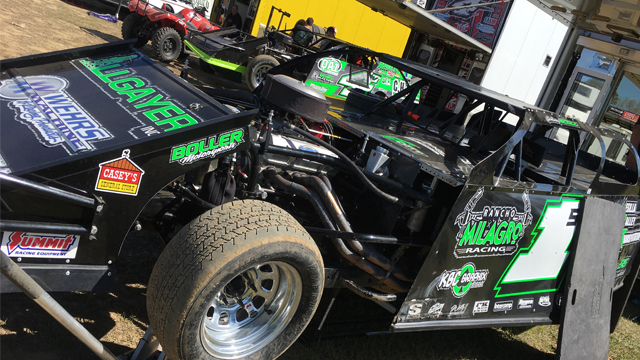 Wednesday, February 28, 2018
The Inside Dirt: Volume 1
The USMTS season kicked off at the South Texas Speedway in Corpus Christi, TX with a Friday/Saturday double header. Johnny Scott swept both feature events, but wasn't the fastest car either night. Friday night, Rodney Sanders lead the first 35 laps before breaking a driveshaft, handing Scott the lead and Saturday night, leader Bobby Malchus and Scott got together with lapped traffic, sending Malchus spinning, again handing Scott the lead, allowing him to sweep the weekend.
Inside Dirt