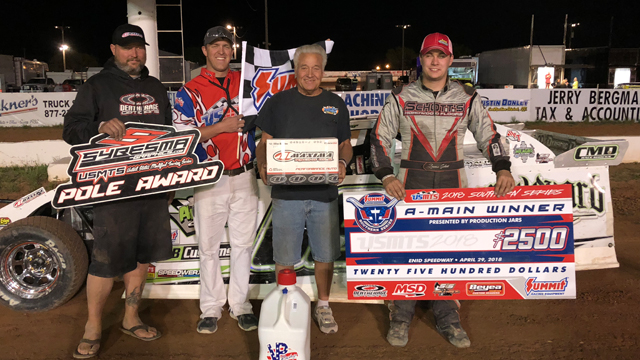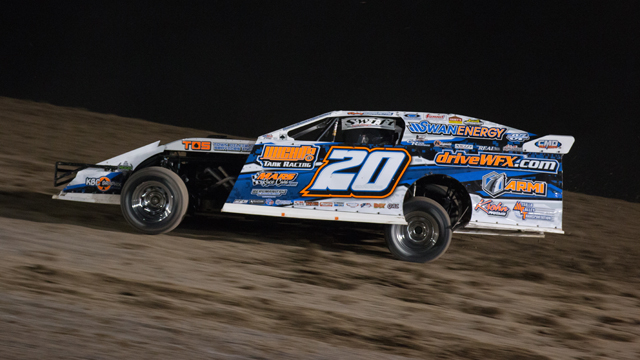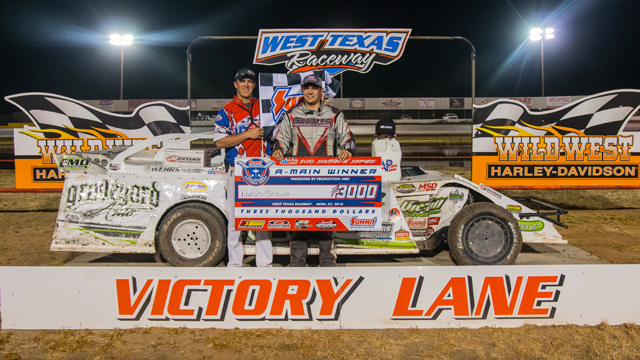 Friday, April 27, 2018
Gettin the Dirt: Schott strikes late in Lubbock
Terry Phillips jumped to the lead from the drop of the green flag and stretched his lead in the USMTS stop at West Texas Raceway. However, a yellow waved on lap 25 and bunched the field, Lucas Schott worked his way around Stormy Scott and set his sights on Phillips, who left the low side open in three and four.
Gettin The Dirt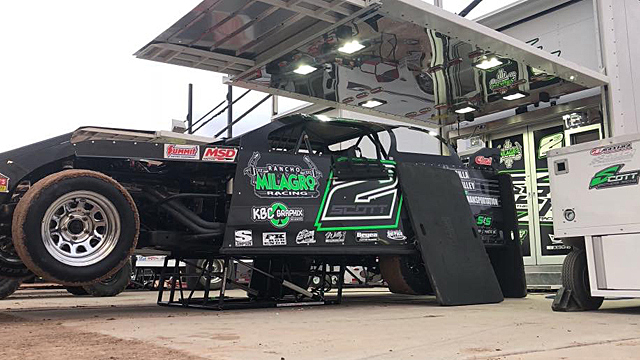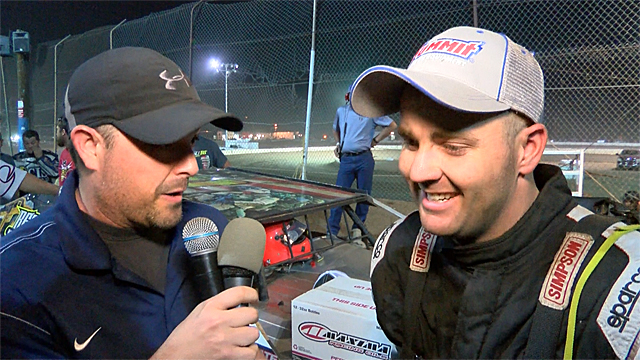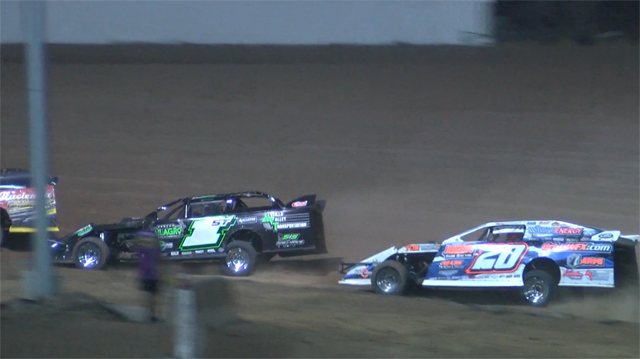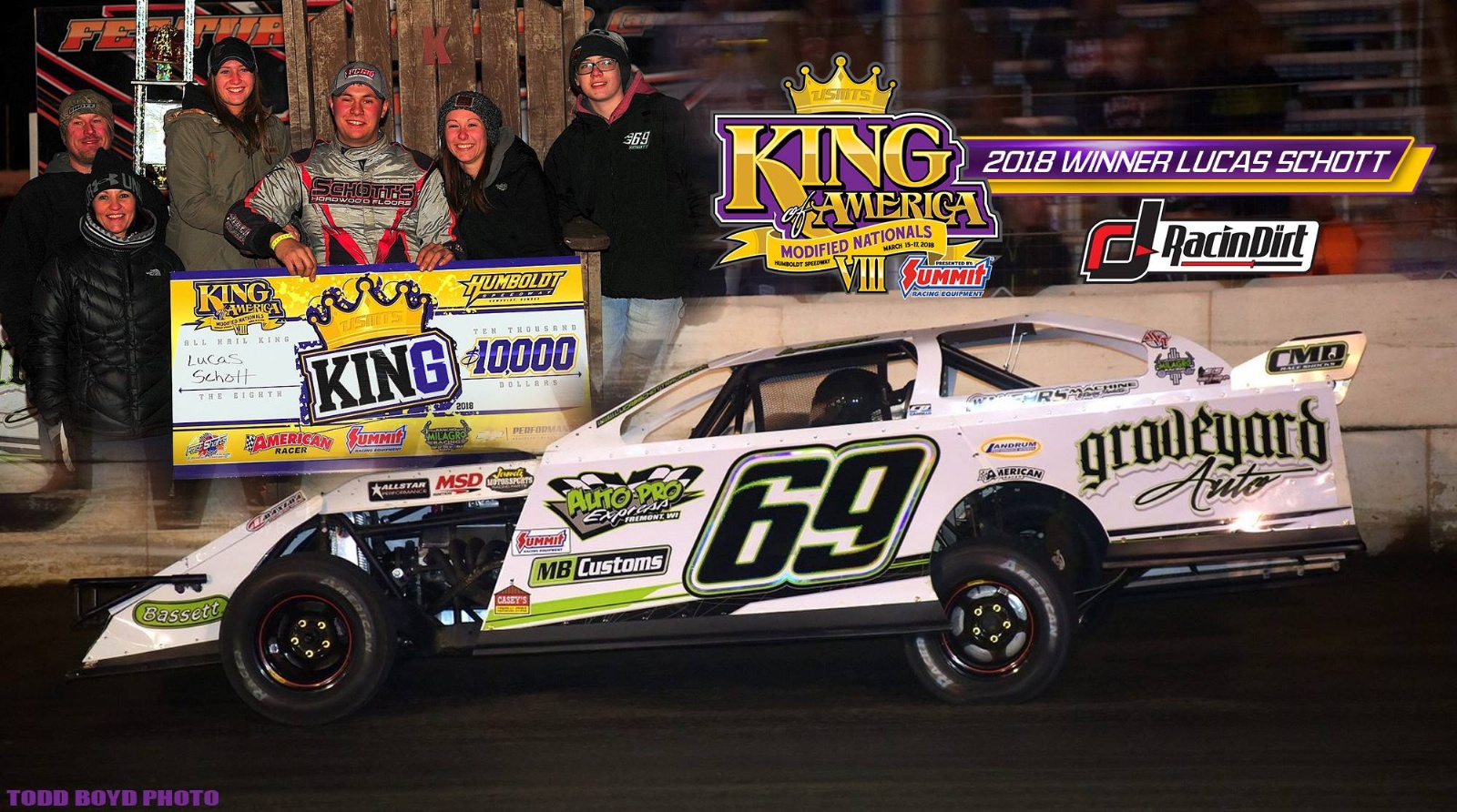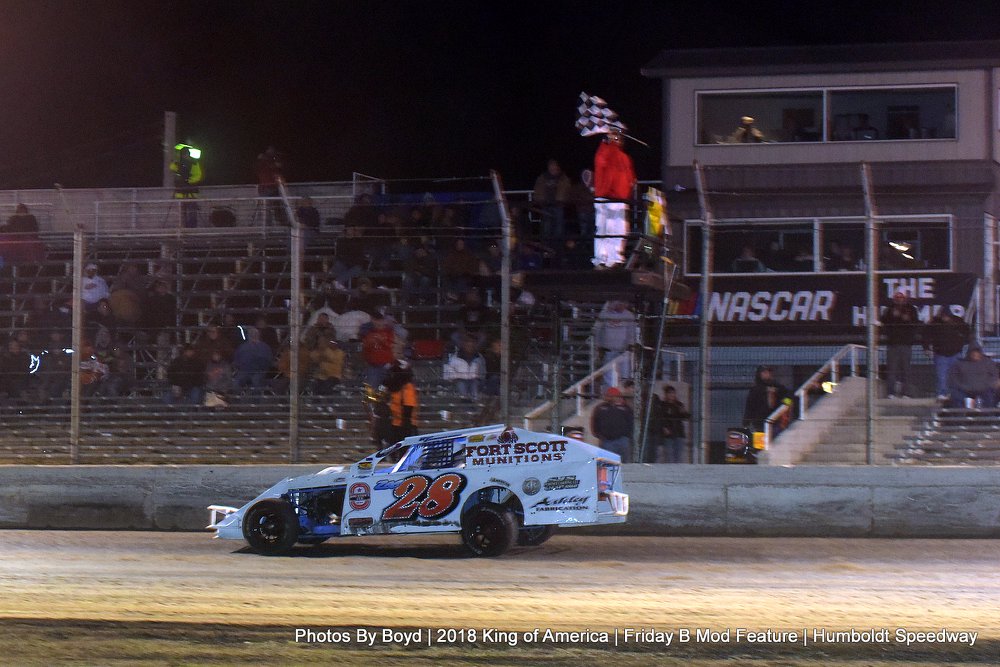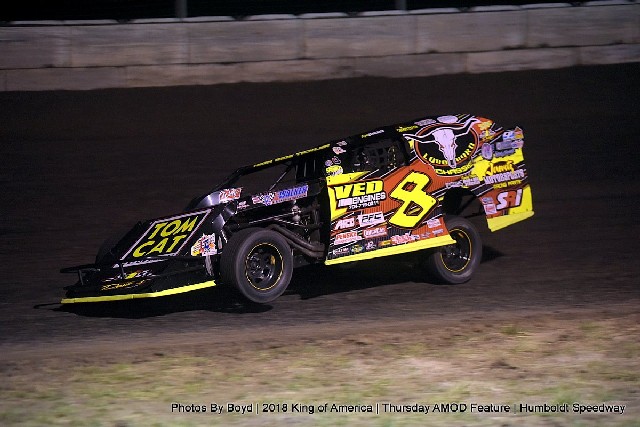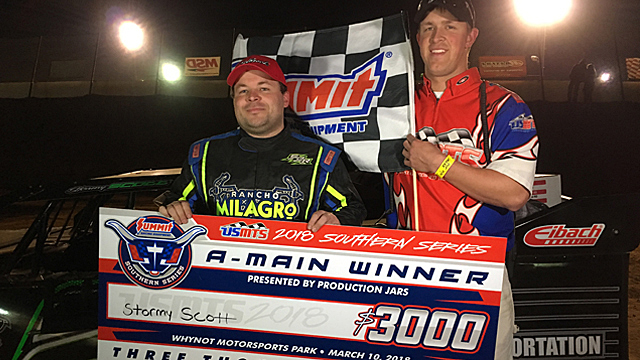 Saturday, March 10, 2018
Gettin the Dirt: Scott outduels Dillard for Whynot checkers
Saturday's feature was contested caution free. Jason Krohn and Bo Day set the pace, but the race was between Stormy Scott and Cade Dillard. Once Scott got out front he was passed by Dillard who was running the top line of the speedway. Dillard bobbled late in three and four giving the lead back to Scott who held on for his first USMTS win of the season.
Gettin The Dirt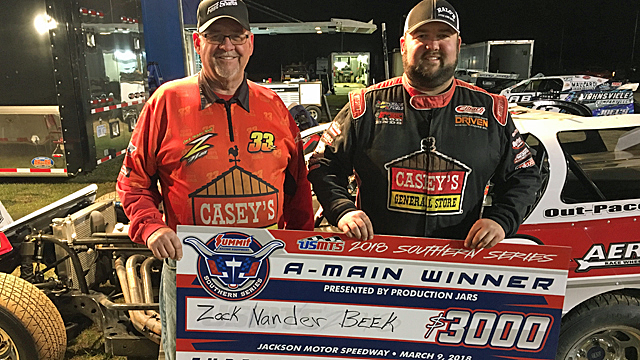 Friday, March 9, 2018
Getin the Dirt: Lee's misfortune benefits VanderBeek
Lucas Lee started on the outside of the front row, for the main event, and settled into second prior to getting around Stormy Scott. Once in post race tech it was discovered Lee had an engine setback violation, resulting in a disqualification. VanderBeek was declared the race's winner.
Gettin The Dirt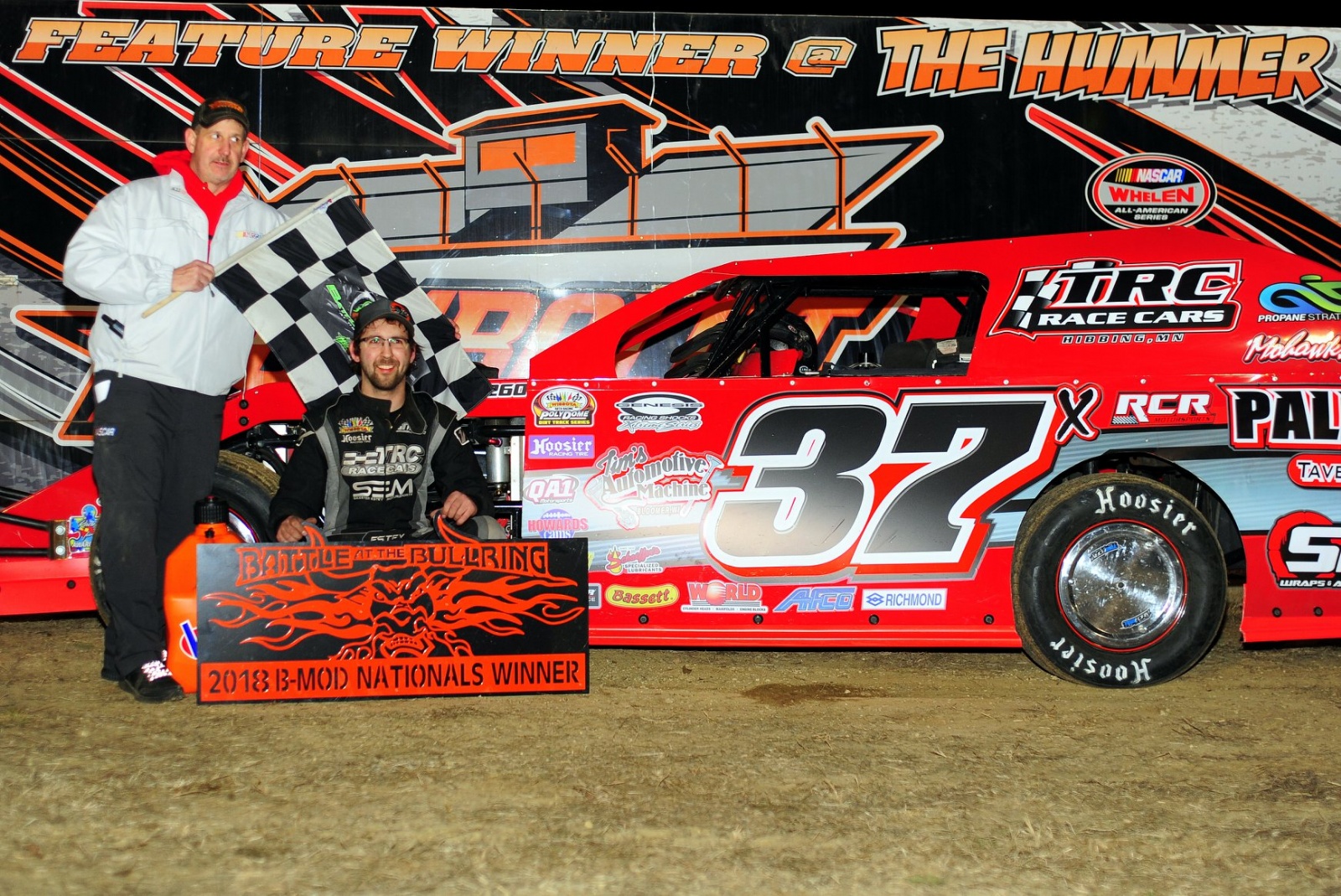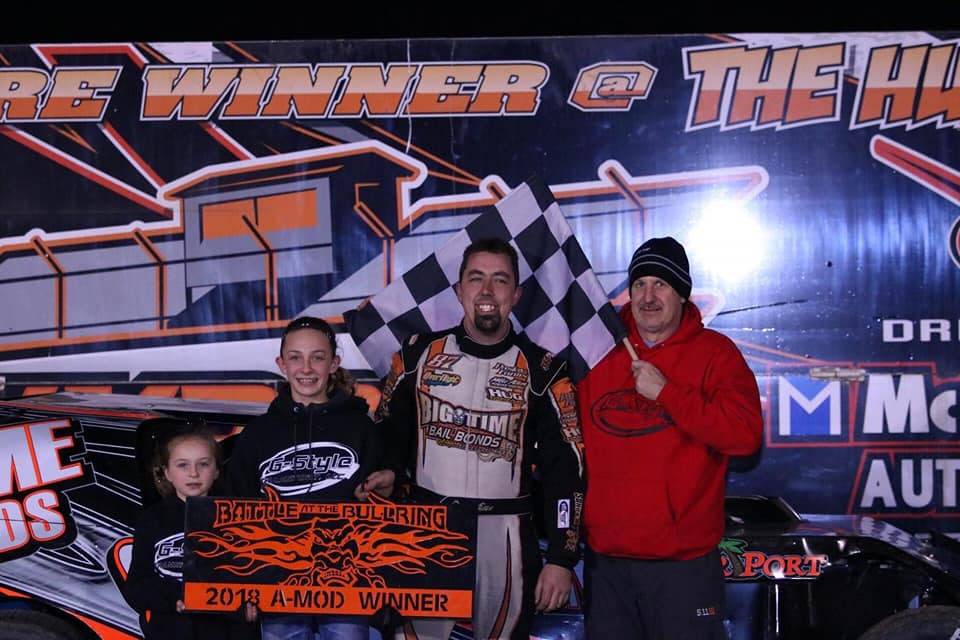 Saturday, March 3, 2018
Gettin' the Dirt: Battle at the Bullring Night 2 Recap
Battle at the Bullring IV continued Friday for rounds three and four of preliminary heat-races. Kanyan Methvin, Dustin Daniels, Kale Westover, Cole Searing, Cory Williams, Luke Krough, Andy Bryant, Skeeter Estey, Jamie Davis, Cody Jolly, Ethan Isaacs, and Kris Jackson collected round one victories
Gettin The Dirt