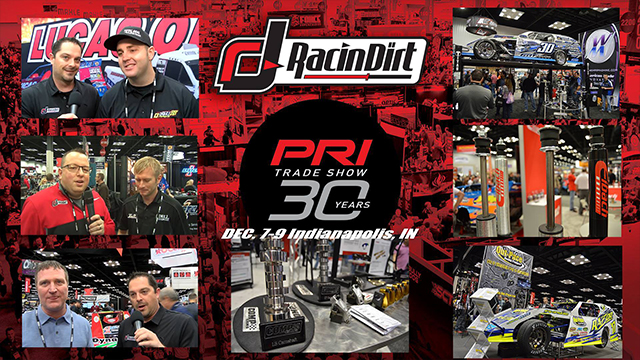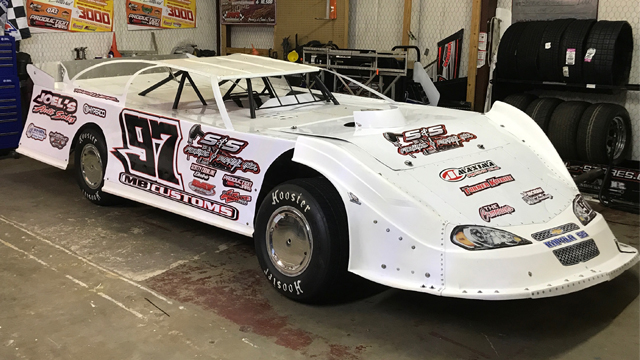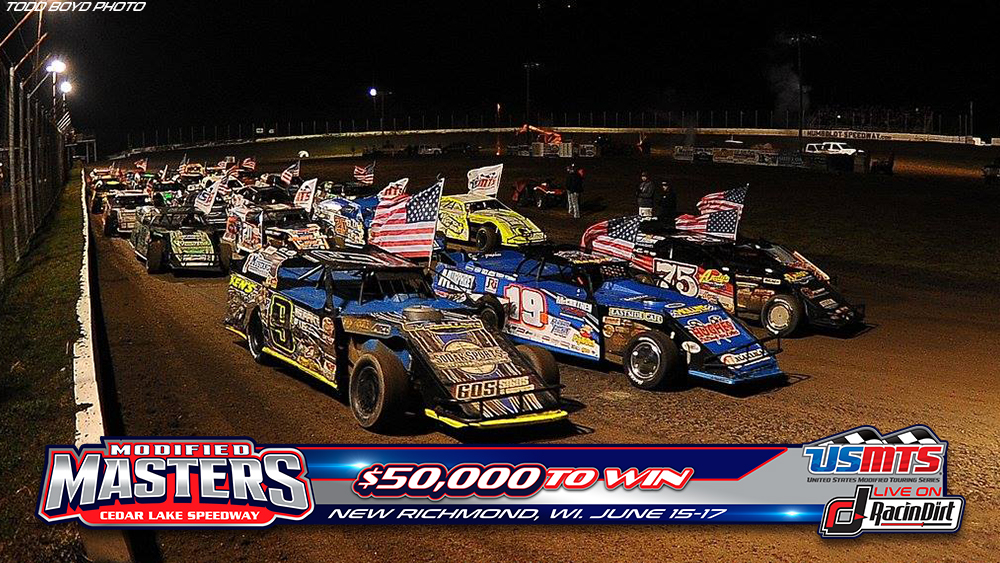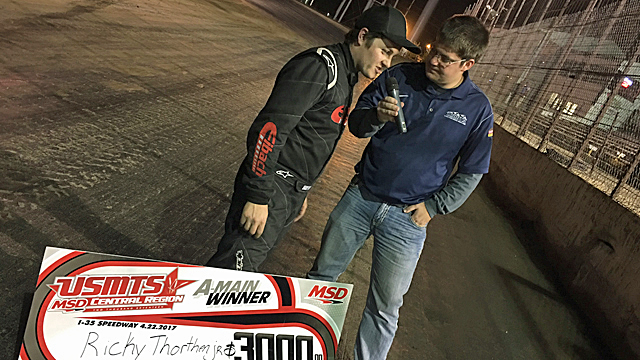 Tuesday, May 9, 2017
Hall set to oversee Salina Highbanks Speedway
With the racing season just getting underway in full force all across the Midwest, there is news from the Salina Highbanks Speedway in Salina, Oklahoma. Beginning in June, Bryce Hall will take the reins of one of the region's most successful and prestigious tracks.
Industry News
Thursday, February 2, 2017
Duvall focused on 2017; Whitwell set to run opening two weekends
2017 has brought about a fresh approach for veteran racer Joe Duvall, no he's not laying off social media, switching car brands or engine builders. It's a new mental approach for him and the team. Through at least the first two weekends of the season, Duvall plans to have company consisting of Scott Drake and Joe Duvall, both of whom will be in 91 backup cars.
Industry News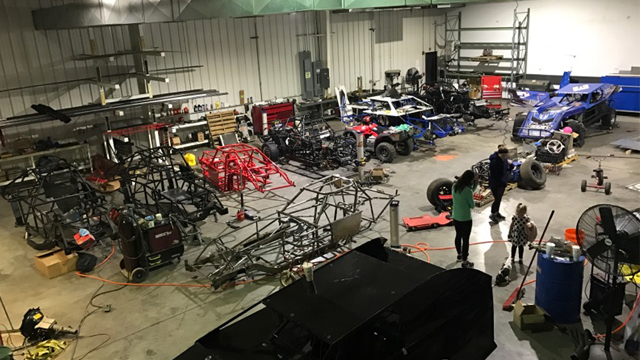 Wednesday, January 25, 2017
Morton to PCD Race Cars house car program
Coming off the 2016 USRA B-Mod National Championship, Springfield, Missouri's JC Morton had reason to celebrate. He parlayed that success and a stout resume built over the past decade into a meeting with Shield of Faith Motorsports owner Jared Thomson, who shares shop space and is affiliated with PCD Race Cars in Tonitown, AR.
Industry News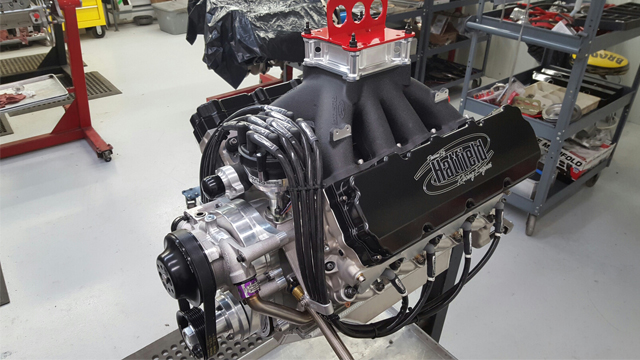 Friday, January 20, 2017
Hatfield Engines powering Davenport in 2017
Following a couple of wildly successful seasons, Jonathan Davenport recently announced his return to Cowpens, South Carolina based Barry Wright Race Cars. Among the changes for Davenport will be a new engine program. BWRC and Davenport along with Joplin, Missouri based Hatfield Racing Engines are excited to announce a brand new partnership.
Industry News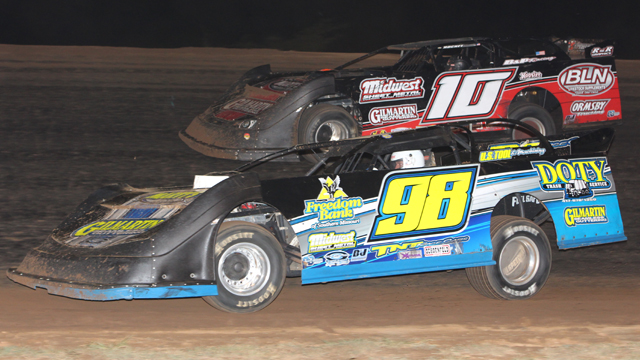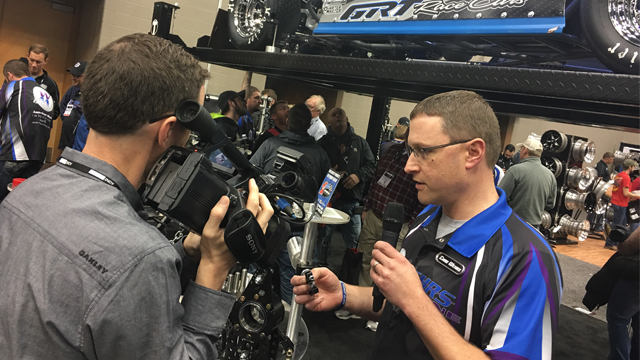 Monday, December 12, 2016
PRI closes out 2016 show
Race industry professionals from throughout the world gathered last week in Indianapolis, Indiana, for the three biggest business days in racing, also known as the 2016 Performance Racing Industry (PRI) Trade Show.
Industry News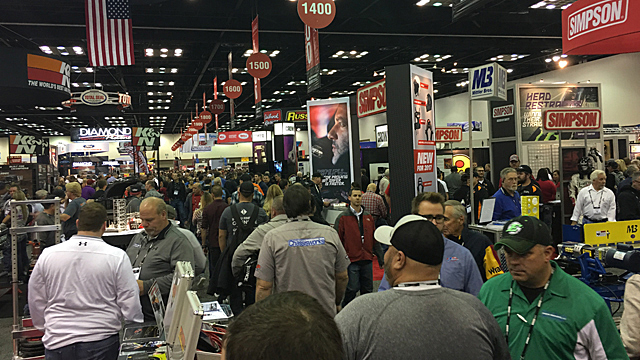 Friday, December 9, 2016
Motorsports professionals take in PRI day two
Motorsports parts and equipment buyers packed the booths and overflowed into the aisles of the Indiana Convention Center on Friday during one of the busiest days in Performance Racing Industry (PRI) Trade Show history.
Industry News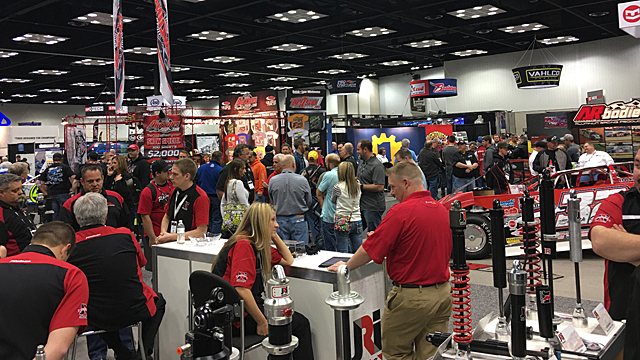 Thursday, December 8, 2016
PRI opens 2016 Show
Attendees flowed onto a Show floor filled with every type of race part, equipment and service imaginable. Indeed, floor traffic was brisk, as retailers, engine builders, fabricators, professional race teams and more crowded the aisles for a glimpse at the industry's latest and most innovative offerings.
Industry News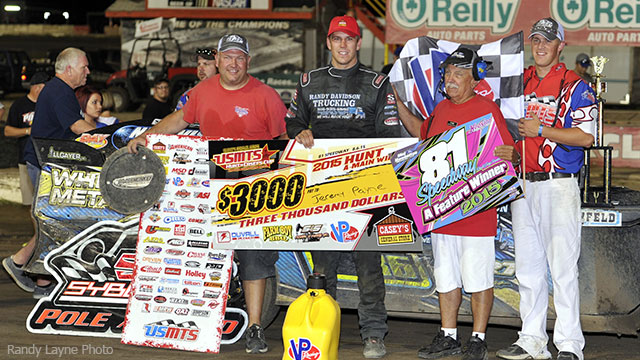 Wednesday, December 7, 2016
Payne stepping away from racing for time being
Jeremy Payne Racing announced today that they plan to suspend their racing operation, as Jeremy Payne turns attention to his family. While Dirt Late Model and Open Wheel Modified driver Jeremy Payne does not know if the decision will be permanent, he states that the timing was right to capitalize on the sale of equipment.
Industry News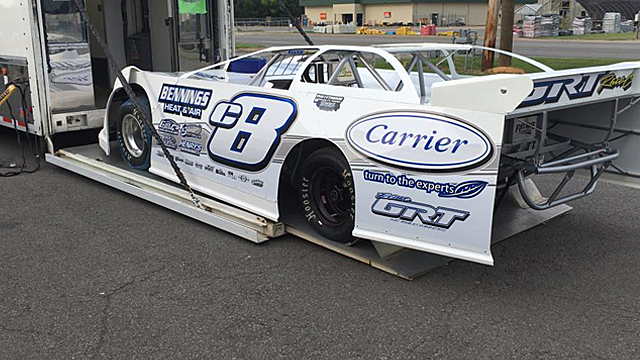 Wednesday, December 7, 2016
Culp fills GRT house car opening
GRT Race Cars, Inc. owner and founder Joe Garrison is excited to announce today that Prattsville, Arkansas pilot Timothy Culp will jump behind the wheel of the GRT House Car, which has been occupied dually by Jeremy Payne and Jason Fitzgerald in recent years.
Industry News