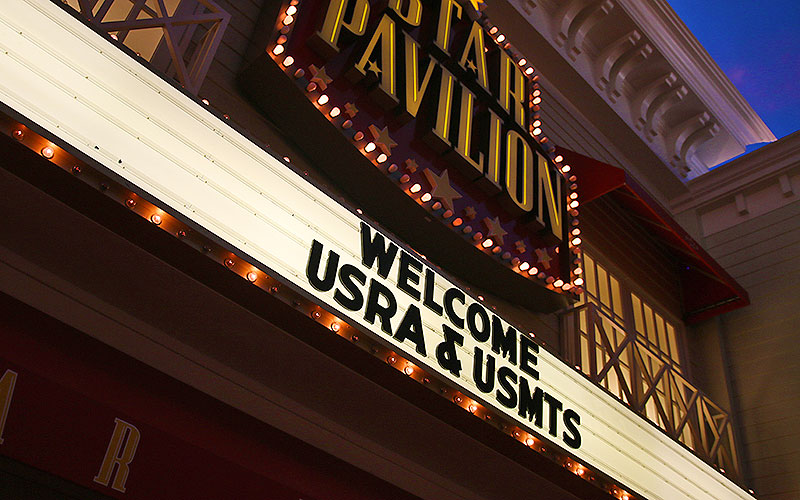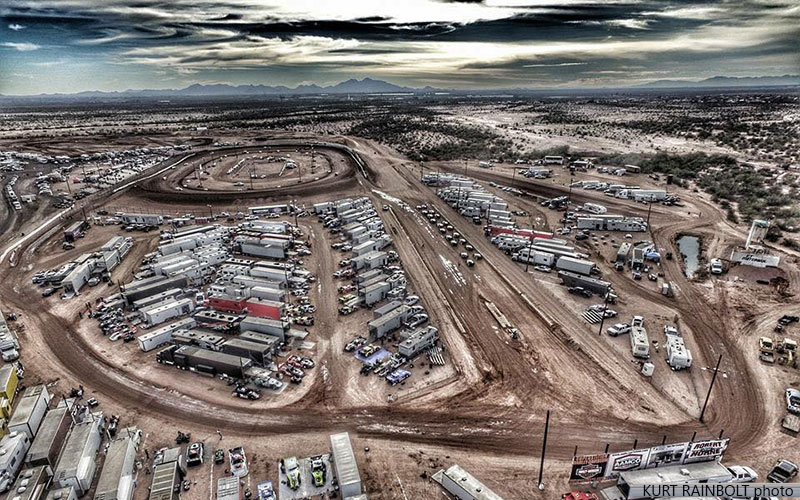 Tuesday, January 17, 2017
Rain washes out final two nights at Wild West Shootout
Rain washed out the final two rounds of the Keyser Manufacturing Wild West Shootout presented by O'Reilly Auto Parts on Saturday and Sunday at the Arizona Speedway. After four of the six scheduled rounds of action, Ricky Thornton Jr. finished atop the USRA Modified points charts. Thornton won three of four MVT/Border International USRA Modified features to finish with a 61-point cushion o …
Track News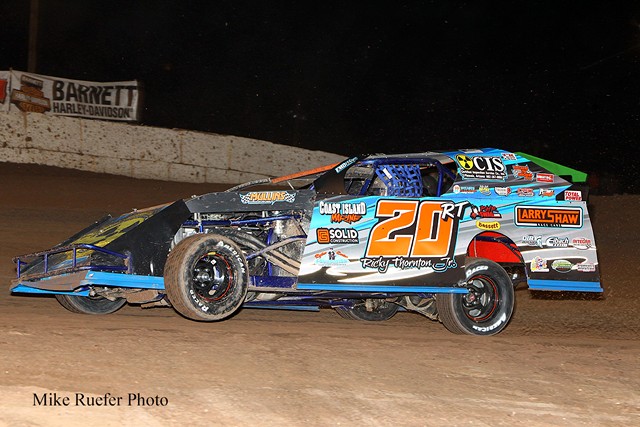 Friday, January 13, 2017
Thornton takes third Wild West Shootout trophy
Ricky Thornton Jr. matched his pace in the USRA Modifieds but had to work for his third win of the 11th Annual Keyser Manufacturing Wild West Shootout presented by O'Reilly Auto Parts by rallying from the 10th starting position. Thornton raced to the stripe ahead of R.C. Whitwell, who charged from 16th, with Shane Sabraski, Brad Dierks and Dustin Strand rounding out the top five. The Wild …
Series News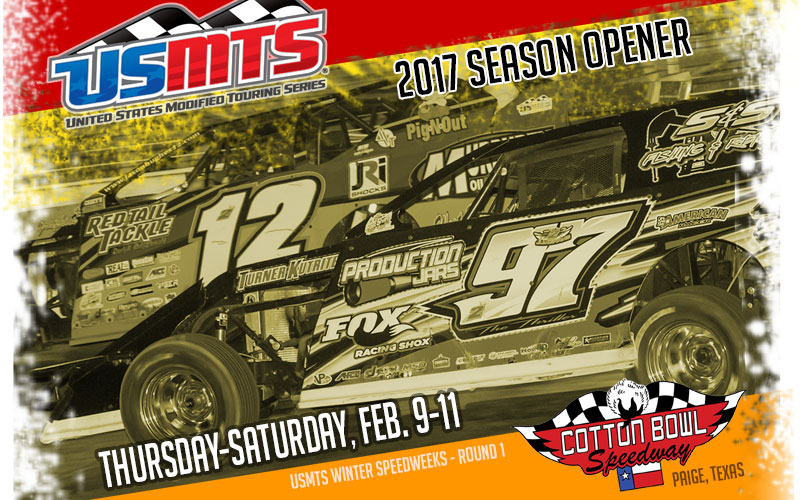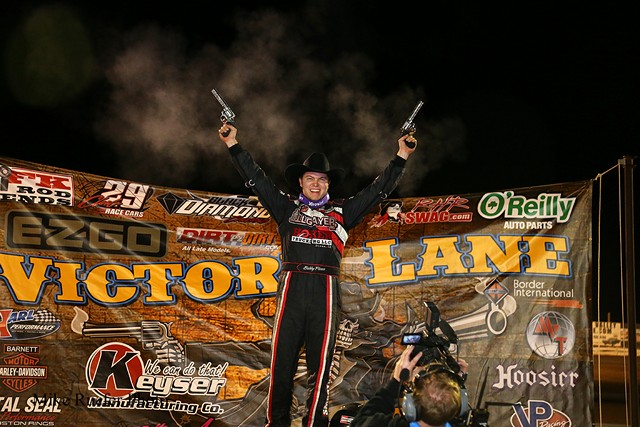 Monday, January 9, 2017
Pierce Makes it Two in a Row in Wild West Shootout!
SAN TAN VALLEY, Ariz. (January 8, 2017) – Bobby Pierce picked off his second win in as many rounds of 11th Annual Keyser Manufacturing Wild West Shootout presented by O'Reilly Auto Parts action by racing to victory lane in Sunday night's 30-lap Super Late Model feature at the Arizona Speedway. But, after wiring the field in Saturday night's opener, the Oakwood, IL, shoe had to work for …
Track News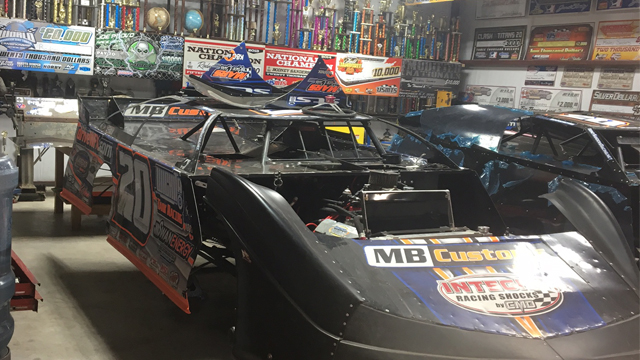 Friday, December 30, 2016
Sanders plotting full-time Late Model effort in 2017
Happy, Texas standout Rodney Sanders has declared his intentions to follow the MLRA tour in 2017 and compete for the Sunoco Rookie of the Year title. Sanders, 27, comes in with a mile long list of racing accomplishments, however most of it has been in the Modified ranks. At the top of the resume is a pair of USMTS National Titles.
Series News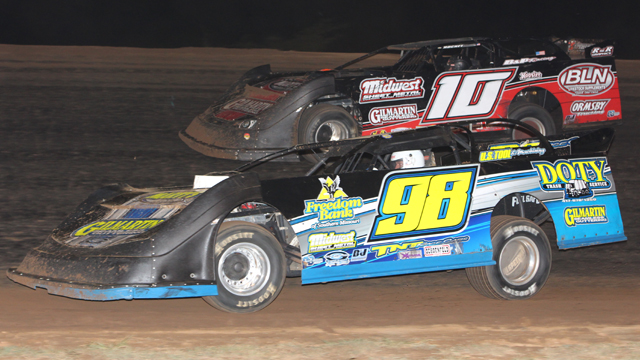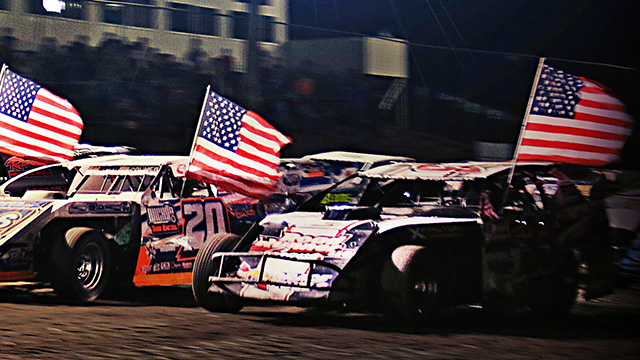 Wednesday, December 14, 2016
Regional schedules set for 2017 USMTS campaign
WEBSTER CITY, Iowa (December 14) -- Seventy-six nights of racing await United States Modified Touring Series drivers and fans during the 2017 calendar year as the series travels to a record 44 unique dirt ovals in a dozen different states. The "playoff" season takes place from February 9 through July 22 in three geographical regions to set the stage for the Hunt for the USMTS National Championships- …
Series News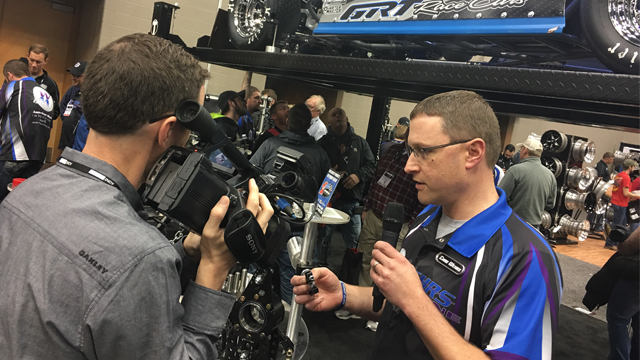 Monday, December 12, 2016
PRI closes out 2016 show
Race industry professionals from throughout the world gathered last week in Indianapolis, Indiana, for the three biggest business days in racing, also known as the 2016 Performance Racing Industry (PRI) Trade Show.
Industry News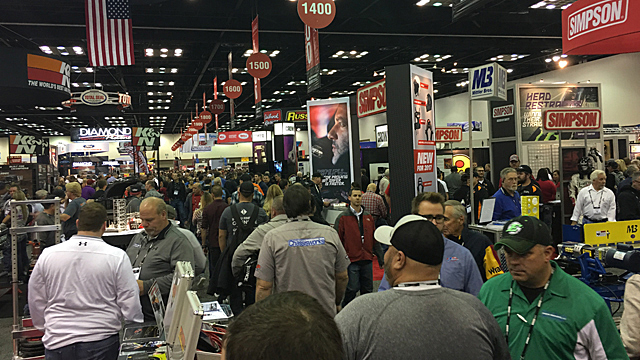 Friday, December 9, 2016
Motorsports professionals take in PRI day two
Motorsports parts and equipment buyers packed the booths and overflowed into the aisles of the Indiana Convention Center on Friday during one of the busiest days in Performance Racing Industry (PRI) Trade Show history.
Industry News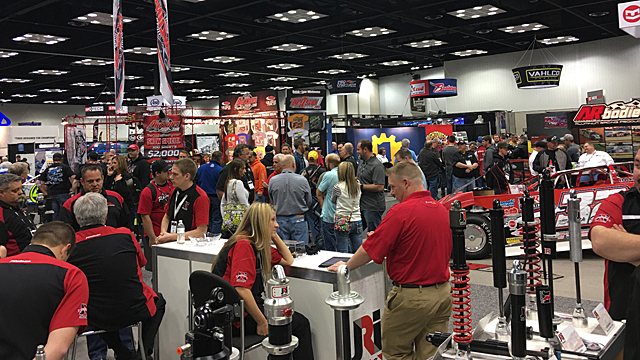 Thursday, December 8, 2016
PRI opens 2016 Show
Attendees flowed onto a Show floor filled with every type of race part, equipment and service imaginable. Indeed, floor traffic was brisk, as retailers, engine builders, fabricators, professional race teams and more crowded the aisles for a glimpse at the industry's latest and most innovative offerings.
Industry News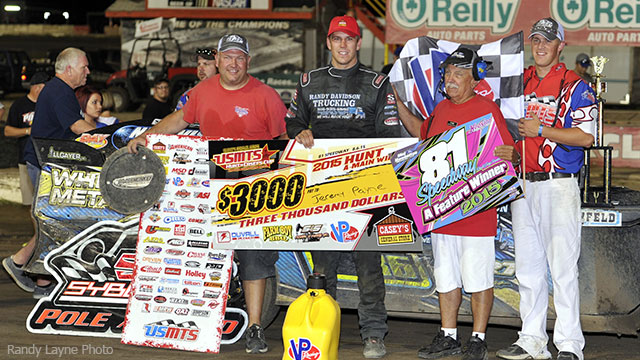 Wednesday, December 7, 2016
Payne stepping away from racing for time being
Jeremy Payne Racing announced today that they plan to suspend their racing operation, as Jeremy Payne turns attention to his family. While Dirt Late Model and Open Wheel Modified driver Jeremy Payne does not know if the decision will be permanent, he states that the timing was right to capitalize on the sale of equipment.
Industry News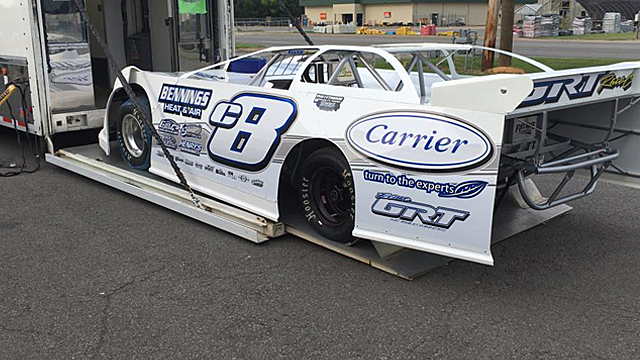 Wednesday, December 7, 2016
Culp fills GRT house car opening
GRT Race Cars, Inc. owner and founder Joe Garrison is excited to announce today that Prattsville, Arkansas pilot Timothy Culp will jump behind the wheel of the GRT House Car, which has been occupied dually by Jeremy Payne and Jason Fitzgerald in recent years.
Industry News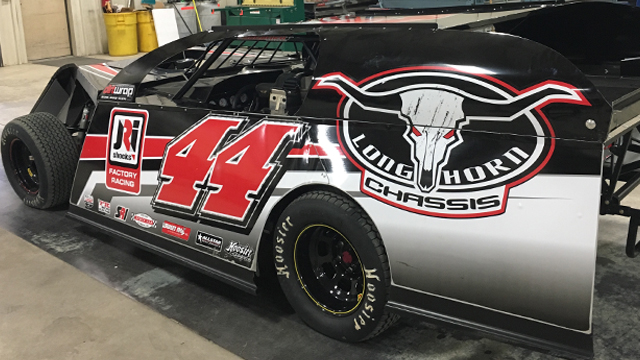 Wednesday, December 7, 2016
Longhorn and Strickler come together to further mod program
After debuting their new Modified this past summer, Longhorn Chassis is pleased to announce its 2017 partnership with renowned open wheel modified driver Kyle Strickler. The multi-time touring series and Super Nationals champion, powered by Cedar Peaks Enterprises, will pilot the Longhorn Modified house car in 2017.
Industry News